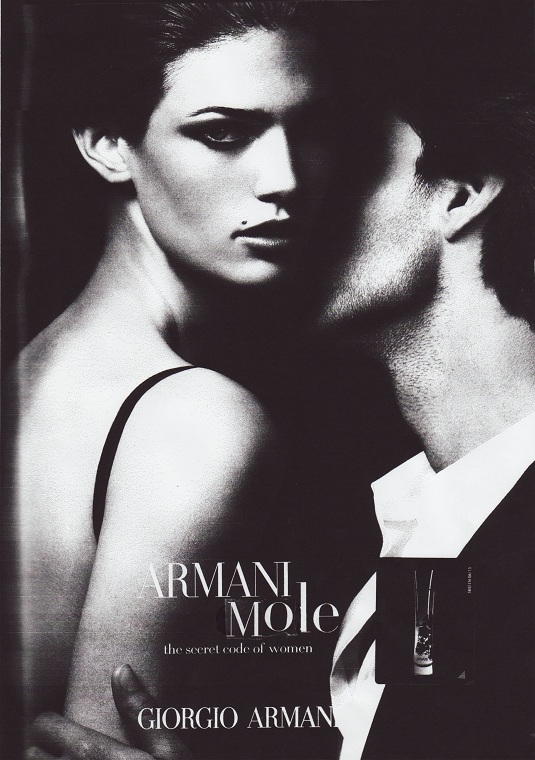 Jingle bells, jingle bells… can you hear the sleigh bells ringing?
Yes. It's that time of year again. Time to give, receive, spend, dodgy Santa outfits, X-mas work-do parties and not forgetting little baby Jesus.
OK, maybe we're a bit late to point out this joyous fact to you. According to the spate of TV commercials the X-mas spirit kicked off ages ago. In fact as soon as the last festive season's – that being Halloween, the most recent addition to the UK festive calendar – mark downs were cleared off the supermarket shelves.
To mark the occasion, and countdown to commercialism's biggest day we're launching our very own Carfumes advent calendar; inspired by the copious amount of 'aspirational' perfume industry advertising. Each image was produced at our Carfumes – brandalising workshop which took place earlier on in the year. The evening comprised of a bunch of designers, copywriters and general right brain thinker folks, who all indulged in some old fashioned hacking with scissors, glue and a sense of humour to create the beauties we will be unveiling this December.
So we wish you a merry, fruity, rosie, zesty, musky and fragrant ole time this X-Mas.
::
Carfumes Advent Calendar Day 1 – Armani Mole by Mara Vojnovic