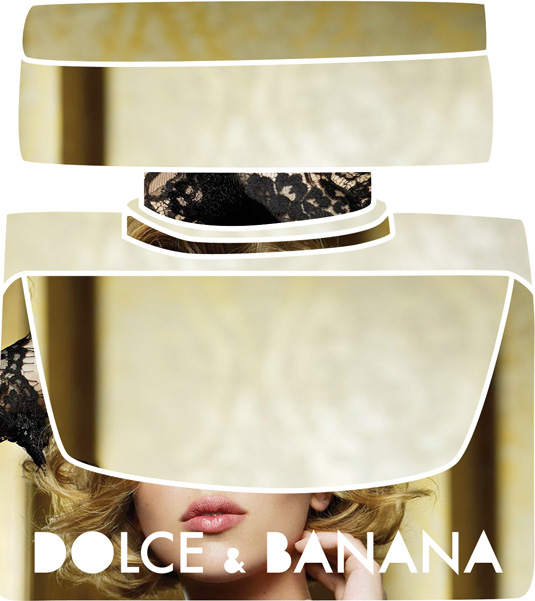 Who's up for some brandalising?
Come down to Jester Jacques Gallery Pop-Up shop at Boxpark and do some of your own re-branding with our very own 'The Keen Eye' illustrator Sky Nash, where you can give loved and not so loved brands a tongue-in-cheek makeover.
Through illustration and witty copywriting turn well-known brands and straplines upside down and help create a Zine made from the nights work – all in the name of silly.
Have a break, have a quickcrap: make some wonderful Carfumes.
Up for it? RSVP at hello@35.165.33.166
::
20th February 2013 6 – 9pm
Boxpark | 2-4 Bethnal Green Rd | London E1 6GY