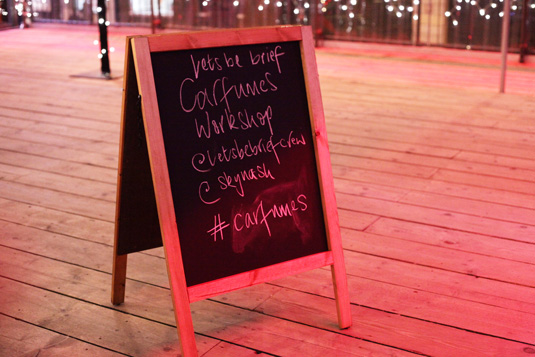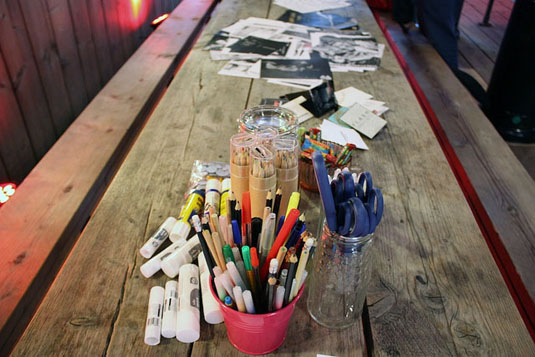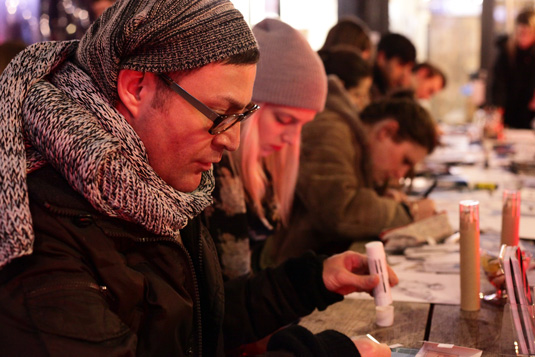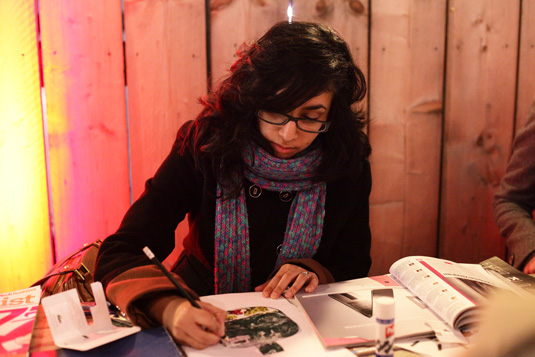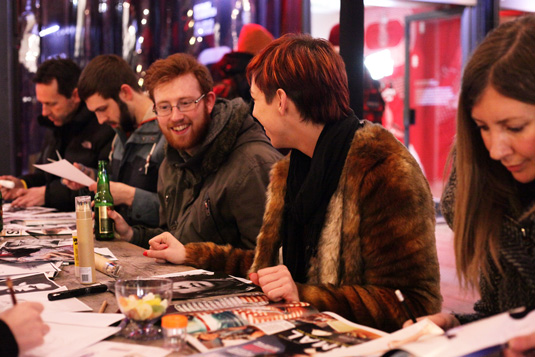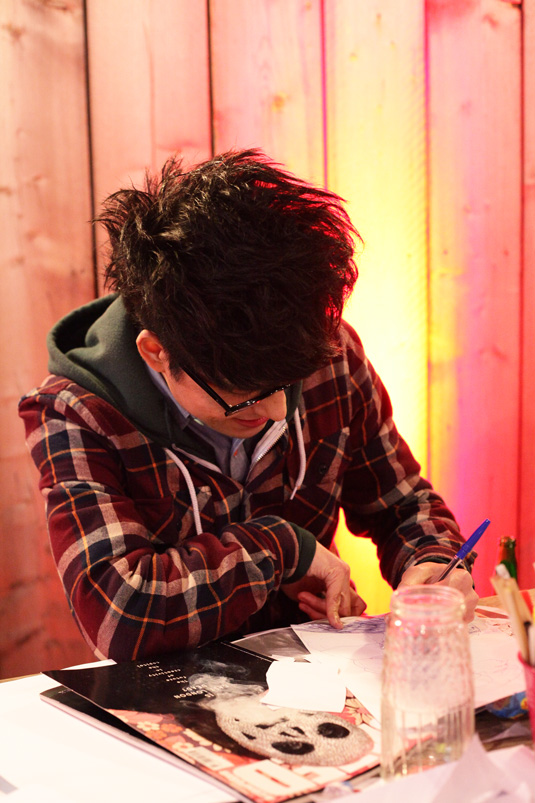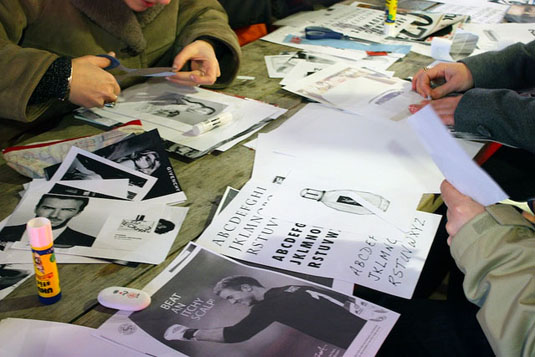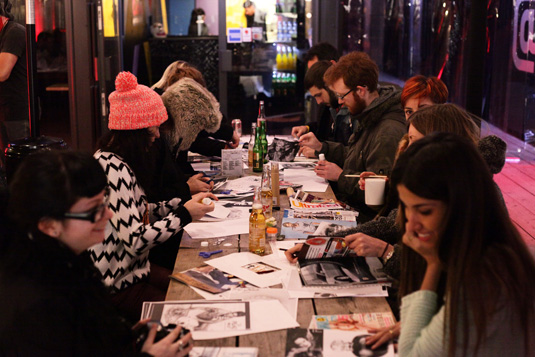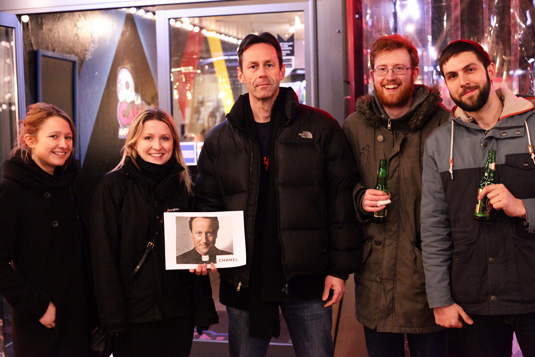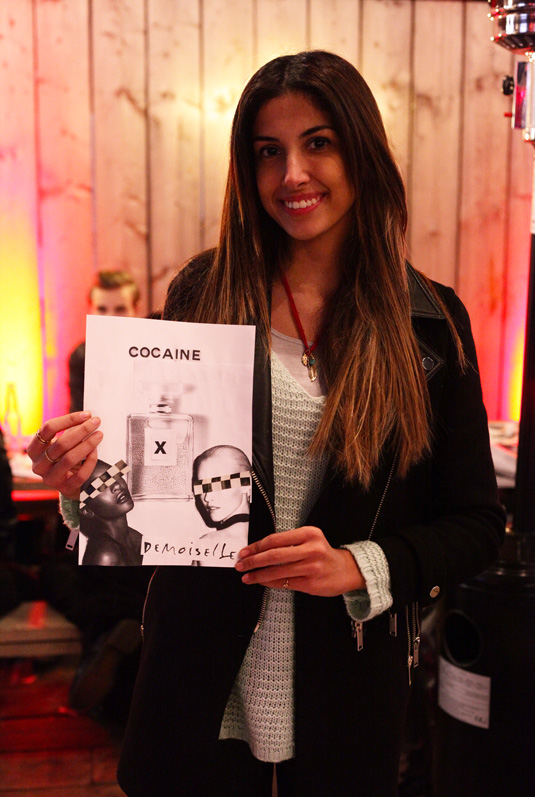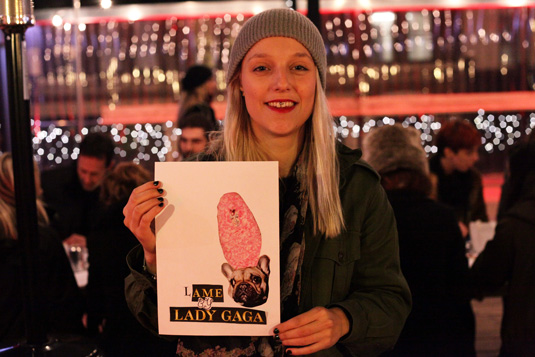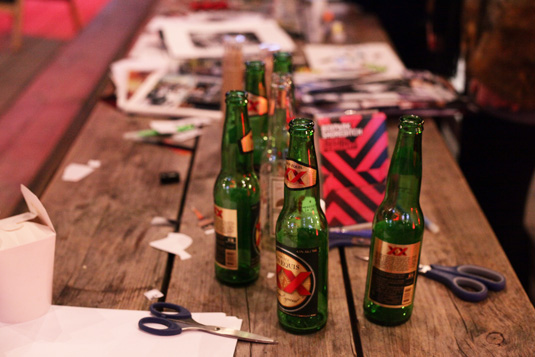 Woolly hats, scissors and glue were the order of the day on a cold February night for the Carfumes workshop at Boxpark. That and a good dose of tongue-in-cheek brandalism kept the after school club for creative types busy.
Jester Jaques Gallery were on hand with a fine array of prints from independent designers for sale, while together with our very own Sky Nash, we were on hand with plenty of photocopied perfume bottles. Look out for the zine soon.
::
A big thank you to Ben Rider who came down to help with some photocopying action.