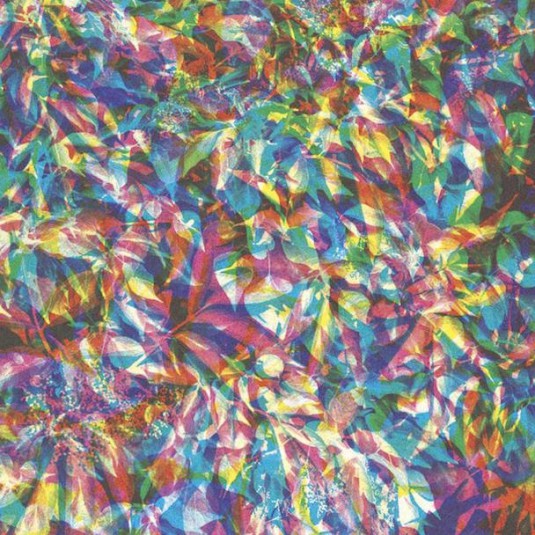 What happens when two 'sexy' artists do away with that sexy stand-offish vibe and say: "Hey, I really like your stuff…"? You get the Carl Craig remix for Caribou's "Your Love Will Set You Free, that's what:
"[Carl Craig] was one of the first people to publicly mention how much he liked Swim when it was released and we've been in touch since then. Before I'd gathered up the courage to ask him to remix a track on this album he got in touch and suggested it himself. The result is superlative and speaks for itself." — Dan Snaith (Caribou)
So the lesson boys and girls, is if you like it, don't just 'like' it, get involved and see where it takes you. The Beginning.