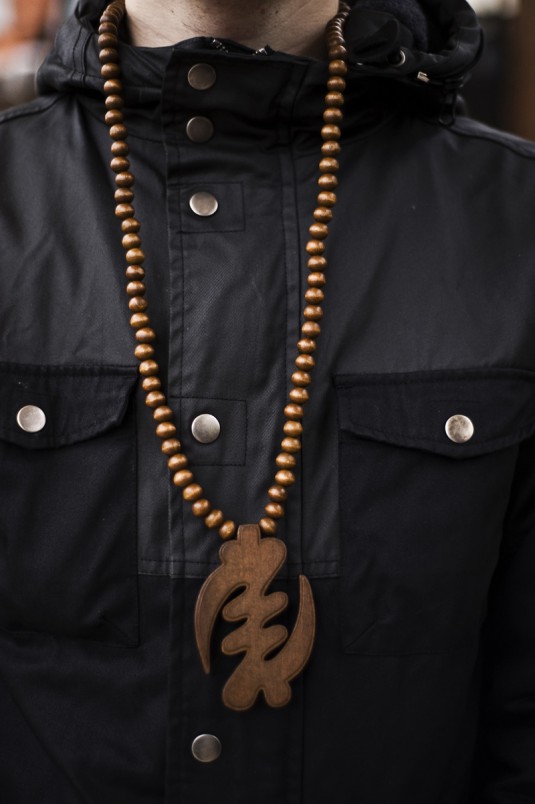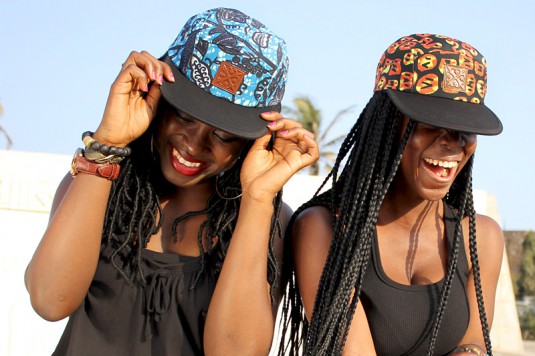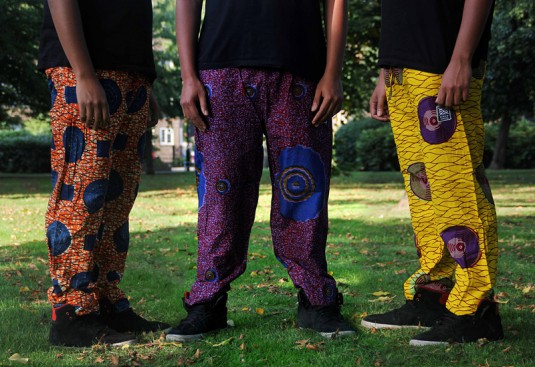 Clove is a West-African inspired clothing line that bridges Ghanaian culture and aesthetic with Western fashion.
Clove fuse modern apparel with the vibrant colours and patterns found in traditional West-African fabrics to create products ranging from trousers, the dopest wooden chains and five-panel caps.
The result? A perfect fit for fans of graphic and bold textile design.
::
Clove Clothing will be taking part in State of Independence Market // June 27 – 28