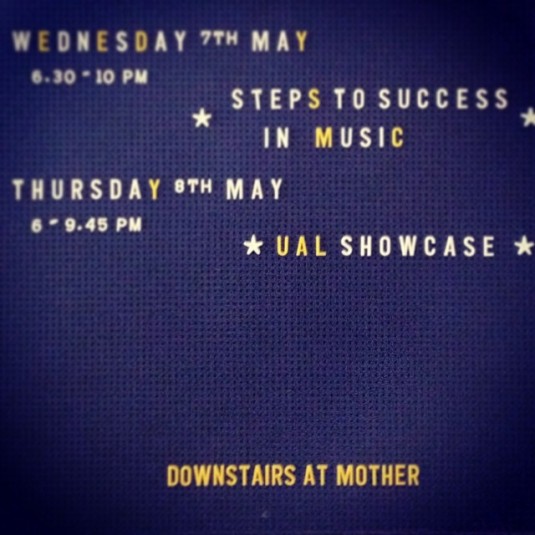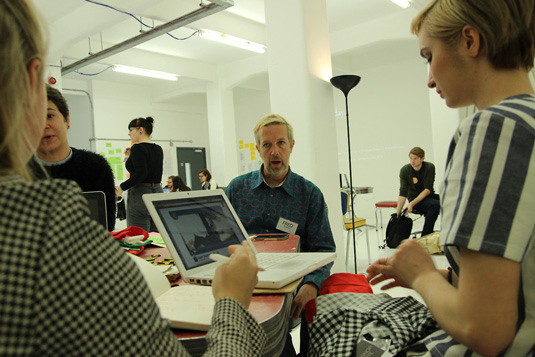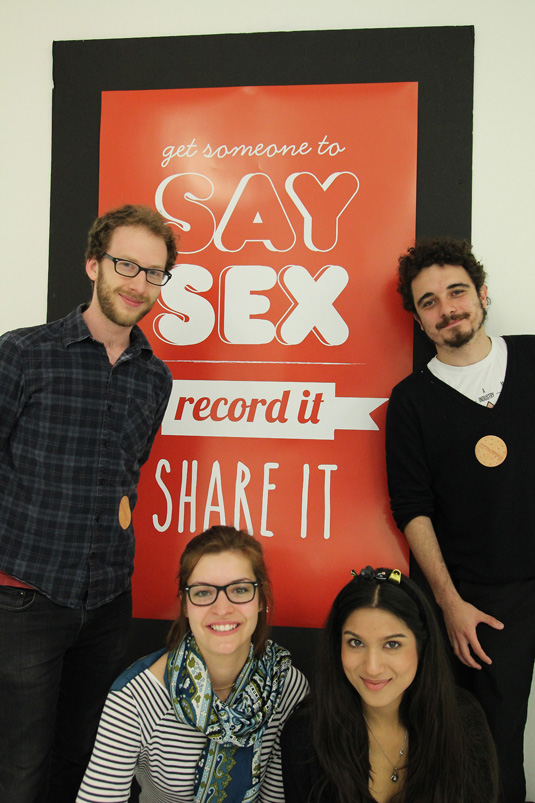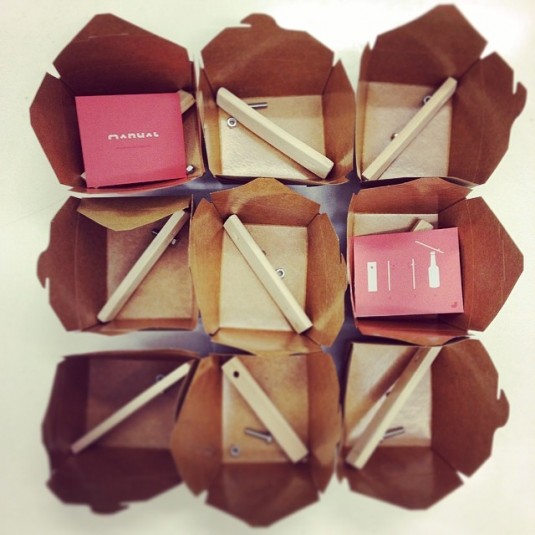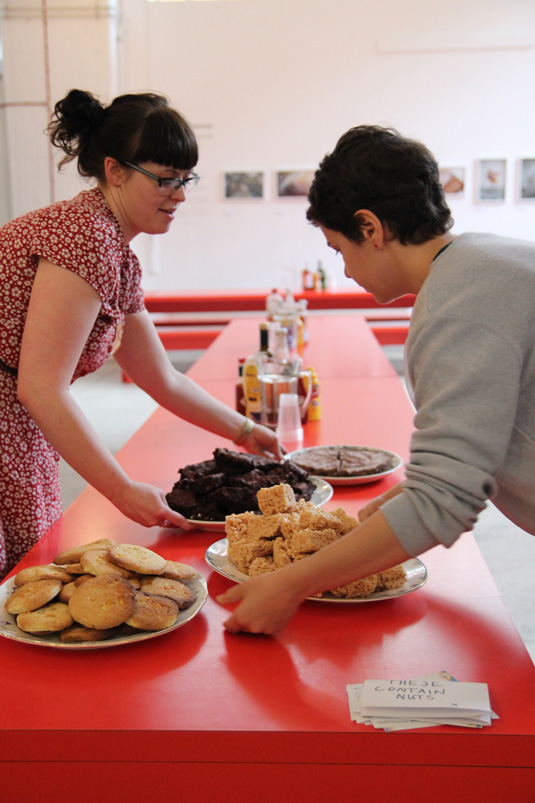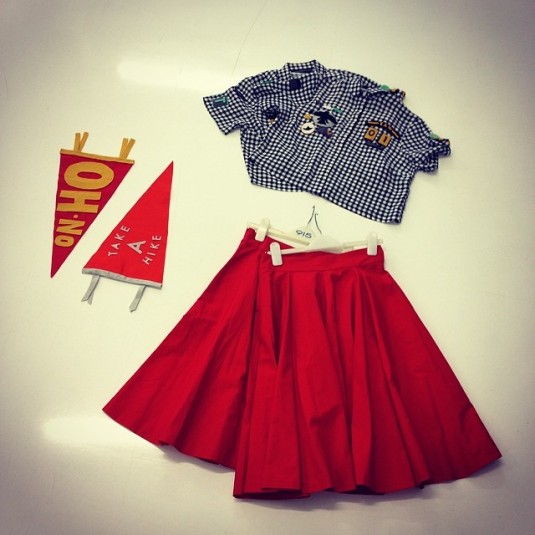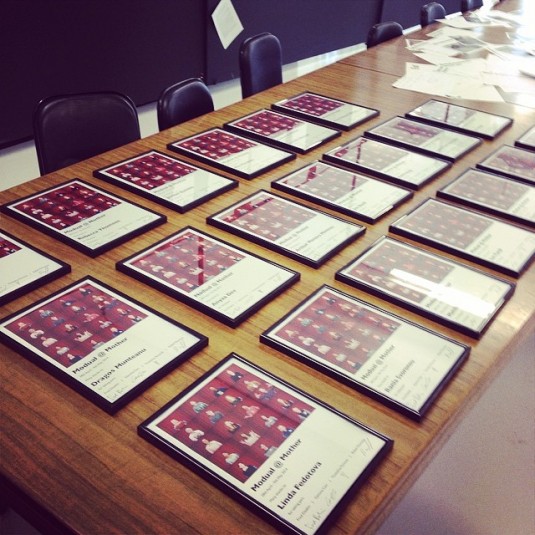 Recently, Mother played host to Modual: a collaborative design workshop created by Fred Deakin, designer and Chair of Interactive Digital Arts at University of the Arts London. The educational experiment set out to give students a taste of what working in industry is really like by placing them in cross-disciplinary teams to deliver projects with a tight deadline. So for two weeks at the pop-up design studio, twenty UAL students came together to do just that — collaborate.
"Having experience of both design education and industry practices I was amazed at the value I gained from Fred's workshop. Not only were four creative projects realised, all of which have potential to be developed further into competitive business opportunities, but the personal development I gleaned from those few days has been one of the highlights of my working life", Matthew Lyall a LCC MA Graphic Branding and Identity student told the LCC blog.
The results were fresh and thoughtful, promoting positive change. The four projects that came of Modual were: 'SAY SEX', 'Greenr', 'Manual' and 'Kaw Scouts'. Each project was a stand out and contributes something meaningful to the design business landscape.
While this may have been an experiment in education, it will fast become the status quo. Gone are the days of being really good at one thing. The future belongs to the all rounder's; designers that have the ability to communicate across discipline, design user experiences and contribute a coherent vision are in high demand. Collaboration is key; being able to communicate ideas and information with project managers, clients, coders and even venture capitalists is a skill that can't be taken for granted.
However, arts universities need to do more to support multidisciplinary collaboration. Students can no longer afford an esoteric education; they need practical skills that can bridge the gap between education and industry. In addition, universities can do more to evolve from studio practice by implementing collaborative projects, strategic thinking and business basics. Everyone's an artist; we all love to create wanky abstract sculptures but what designers of the future need to focus on is how big ideas can positively shape the world we live in.
The Telegraph recently reported creative art degrees are the business degrees of the future and circumstances that "the value and potential of a creative arts graduate has never been higher."
It's hard to disagree. While the recession has been bad for business it has also cultivated a creative incubator, empowering many creatives to start their own companies and venture into more entrepreneurial job roles. According to one study, Creative Industries gross value has increased by over 15% since 2008, compared to the UK Economy that has only increased by 5%.

These studies are especially revealing when we consider start up culture and the recent role of designers as partners and founders, rather than hired freelancers. Start up businesses recognise the visual value and strategic expertise designers are able to provide and sharing the risk also means sharing the wealth. Today, designers can cut out the middleman and solve real world problems with meaningful execution by collaborating with like-minded individuals instead of waiting for big brands to provide the cash money.
The creative industries are at a catalyst; we can mould our industry to fit people instead of corporations and to empower humanity instead of dogma. The future belongs to the makers, the risk takers, the opportunity un-lockers, the disruptors and the adults who never quite grew up. The future is clever. Are you?
::
All images taken from the Modual Workshop Tumblr