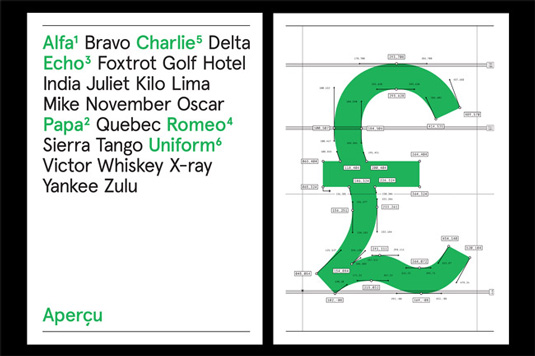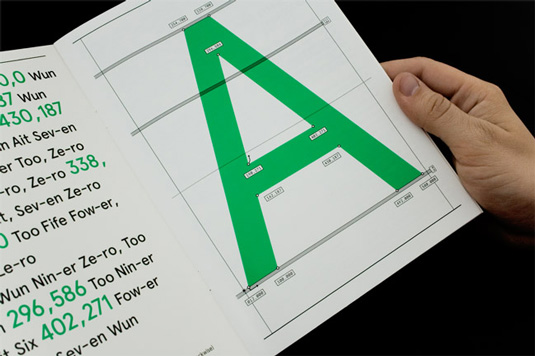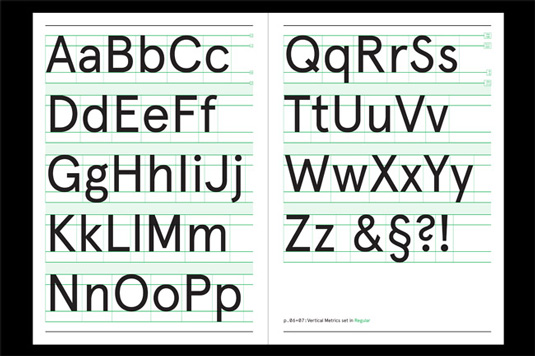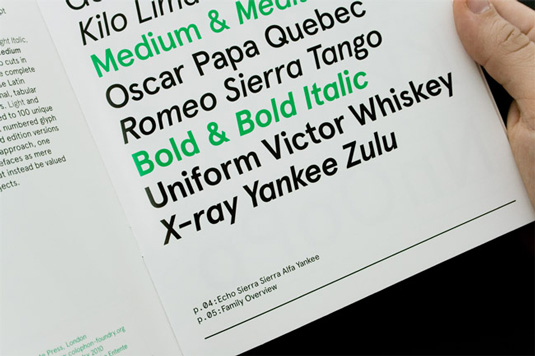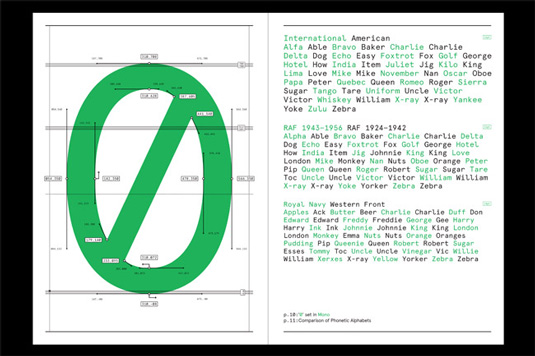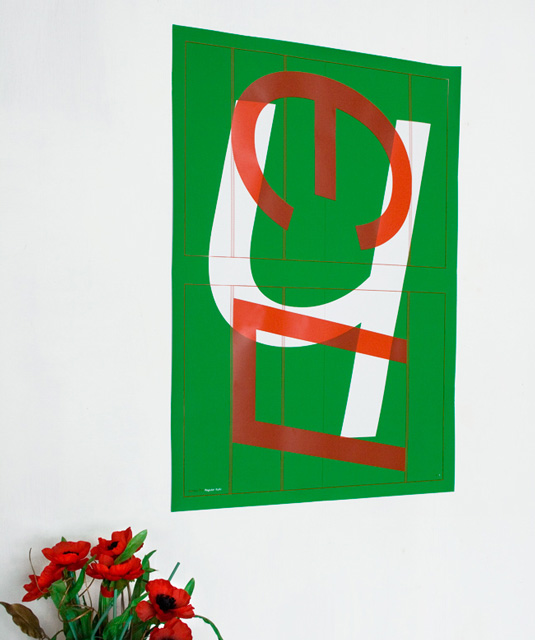 The life of a type nerd is one of obsession and attention to detail. Colophon Font Foundry present a specimen catalogue that gives an overview of the Aperçu font family.
Designed by The Entente, the catalogue includes a small essay explaining the concept and ideas which led to the creation of the typeface and comes in a sturdy corrugated cardboard envelope, with a numbered compliment slip.
It features the angle of every stem, descender, ascender, etc, giving even those with an eye for detail more than their eyes can take in. All printed in two spot colours by Aldgate Press.
Like I said; obsession and attention to detail.