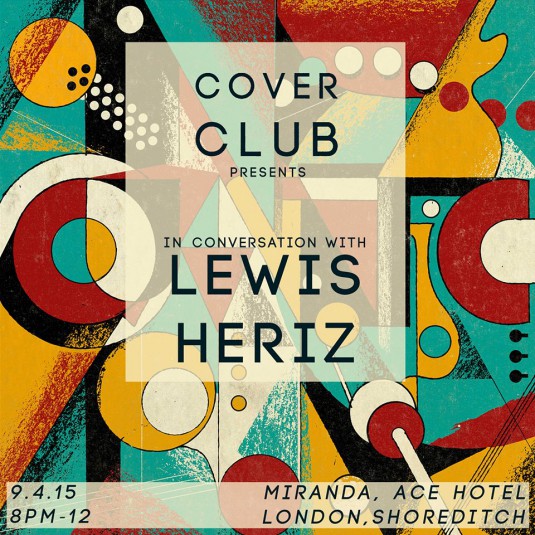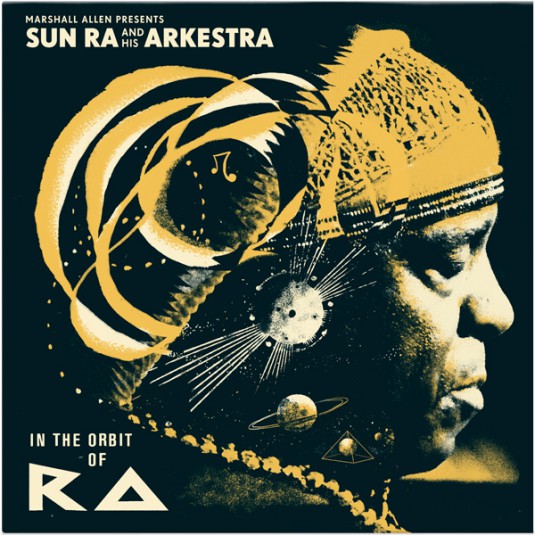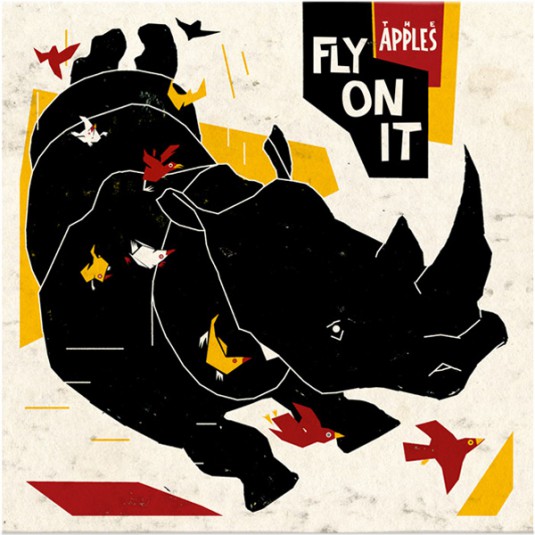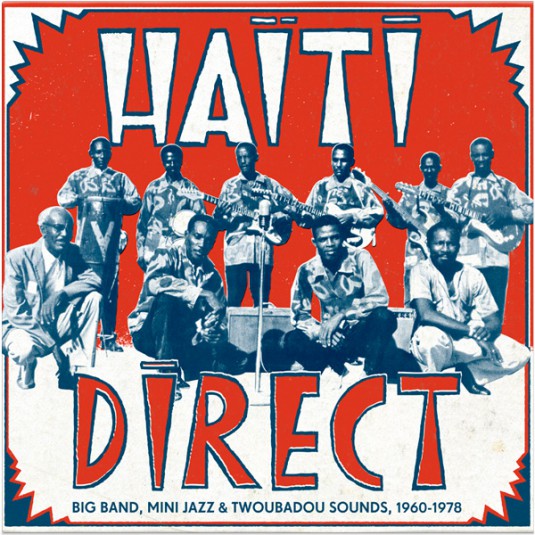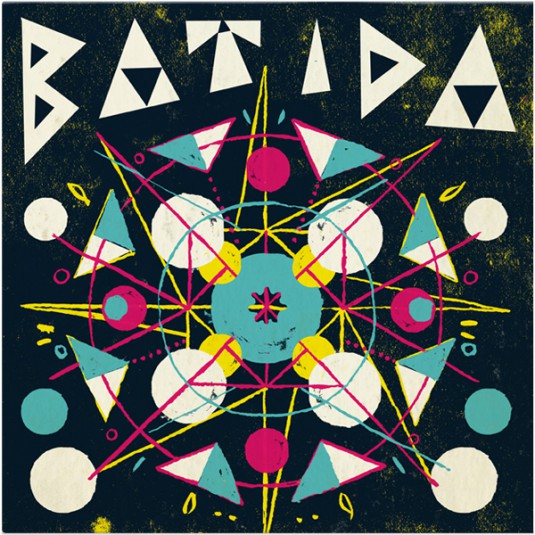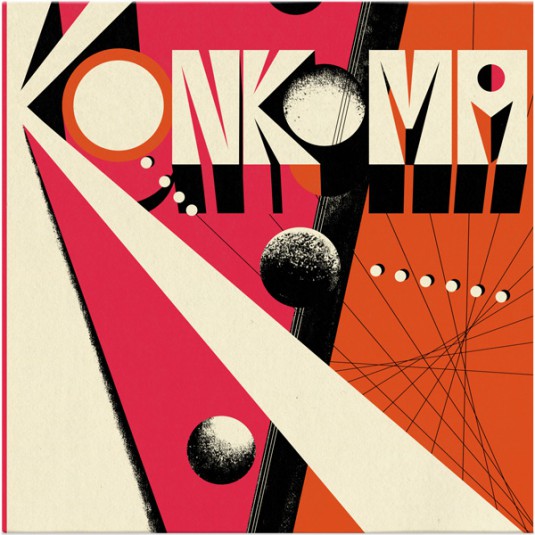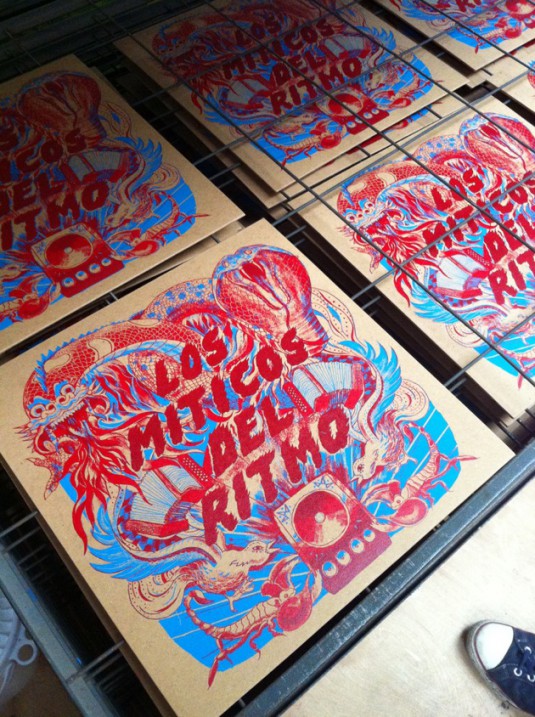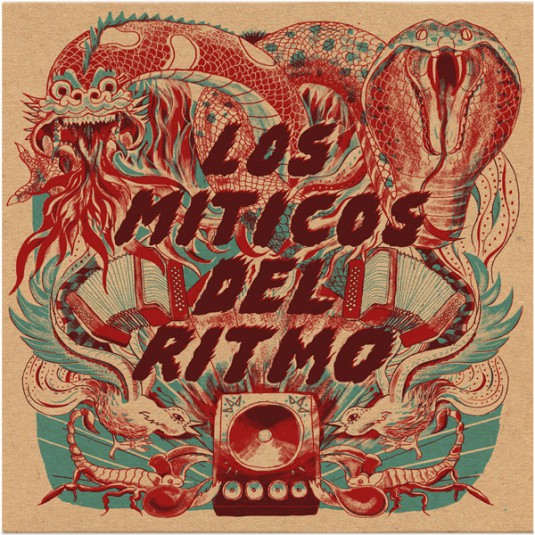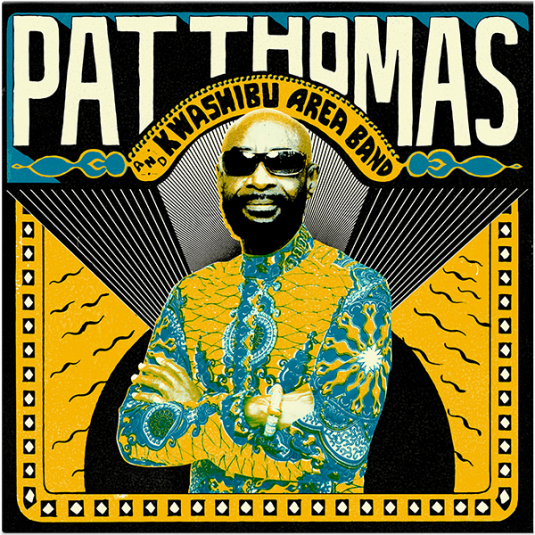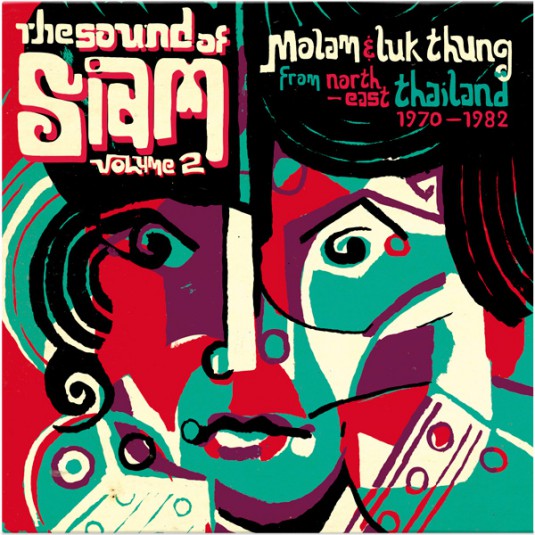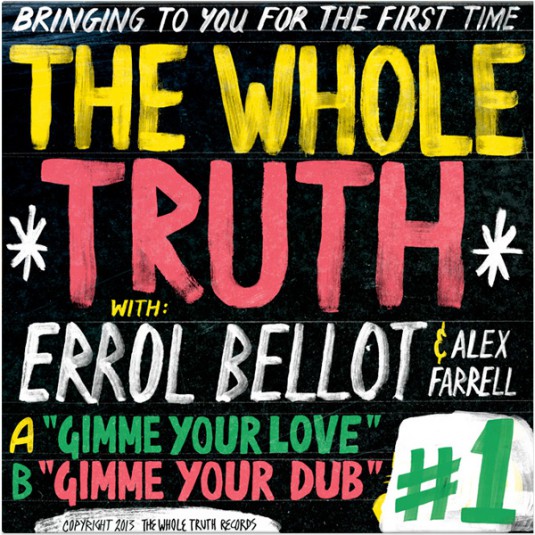 The third instalment of Cover Club at The Ace Hotel, features hugely prolific illustrator designer and art director Lewis Heriz.
Over the past 7 years, Lewis has established a unique corner of music design with his artwork for Sofrito, Soundway, Now Again, Stones Throw, and Strut amongst others – and has become inextricably associated with the past decade's rise in an interest in the sound of post-colonial Pan-Africanism.
The night promises to provide an in-depth foray into Lewis' work, with obvious focus on how his visual iconography has helped to enhance the reputation of Soundway Records as one of the world's pre-eminent re-issue labels.
Working in both digital and traditional media, Lewis' work attempts to beat a path away from the generic etymology of 'world' music, as viewed through a Eurocentric lens, in an effort to highlight the genre-dissolving, classification-defying character of the music released and re-released by the labels and artists he works with.
Lewis will be talking through his extensive repertoire of album sleeves, uncovering the fascinating stories behind them, the processes he uses as well as his take on being a record sleeve designer in today's ever-changing landscape.
Limited edition prints will also be available to purchase on the night, so expect to leave the Ace Hotel basement with much more than you came with.
::
Cover Club #3 // Thu 9 April 2015 // 8pm – 12am // Miranda, downstairs at Ace Hotel, 100 Shoreditch High St, London E1 6JQ // Free!!
Deprecated: Function get_magic_quotes_gpc() is deprecated in /customers/3/8/6/letsbebrief.co.uk/httpd.www/wp-includes/formatting.php on line 4387
Notice: compact(): Undefined variable: limits in /customers/3/8/6/letsbebrief.co.uk/httpd.www/wp-includes/class-wp-comment-query.php on line 853 Notice: compact(): Undefined variable: groupby in /customers/3/8/6/letsbebrief.co.uk/httpd.www/wp-includes/class-wp-comment-query.php on line 853 Notice: compact(): Undefined variable: groupby in /customers/3/8/6/letsbebrief.co.uk/httpd.www/wp-includes/class-wp-comment-query.php on line 853 Notice: Theme without comments.php is
since version 3.0.0 with no alternative available. Please include a comments.php template in your theme. in /customers/3/8/6/letsbebrief.co.uk/httpd.www/wp-includes/functions.php on line 4024 Deprecated: Function get_magic_quotes_gpc() is deprecated in /customers/3/8/6/letsbebrief.co.uk/httpd.www/wp-includes/formatting.php on line 4387 Deprecated: Function get_magic_quotes_gpc() is deprecated in /customers/3/8/6/letsbebrief.co.uk/httpd.www/wp-includes/formatting.php on line 4387 Deprecated: Function get_magic_quotes_gpc() is deprecated in /customers/3/8/6/letsbebrief.co.uk/httpd.www/wp-includes/formatting.php on line 4387