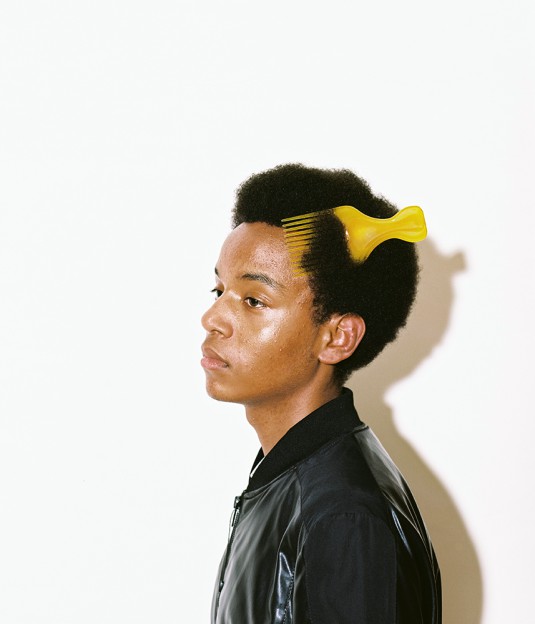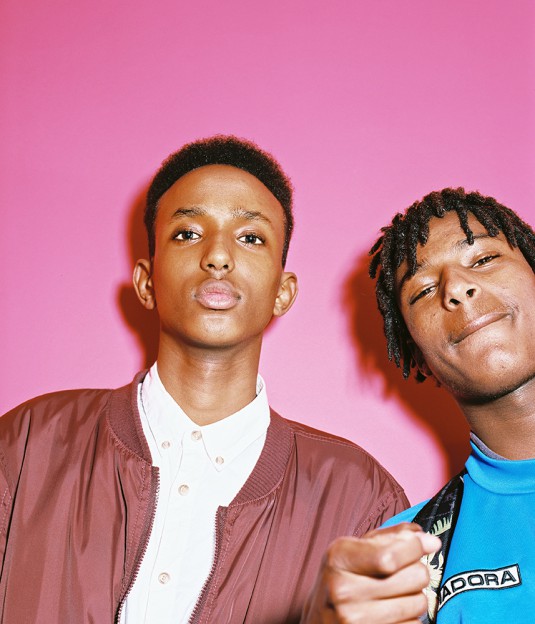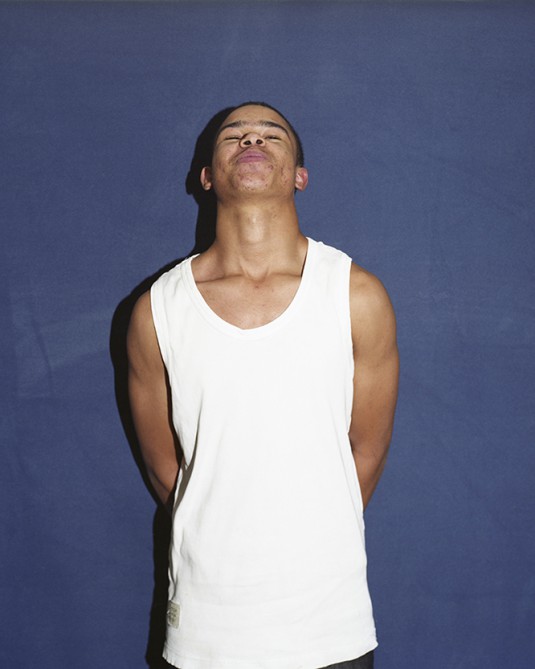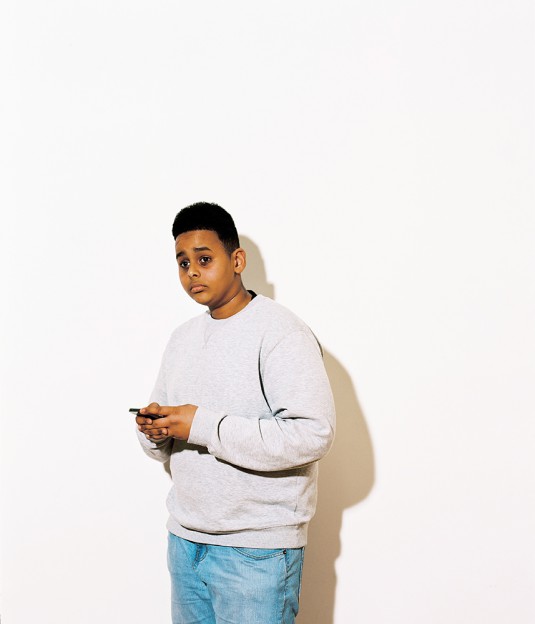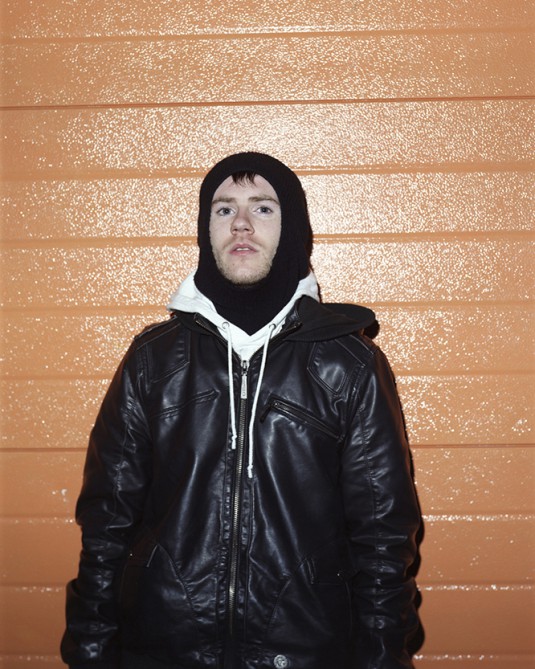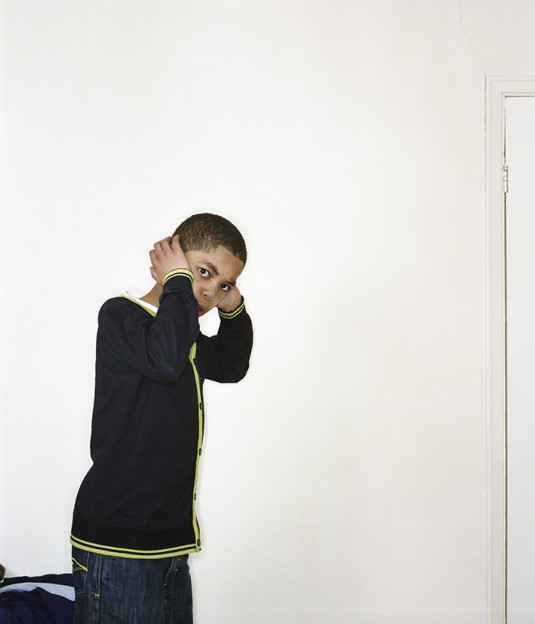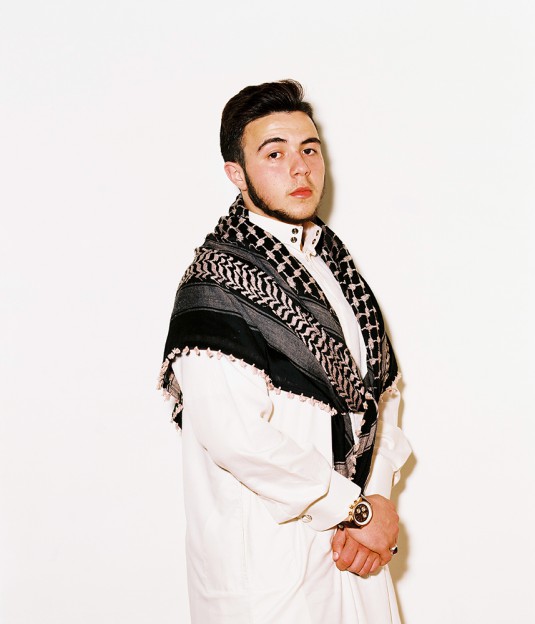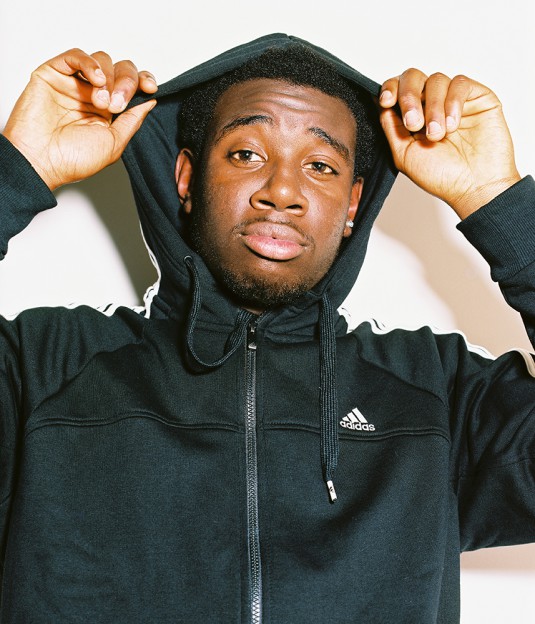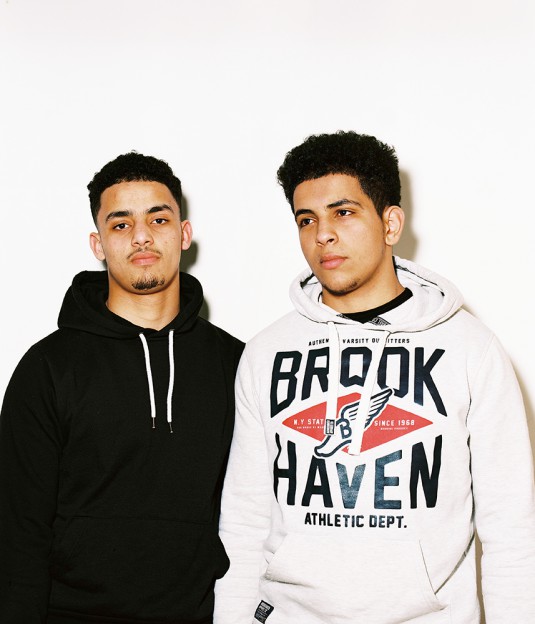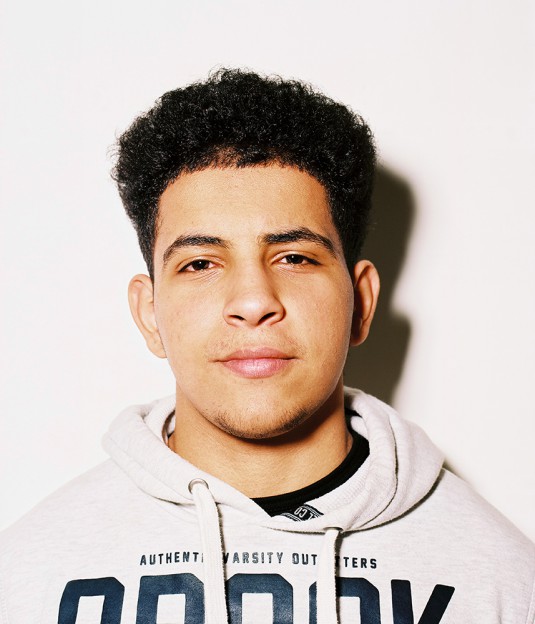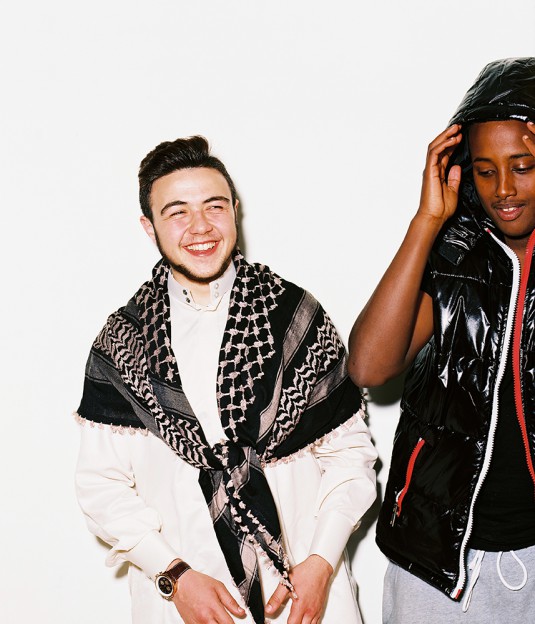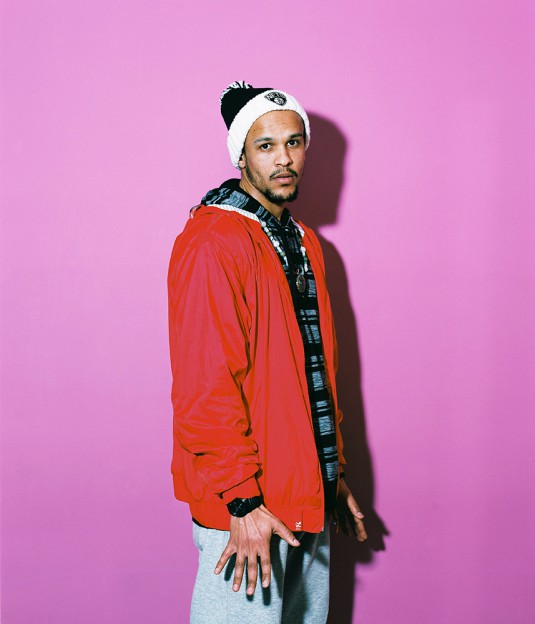 "They respect rappers in the US. But in England, it's the Queen's country. She'll forever be putting out the message on these BBC networks that there's no hood, it's tea and red phoneboxes. Hip-hop is celebrated in the US; Obama talks about having Ludacris on his iPod. But in the UK, there are a lot of obstacles in our way." — Skepta (Guardian, Thu 27 March 2014)
"Removes tough grease & grime." — Mr Muscle
It's hard to create a new music phenomena when even household cleaning products want you gone. David Cameron has yet to speak on the virtues of Grime, but one can safely assume the Prime Minister does not have Temper T on his iPhone.
Were it not for undeniable musical talent, there are many reasons to believe that the Boy in da Corner would have remained in the corner. Statistically, the young Dylan Mills would have been 28 times more likely to be stopped by police and twice as likely to face the perils of unemployment than his white counterparts. Yet as Dizzee Rascal, the diminutive 5' 8" figure has outstripped expectations of both music industry statisticians and Grime aficionados — while very much matching his own.
The spectacle of Grime has over the years provided ample fetish material for journalists, filmmakers and artists alike. While music blog Noisey suggests that Grime has "always suffered from some sort of crisis, especially regarding identity," those issues do not involve the naming of genres (is it 'urban', 'garage' or '2-step'?), BPM (beats per minute), production values or digital marketing strategies.
"Maybe it's about self-worth, because kids from these areas are ridiculed for coming from such a 'bad' area," suggests photographer Craig Bernard, whose relationship with his young subjects derives not from being a fly-on-a-wall, but a human in the room with a connection to the issues at hand:
"I remember one of the lads who was 16 at the time, told me he kind of gave up looking for work because he knows any prospective employer would see his address (Ely, Wales) and there would be no chance of getting the job. Many of the kids had left school, but they still used the youth clubs to take advantage of the recording equipment. They felt this was the best chance at making anything – be it money or respect."
"A number of pictures where shot in Butetown, where my father is from. Butetown is one of the oldest 'multicultural' areas in the UK, similar to Liverpool and Bristol, and is probably twice as notorious as Llanrumney and Ely." Surrounded by regeneration and gentrification, Butetown has shrunk considerably, with the relative poverty of Butetown quickly giving way to the glamour of Cardiff Bay.
Subjected to a societal divide that remains the making of Grime, for all the talk of Air Max Moments, the genre remains inextricably linked to the trappings of an amorphous class divide and socio-economic entrenchment – barriers that for these aspiring musicians, Grime itself has provided a possible workaround.
In mainstream media, Grime has found lazy comparisons to Punk. While on the surface there exist notable commonalities — with the obvious being both an overt rejection of authority and unstinting self-determination — beneath lies a far more nuanced and unsightly underbelly for British culture to contend with.
Aside from 'wholesome' commercial Grime offerings from the likes of Tinie Tempah, Chipmunk and Tinchy Strider, in essence, Grime doesn't necessarily 'package' too well. Take, the 'Godfather of Grime' Wiley: a dynamic, intelligent and topical artist, categorised in industry terms for his 'unpredictable' nature. Like any rock 'n' roll star of yesteryear, this is part of what makes Richard Kylea Cowie such a compelling proposition. Yet, Wiley's unpredictable nature, or habit of speaking his unedited mind, hints to the 'why' in question.
'Why' hasn't Grime dominated the mass populous like some of its musical predecessors (see. Hip Hop)? Like Hip Hop, Grime was born out of a need for young people of contextualize themselves and their experiences with limited resources, thus constructing a microcosm in which to thrive.
Unlike Punk — which was a conscious rejection of the mainstream and a retaliation to hegemony — Grime has a different reality. Having being marginalised within British society from the offset, black working class Britain has for decades attempted to find its way into the mainstream, while feigning indifference and a non-plussed attitude to systemic marginalisation.
Grime exists as a contorted amalgamation, almost a Dorian Grayesque reflection of a defunct British society. It is this complex crisis of identity that provides the greatest headwinds for each of the young men pictured. Despite that Craig manages to capture a sense of 'chance', hope and opportunity.
Taken in two different locations over a six-month period, Recording In Progress does not seek to exaggerate, simplify, confine, scapegoat nor demean. The series listens and empathises; it is not in the business of appeasing fetishists. We need more good listeners who happen to be excellent photographers. We need more people like Craig Bernard.