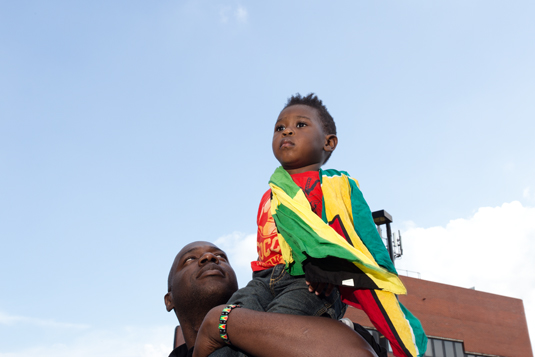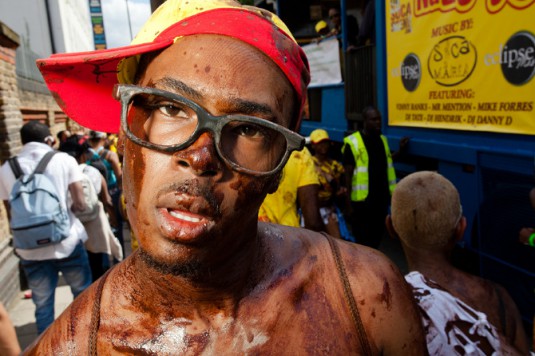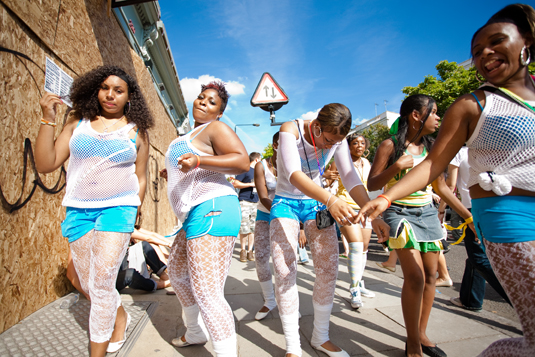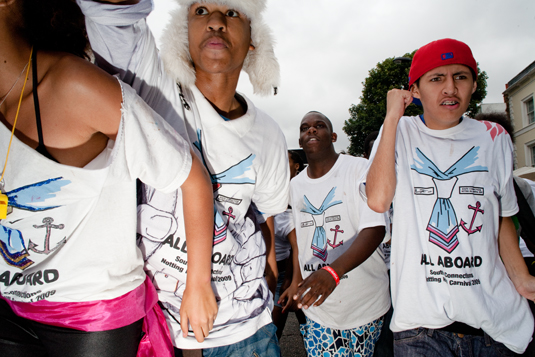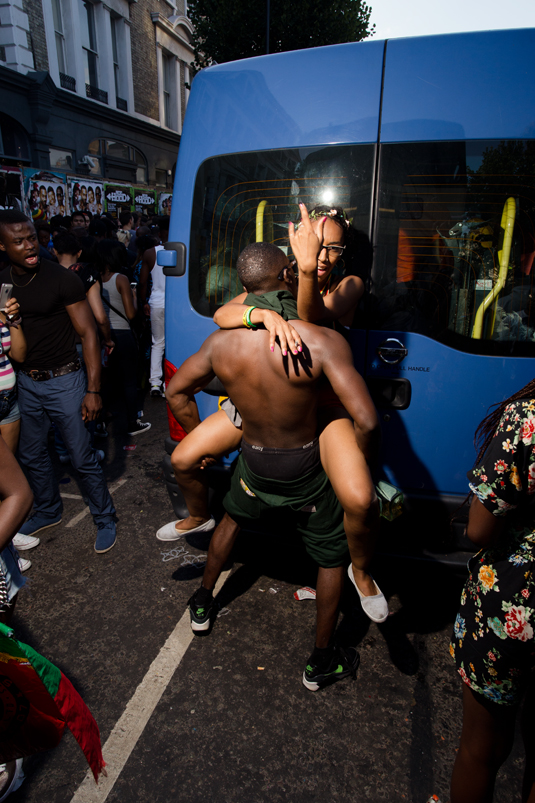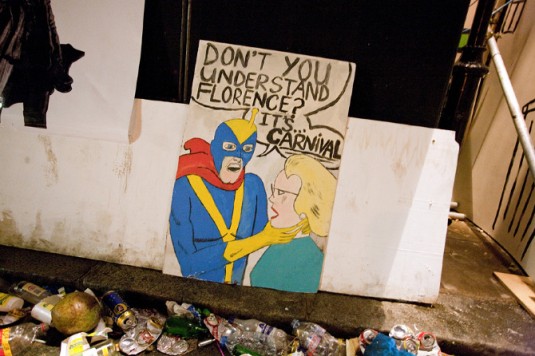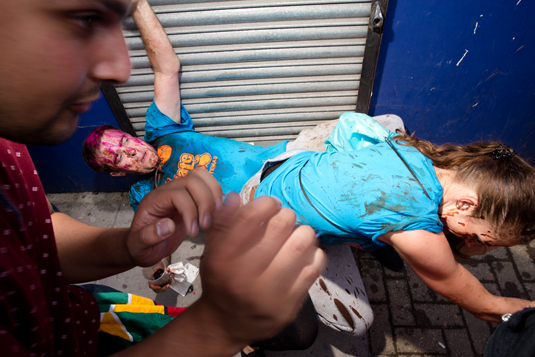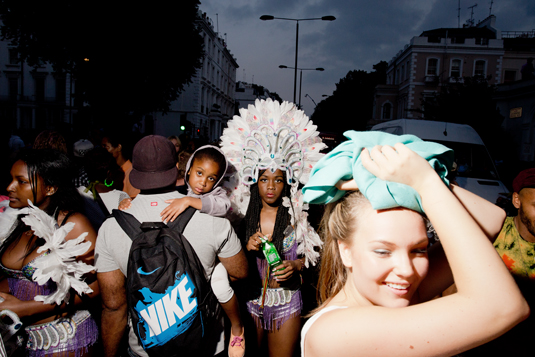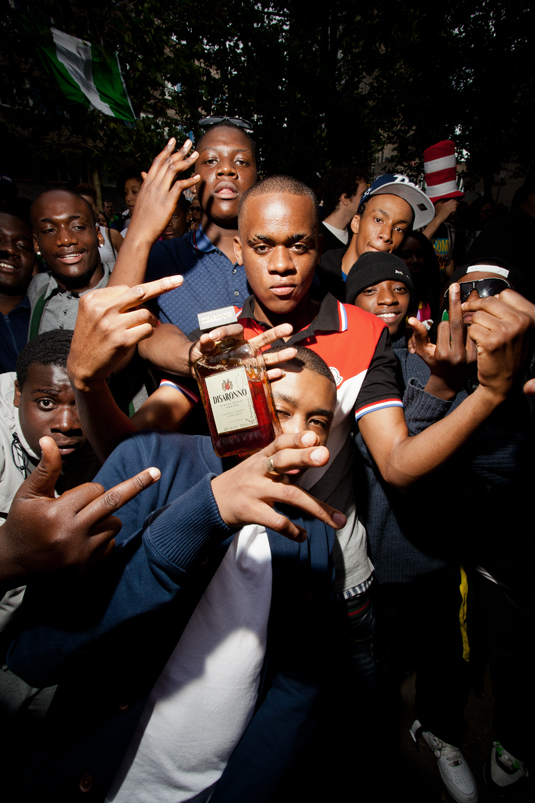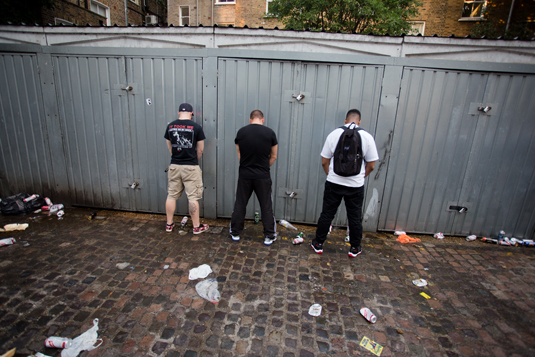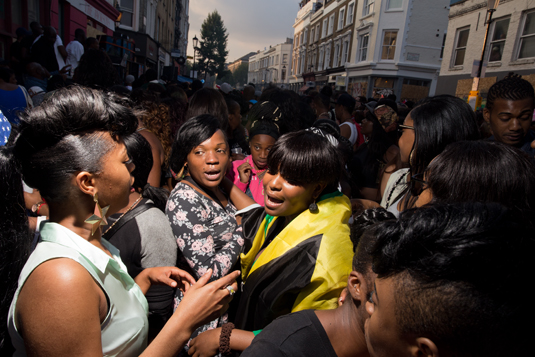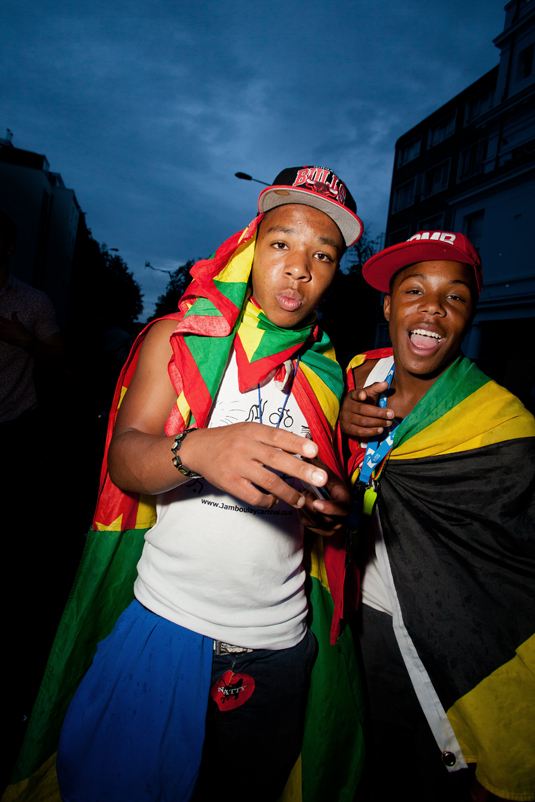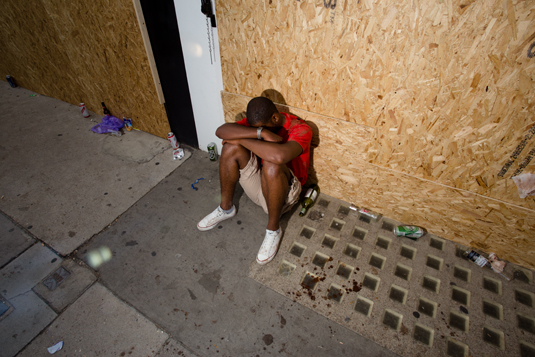 Preparation for Trinidad carnival – the traditional home of carnival – is in full swing. As it gets ready to take over the island, we take a look back at London's very own celebration of the Caribbean experience – the Notting Hill Carnival.
Two days of loud music curated by sound-system DJ's, flowing alcohol, skimpy clothes and sun (if you're lucky) often leads to a concoction of hedonistic reverie.
Photographer Craig Bernard's 'Sweat & Hype' series captures the palpable energy of carnival, documenting the PYMCA style, rites-of-passage-posturing of youth.