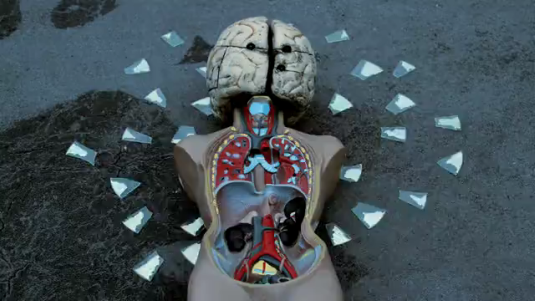 Exciting Music Video for the up and coming Rock Band BLACKWATER.
Influenced by the likes of Shane Meadows this video is set to attract a lot of attention with an exciting twist.
The shoot will be hard work but a lot of fun and although unpaid, the selected actors will be well looked after, fed and watered throughout the day and will finish with some fantastic showreel material as well as getting the opportunity to work with an innovative Director Craig Murray.
: :
We are currently looking for; –
Teenagers (Playing age of 14-19 years)
Attractive, interesting faces full of character. Able to portray both menancing characters whom live on a run down estate and the fun and Joy of Youth.
Dancers with Streetdance / Breakdance skills a bonus.