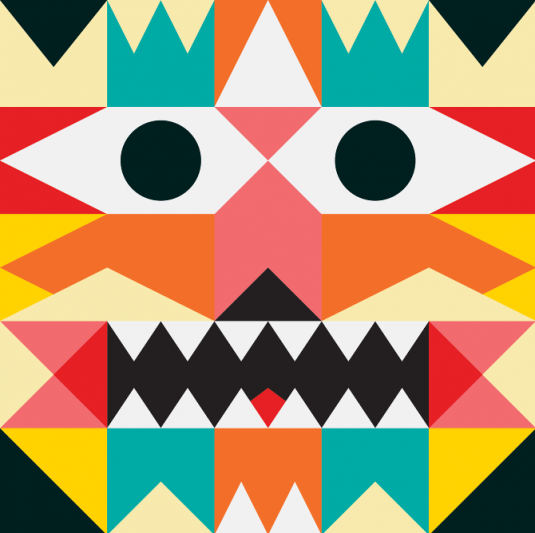 On Friday we shot our first LBB State of Independence short film series with Theo Parrish. During the interview we touched on the subject of 'digitalisation' in music and how technological advances have changed both the process of creating music and the industry supply chain. One of those elements that doesn't take as much precedence as it once did is the album artwork.
For those that grew up with vinyl and a more tactile consumption of music, there has long been a concern that the physical dimension risks becoming a mere object of the 20th century. I've previously discussed the relevance of the issue – not that I'm a broken record or anything – in an article on How records are made.
Manchester based duo Paul Gosling (Young) and Oli Timothy, of Crazy Animal Face Records plan to challenge the current status quo, producing collaborations between new and established artists, music producers and vocalists – all with a view to releasing the results as limited collectable packages.
"Oli and I got into a conversation about the feeling we used to get when we picked up our favourite vinyl, tape or CD, played it and lost ourselves in the artwork and the music. We realised that experience was something that was fast becoming a thing of the past in a digital age and were incredibly passionate about keeping that alive."
Their first project features a collaboration between artist Jon Burgerman, music producers Fred Deakin of Lemon Jelly (former Airside founder) and Mist Gliderand.
The CAF pair aim to raise funds via a Kickstarter campaign that will hopefully enable a vision of financing the series of projects concealed up their very creative sleeves.