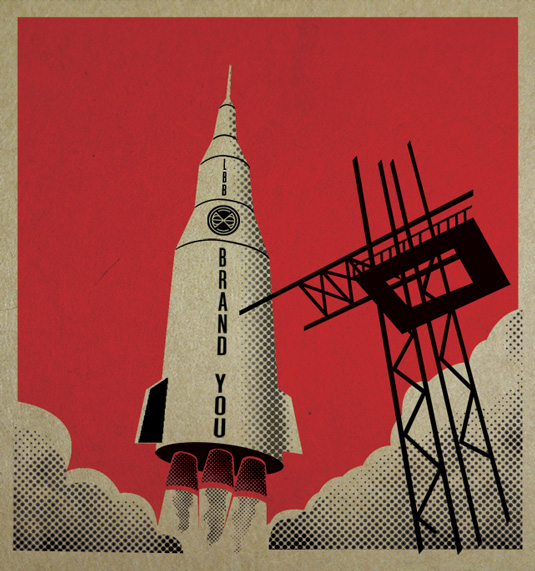 As part of D&AD Talent, D&AD New Blood provides support for the next generation's freshest creative minds as they make their way into the world of work this year.
You're a creative super star but the world doesn't know it yet. So how can you let them know? This year we're happy to announce that we'll be collaborating with D&AD to present our Brand You workshop as part of the New Blood workshop programme. Brand You will be helping uncover your own brand proposition and brand strategy, so join us on Wednesday 3 July at Bootstrap Campus to discover exactly what makes brand you special.
Head to the D&AD website and sign up now.