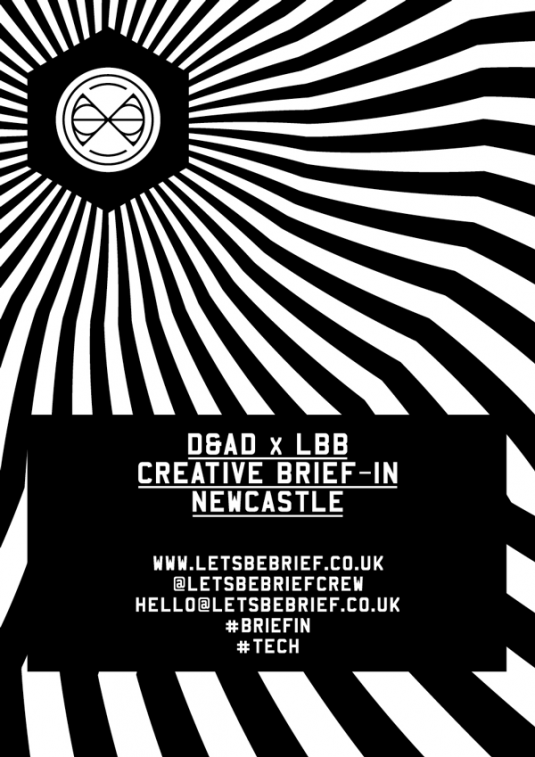 We'll be boarding the D&AD tour bus tomorrow morning for a trip to Newcastle, where we'll be looking at the role of technology in design with pre-eminent speakers Ben Quigley from the IPA, Don Smith from Realise and Stephen Drummond of Drummond Central.
We'll also be running our Brand You workshop that challenges creatives of all disciplines to discover their own brand proposition. And if that wasn't enough you'll have the chance to collaborate with your peers during some quick-fire workshop shenanigans.
Check the D&AD site for more details.
::
Friday 18 October 2013  // 12:00pm – 16:30pm // In conjunction with the Northern Design Festival