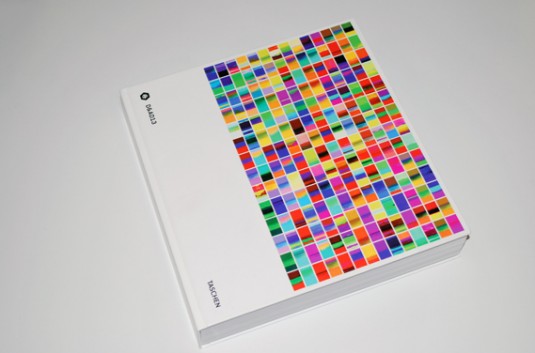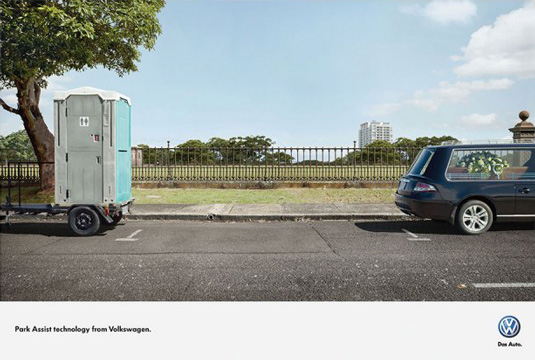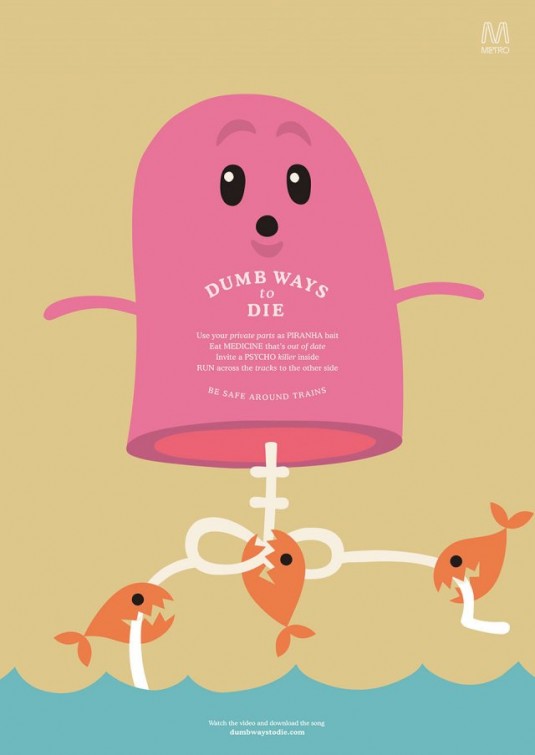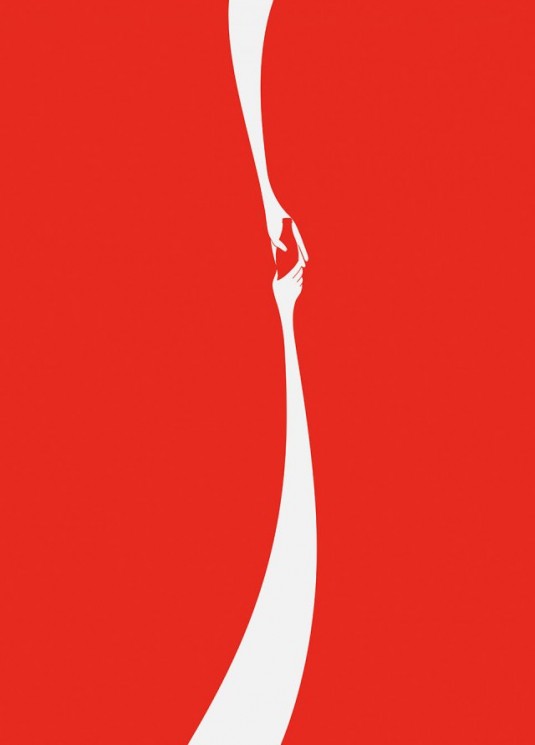 As a wise man once said, the economics defines the politics. As a numpty (me) once said on a D&AD student tour of the UK, there is always politics in design. Every colour choice has a political connotation and every message is embroiled in politics; be it cultural, social, economic, or a mixture of all of the above.
It's been 25 years since D&AD parted with the 'British' in its title. A fact that in the opening notes for D&AD13, D&AD CEO Tim Lindsay admits still wrinkles some of the older boys in the old boy's network. It's an honesty I can appreciate, and a position those old boys / girls need to get over.
Education, while at the heart of the D&AD brand is yet to really define the brand's perception. That's what happens when you've got folks willing to put a headlock on their Nan for a chance to feature on these hallowed pages.
What is immediately visible from the latest annual edition is reference to D&AD's international status, carefully crafted in minimalist typographic form by designer Fleur Isbell, a member of the D&AD New Blood graduate academy and a designer at Wolff Olins, London. The cover illustrations have a touch of the Mark Rothko's about them, but are in fact based on data for each of the 196 officially verified nations in the world. Horizontal lines are determined by latitude; colours by time and meteorological data" (D&AD13, 2013). You can create your own global horizon based on your location. If BBC's shipping forecast were to enter into the 21st century it would look like this. That's 'New Blood' for ya.
Skipping the liner notes and diving straight into the pretty stuff would be to do this meticulously designed annual a disservice. And there was no chance of doing that, for this is where the politics of D&AD13 lies. Acting D&AD President Neville Brody speaks of a crisis in education. This much is true, but there also exists a crisis of culture in many creative sectors – a question of purpose. For this to happen, the creative industry itself requires a re-education of sorts. We are still part of an industry prone to marvelling at our Pantone co-ordinated New Balance sneaker-sweatshirt combination without realising that this tried and tested selling mechanism – of advertising – is dying a death.
There are those out there that get this. And there are those that do not. Take the 'My Blood is Red and Black' campaign and the Snickers YNYWYH Twitter campaign by AMV BBDO for example (P154-5). The two campaigns sit side-by-side in the annual, yet are poles apart in execution and purpose. MBiRaB takes an insightful look into human motivation to create a truly integrated campaign that transcends the one billion page views and 935 mins of TV exposure. The YNYWYH Twitter campaign on the other hand takes disruption as a buzzword and takes it at face value. Contradictory to belief, not all press is good, as exhibited with the accompanying Telegraph website screengrab.
Having scoured the biblically thick annual, I thought it  fit to choose a few pieces of work to discuss based on memory, because with all things said and done, ads / comms of all kinds are fighting for head space. Mine's a dodgy memory as many will attest to, but here goes – five the hard way:
AQKA — Ugokidase Tokyo — Nike Japan — AKQA tap into the Japanese obsession for gaming as part of the 2012 Olympic Games campaign. You know, the games that Nike didn't sponsor. This is the epitome of digital interactivity.You haven't got to sell a damn thing if you can get people dancing.
R/GA — Adam Tensta 'One Copy One Song' — So just how did an 'independent' artist manage to shell out on the services of thirteen or so men and women to deliver this innovative luxury listening model? He did it by not being independent at all, but being signed to EMI, the cheeky fella. The kudos of the little man reigns supreme. Unless you're one of little men.
Grow Interactive — Google 'Project: Re Brief' — The BRIC nations are the new frontier for institutional agencies looking for fresh meat, tired of having to generate ideas until their brains fall out for jaded home markets. On first glance the campaign work seemed reminiscent of work of the 1960s. And guess what? It actually features creatives from the 1960s. Oh the good ol' days.
Coke have always sold themselves on the purity of joy, bubbles and happiness. Emerging commercial markets like Brazil and China are like meeting a new friend who has never heard your old jokes. Speaking of jokes, have you heard the one about the man and the…
DDB Sydney — Volkswagen Park Assist Technology — It's always a challenge to showcase a net benefit of a product without seeing the product at all. These ads achieve that with understated VW sophistication. So much so that it reminded me of  DDB London's VW work. A quick rummage down the list of credits and whaddayaknow, there's Dylan Harris; Aussie and DDB London veteran, who also happened to be one of the first guys to help me with my post grad portfolio 'back in the day'. An example of international connectivity in action.
McCann Erikson Melbourne — Metro Trains 'Dumb Ways To Die' — When you understand that kids under the age of 7 actively spends their time finding ways to get themselves killed, it makes parenting – or in my case 'Uncling' that little bit less stressful. Pat Baron and John Mescall of McCann Erikson Melbourne must be either parents, uncles or great babysitters because they get this too. Dumb Ways To Die campaign for Metro Trains is playful, yet deadly serious. More importantly, it's a campaign liable to save a lot of lives.
::
D&AD 2013 is published by Taschen, priced £44.99