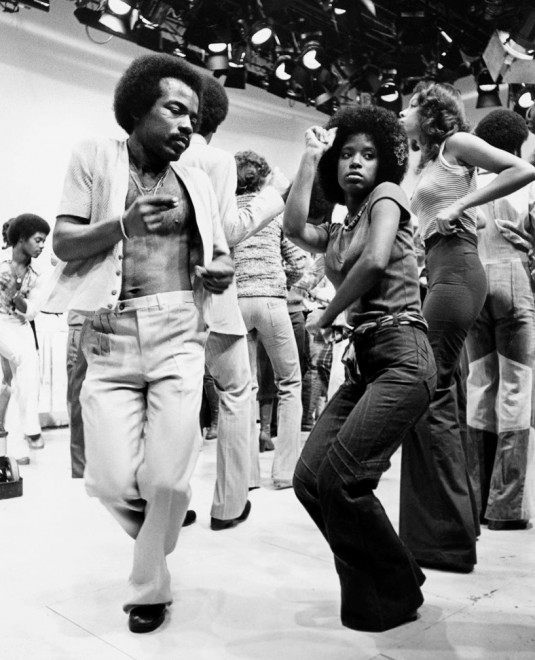 Listening to the super laid back G-funk of 'Faden Away', it's hard to fathom why Dam Funk and Snoop Dogg hadn't released material together before now.
As anticipated, the pair complement each other perfectly on this LA love song, with vocals delivered in Snoop's idiosyncratic style morphed with touch of the Bootsy Collins'.
Working under the collaborative name 7 Days of Funk, we can expect A-grade groove all the way to the Bank of Funkmosphere from these two.