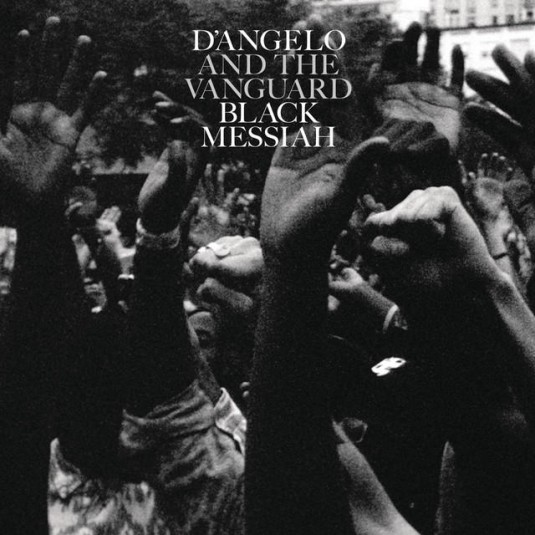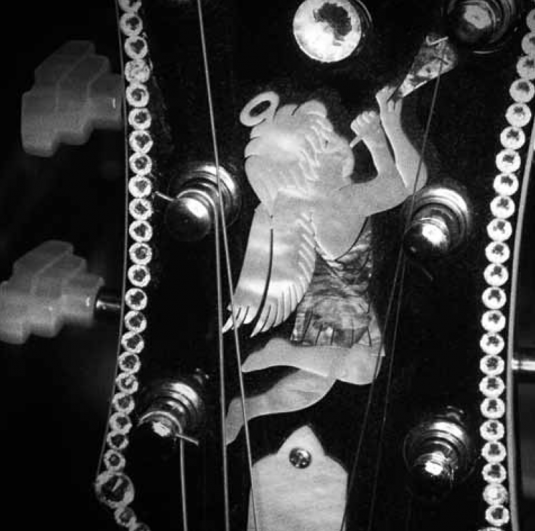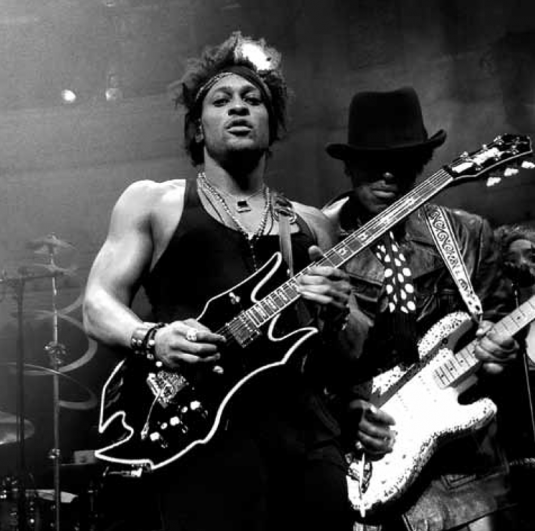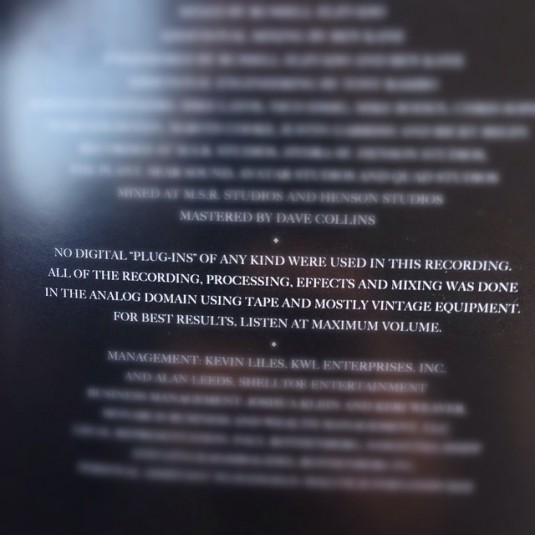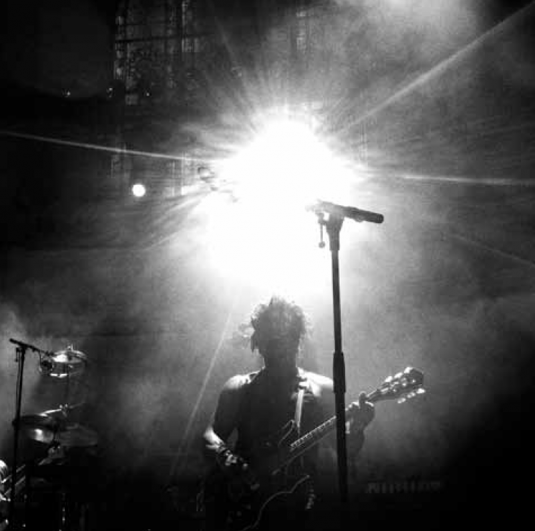 "It's about people rising up in Ferguson and in Egypt and in Occupy Wall Street an d in every place where a community has had enough and decides to make change happen. It's not about praising one charismatic leader but celebrating thousands of them.
Not every song on this album is politically charge (though many are), but calling this album Black Messiah creates a landscape where songs can live to the fullest. Black Messiah is not one man. It's a feeling that, collectively, we are all one leader." — Michael Eugene Archer, aka D'Angelo
In the midst of a wider war on consciousness, it is of ever greater importance that we stand and support the return of D'Angelo and the vanguard. Artistry in search of no limelight is what we at LBB want to see in the spotlight, which is why it is of less importance that we review Black Messiah than it is to recognise it's broader significance – and the simple fact that it is here.
Black Messiah is here out of stark necessity. The album may be ten years overdue, yet in amidst so much struggle, strife and turmoil, it reaches us right on time.
::
D'Angelo and The Vanguard // Black Messiah // RCA Records