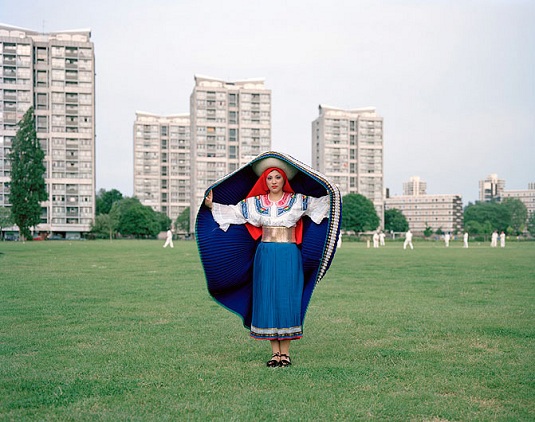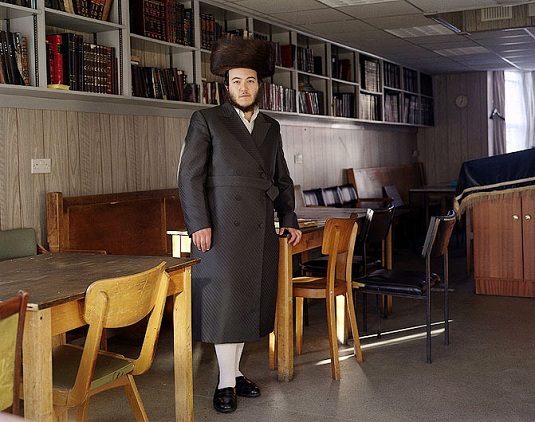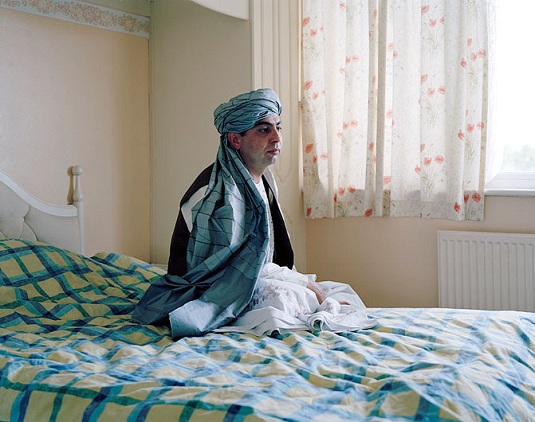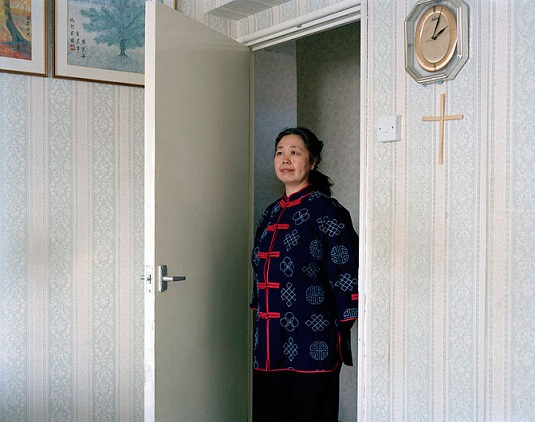 Immigration has historically been a political hot topic in the UK. This week at the Labour conference however, party leader Ed Miliband proudly spoke of his immigrant roots, along with a new 'One Nation' party slogan.
The anti-immigration narrative has always courted media attention. As a bread and butter issue for newspapers, it seems the likes of the Daily Mail wouldn't actually reach their column count without mention of the subject on a near daily basis.
In My Country takes inspiration from research findings that 40% of Londoners are not born in the UK. Photographer Daniel Stier's series of portraits juxtaposes immigrants living in a London metropolis wearing traditional cultural dress against the backdrop of their new surroundings.
Shot between 2007 to 2009, the series represents a contemporary snap shot of the ever changing face of London. A selection of the In My Country collection will be exhibited at Stour Space throughout October.
::
Stour Space | 7 Roach Road | Hackney Wick | London | E3 2PA
Private View: Thursday 4th October 2012 | 18:00-22:00 | October 5-29, 2012
FREE ENTRY