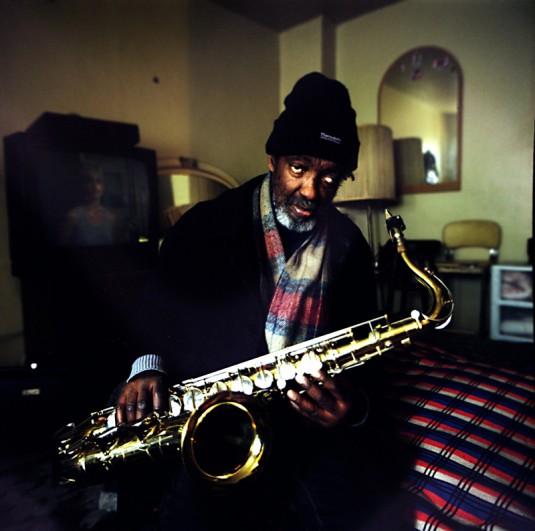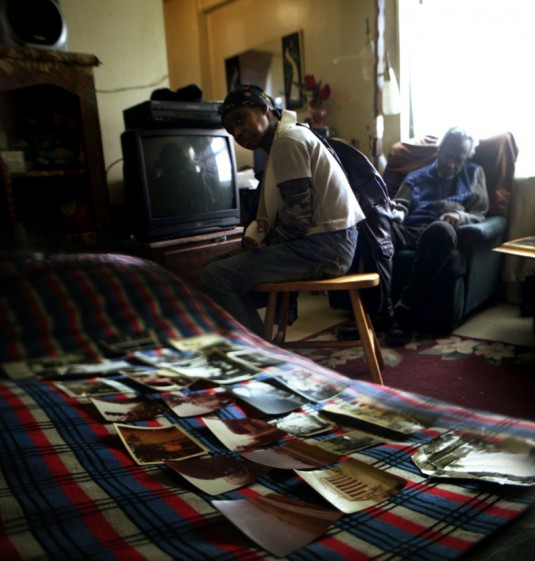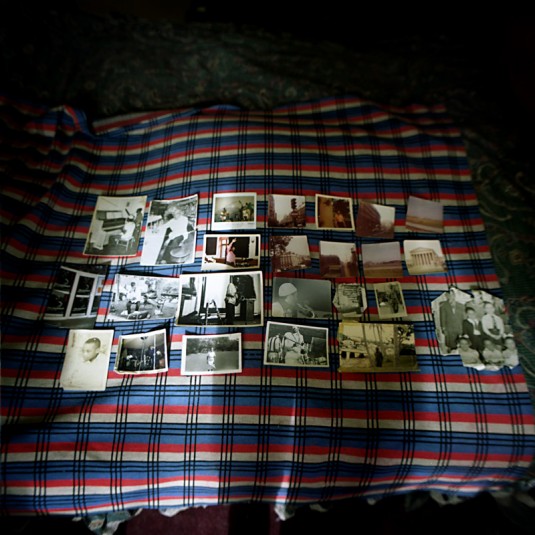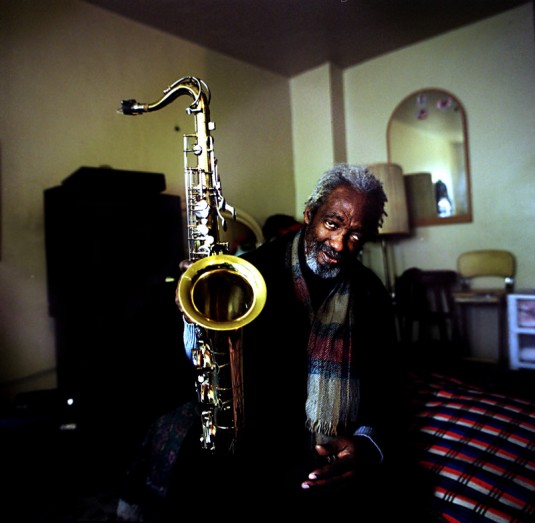 Kalaparusha Maurice McIntyre was a free jazz tenor saxophonist, who in the mid-nineteen-sixties on the South Side of Chicago co-formed a collective of organised experimentalists called the Association for the Advancement of Creative Musicians (A.A.C.M.), who once played with Miles Davis, and for the majority of his later life spent his time busking in New York's subway system to support himself and his wife, Antoinette.
Born in Clarksville, Arkansas, in 1936, Kalaparusha passed away 12 days ago on November 9, 2013, aged 77.
Two years ago, twenty three year old filmmaker-photographer-musician and adopted Brooklynite Danilo Parra beautifully captured Kalaparusha's story. Indeed, were it not for Danilo's vision, empathy and directorial nouse this story would have remained untold.
The photography, taken during time spent hanging out with Kalaparusha and Antoinette, presents a snapshot of Kalaparusha's childhood and time spent travelling / performing across Europe. This is moving and important work. Watch listen and absorb.
::
Kalaparusha Maurice McIntyre – Humility in the Light of the Creator (Alternate) 1969