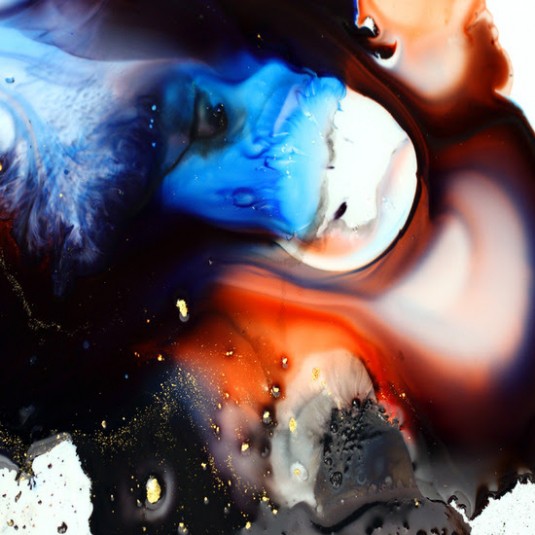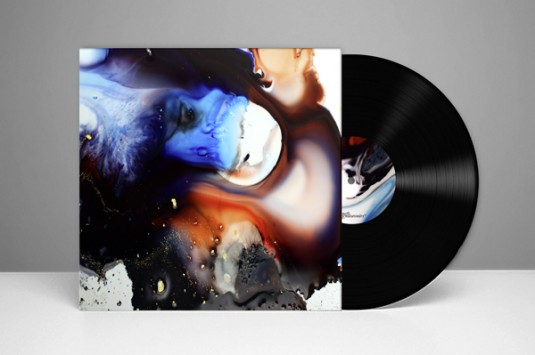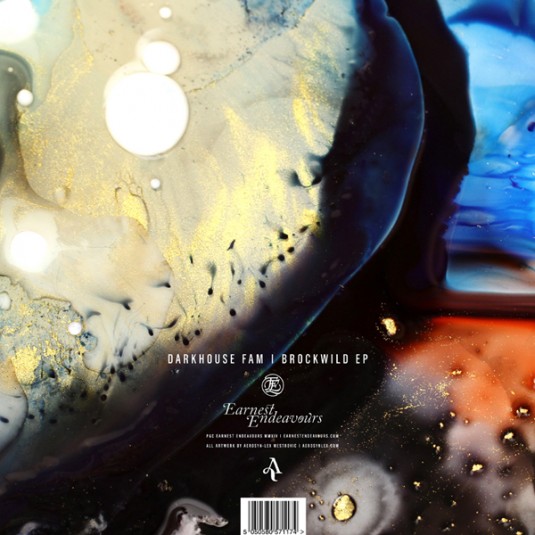 Cardiff's Darkhouse Family release their second EP Brockwild with Earnest Endeavours.
The EP kicks into action with aptly titled single of the same name with an abrasive beat and nostalgic jungle club night MC samples that commands some serious head nod action. I'm not sure if a lot of battle videogames were played in the making of Brockwild but the overall track has a militant bounce that sounds very much like preparation for warfare.
The rest of the EP, while being a far more laid back affair, maintains a marching beat pace – as perfectly illustrated on the charming Elephant Large, with its brass samples that sound uncannily like a chorus of dancing elephants.
The EP is released on March 10 2014 in digital and limited edition 12″ vinyl format, with art direction by Aerosyn-Lex Mestrovic.