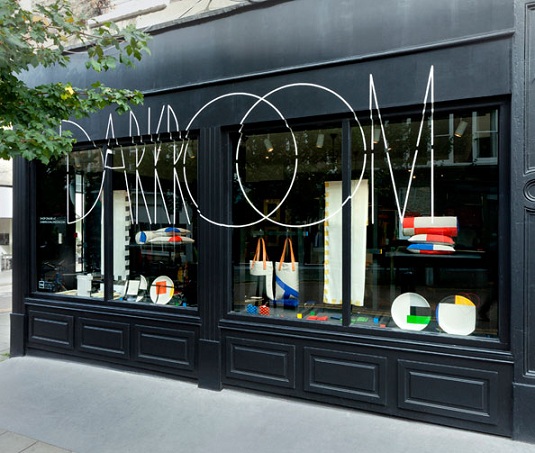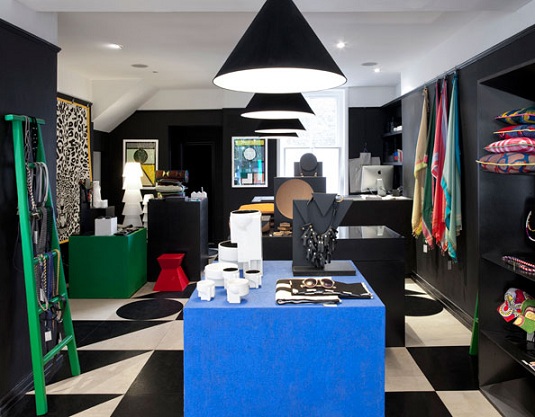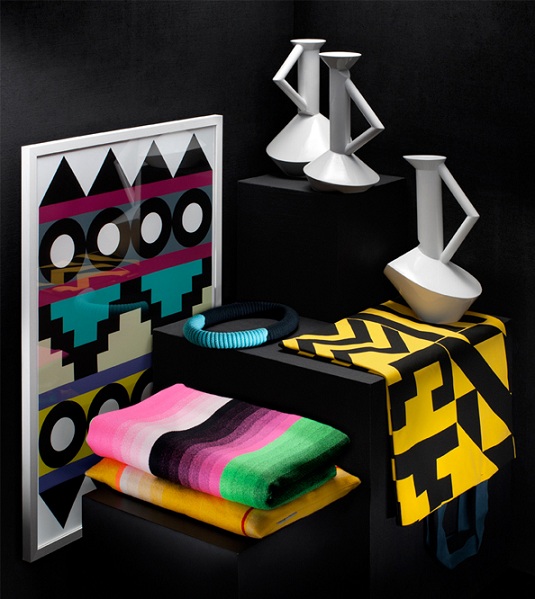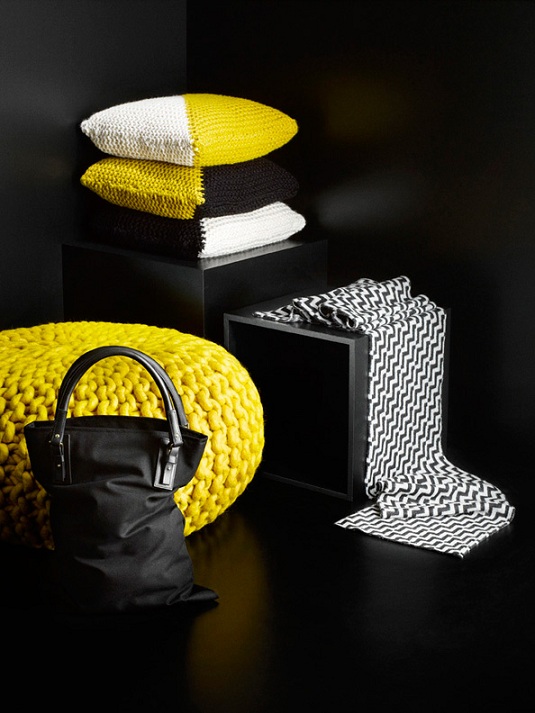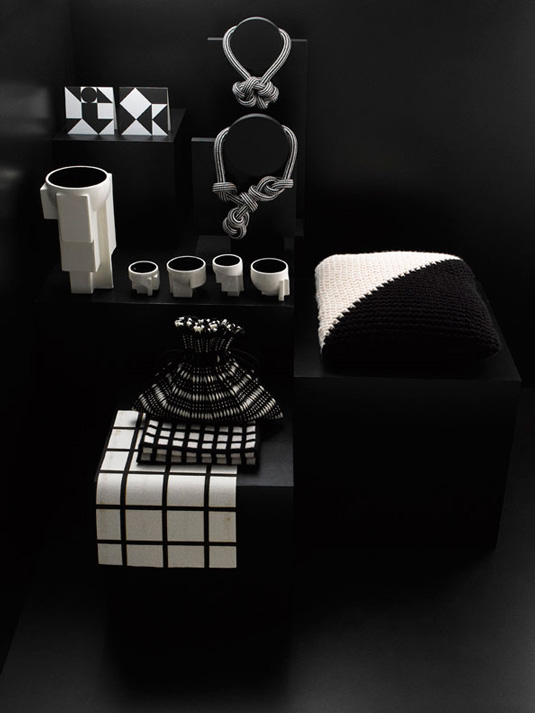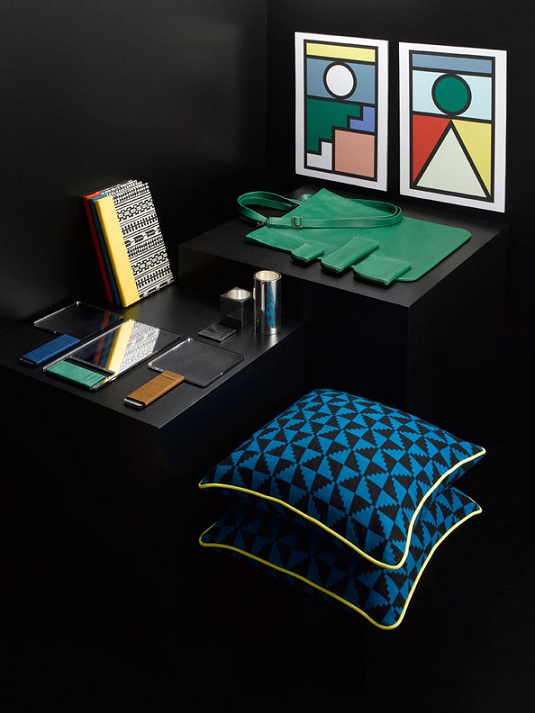 Taste as we know is a subjective thing. For designers, curators and visual communicators, gauging taste is everything. The Darkroom boutique on Lamb Conduits Street, London WC1,  has literally made their taste the product.
The boutique name conjures up ideas of development and experimentation. The interior design works like a gallery space, with products carefully selected and curated to make a piece of art in itself or what some may dryly call 'merchandising'.
The boutique owners Lulu Roper-Caldbeck and Rhonda Drakeford both have design backgrounds – Lulu was formerly a womens wear designer for Paul Smith and Rhonda is the other half of design agency Multistorey.
The pair have extended their design credentials to create a range of Bauhaus inspired products currently on sale at the Barbican's Galley Shop for the Bauhaus: Art as life exhibition.