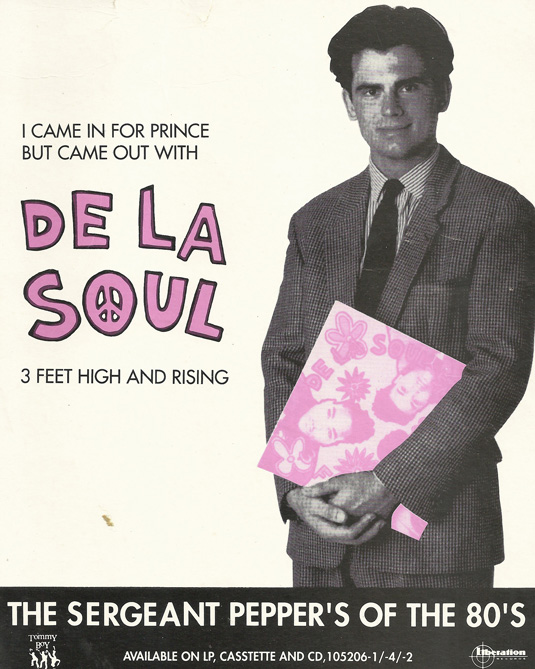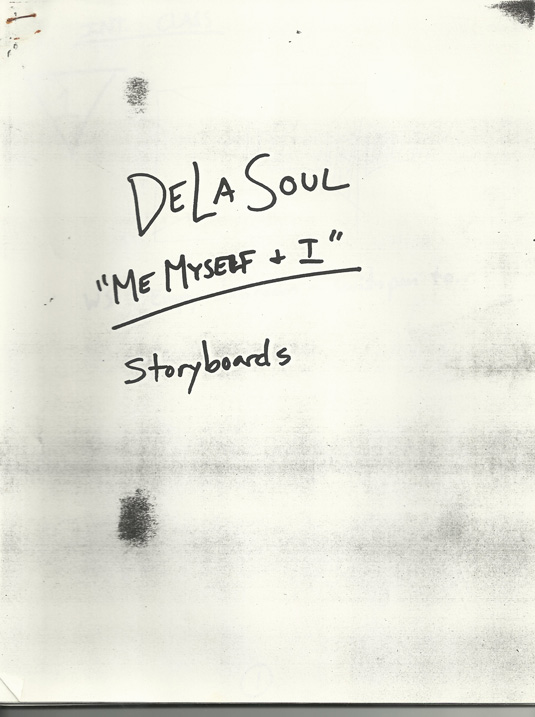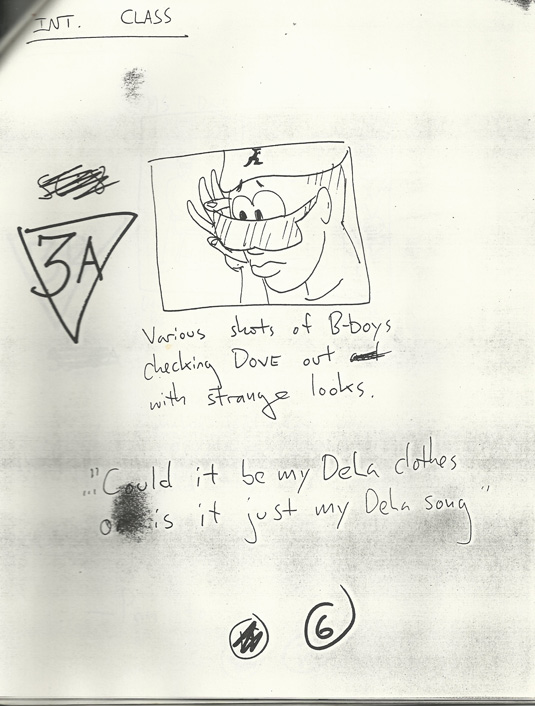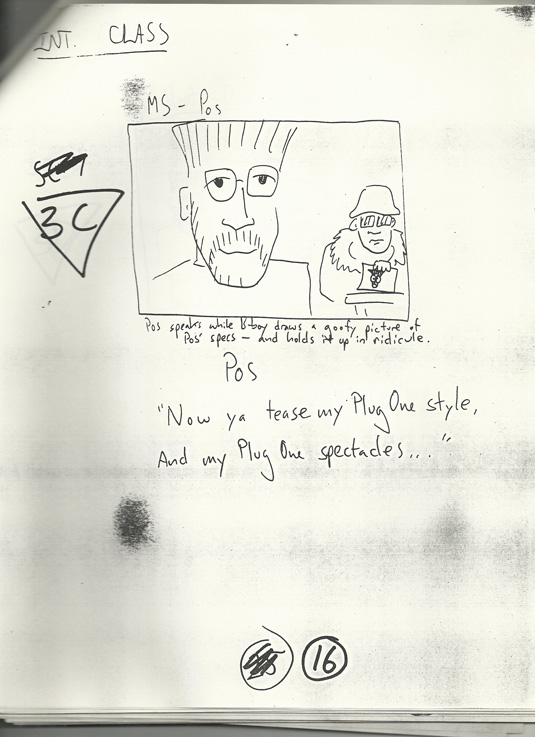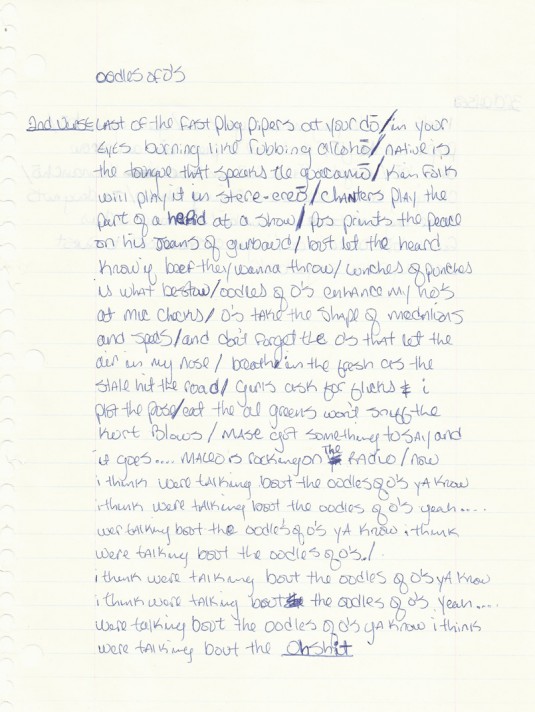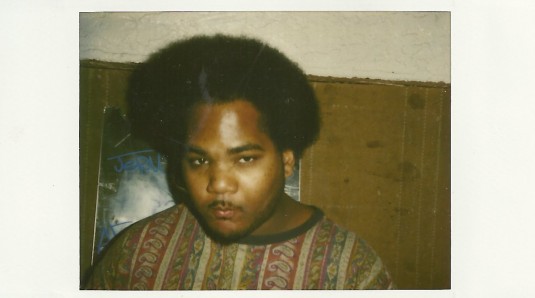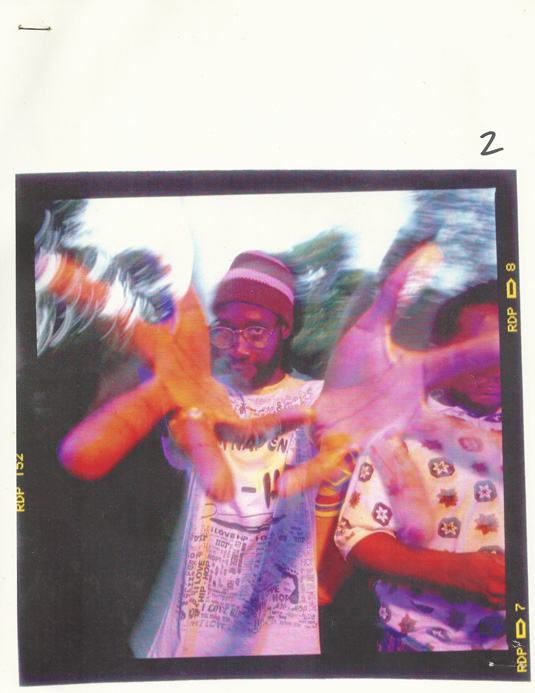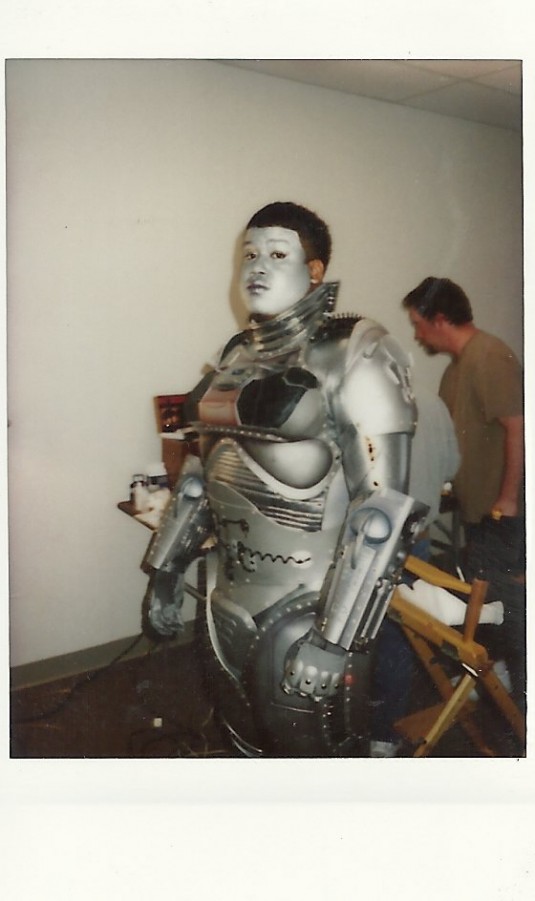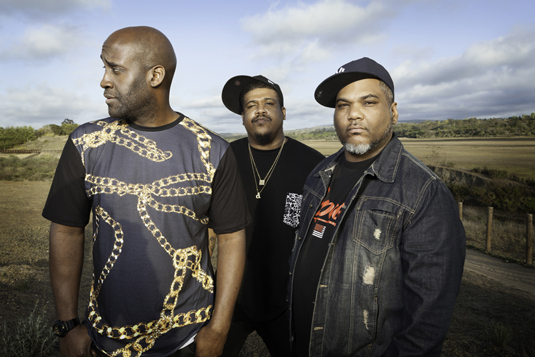 If you missed the much publicised (and seemingly ad-hoc) Prince roadshow last month, here's hoping you caught wind of the 'De La Soul show'. No, De La were not hitting your local UK night spot, but they were landing on computer hard-drives everywhere, courtesy of a full (and free) release of the entire De La Soul back catalogue on Valentine's Day.
As a 24hr promotion, the legendary Long Islanders played this particular numbers game a treat. Released in commemoration of De La's 25th anniversary, this limited period of unbridled access had 25 and 45yr olds alike scampering for the 'Download Linked File' button.
"It motivated us even more. . .We're already in the process of recording two albums, but actually it made us feel like we really, really need to get this done. People are still fans, still really love the music and let's do it for them." — Dave Jolicouer
And that wasn't all: the package contained an array of hand-drawn storyboards / Polaroid pics / lyric sheets that gave fans an unexpected window into a time when Me Myself & I was but a twinkle in the eyes of three young guys from NYC.
Amazingly, after all these years, Posdnuos, Maseo and Dave still don't appear to own the web domain delasoul.com. But smile music lovers, because despite that 'oversite', De La Soul are most definitely not dead.