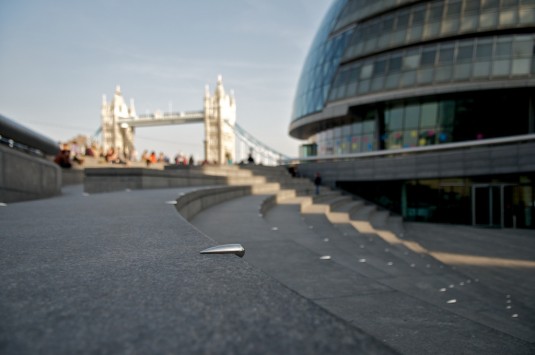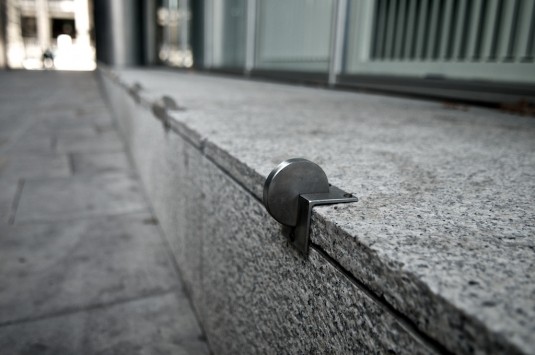 "The physical space of most American and some European cities is becoming privatised. And in the process of this privatisation, deviants who defy defensive architecture are prohibited, demonised and excluded. A class war is being fought, at the level of space. Along with this recapitulation of space goes an extensive iconography; a semiotics of exclusion which is spreading…" – Mike Davis, City of Quartz
One of the first things that hit me about the proposed £120 million Southbank Centre redevelopment and its impact on the Undercroft skate spot was that this was effectively the privatisation of public space for profit.  Forty years of skateboarding history was no more than an inconvenience to be bulldoze in the name of sterile and blend retail units.
We are living in a time when local authorities are selling off record amounts of parks, playing fields and allotments to the private sector with little or no oversight from communities and local people. Privatisation of the public realm along with arbitrary restrictions and controls is not only a threat to individual liberty it also reveals a fundamental democratic deficit. Skaters that occupy a place in 'semi-public' space without engaging in economic activity are therefore prohibited and excluded.
Private corporations and local authorities use anti-skateboarding devices and defensible architecture with the expressed aim to reshape individual and group behaviour to discourage skaters from using a particular space.  These can be spotted outside offices, shopping malls and across city centres.  It started with crude add-ons but today architects and developers are factoring in how to exclude skaters and other so called anti-social elements at the design stage. All this is then backed-up with draconian by-laws, CCTV surveillance and private security.
We have come to a cross roads and we must ask what we want from our environment. Do we want a city where only the privileged elite are granted access? A city that only those who are able to flex some economic might are welcome?  Here is a nightmare scenario for you – skate stoppers outside a restaurant on the Southbank where the Undercroft used to be. A class war over space? Sure sounds like it.
::
Marc Vallée is a London-based documentary photographer and member of LLSB whose work covers the London graffiti scene, anti-skateboarding architecture, youth culture and political dissent // Words and pictures by Marc Vallée