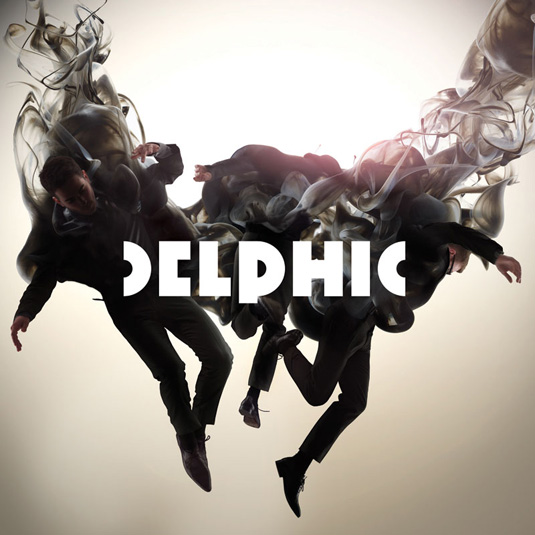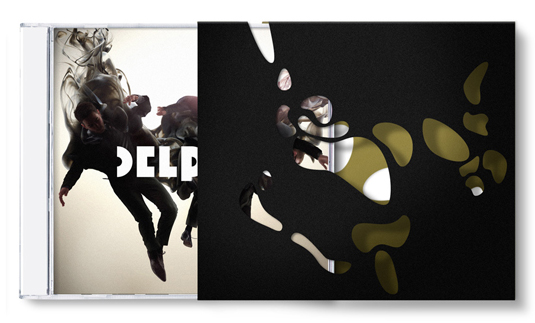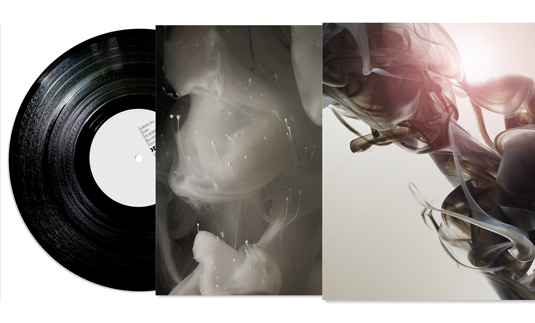 Stunning artwork from Indie band Delphic, by one of our favourite agencies Non-Format.
With stylish photography, well crafted typography, and die-cuts* to die for, you don't even have to like the music to appreciate the band's brand, though the music does have its benefits too.
Need proof? Then check out the This Momentary video, beautifully shot amidst the hardships of life in Ukraine.