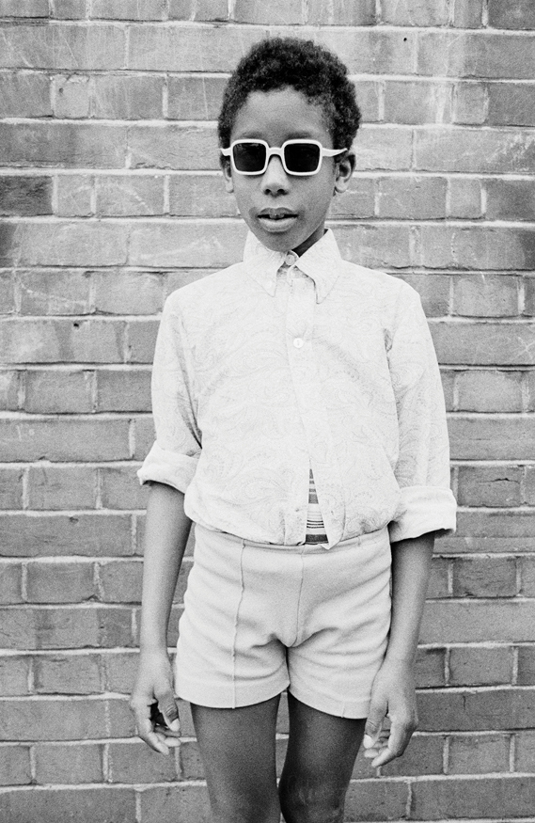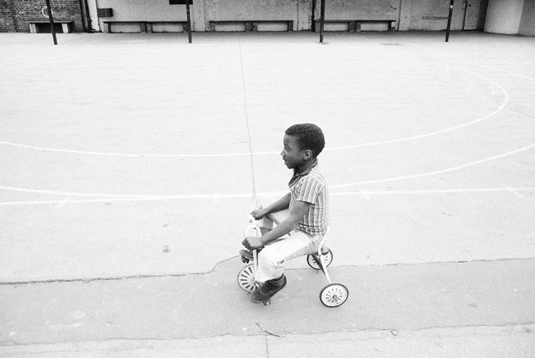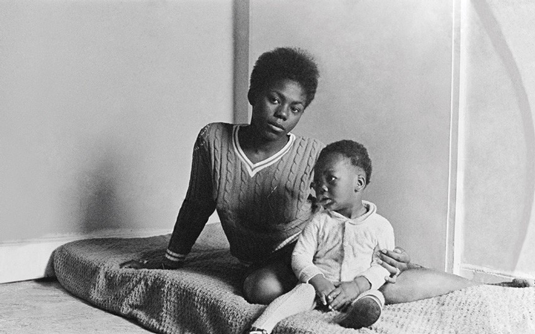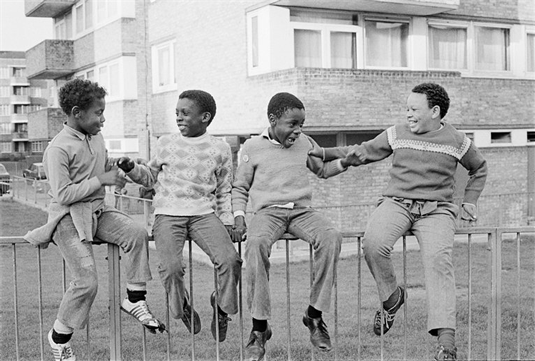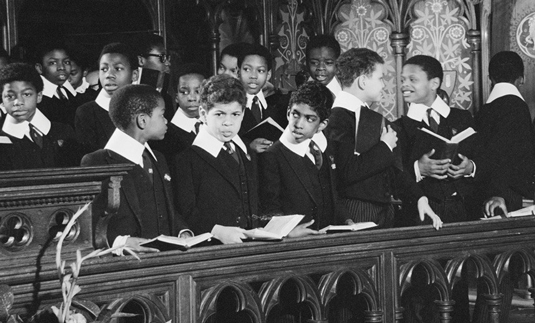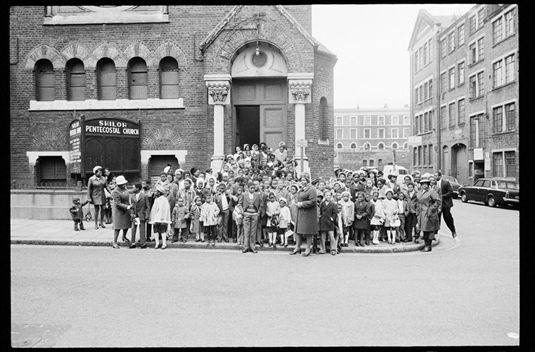 I have a little story to tell. On the usual tinternet daily travels I ran across images from the new Dennis Morris book 'Growing Up Black' – a photographic journal of the black community during the 60's and 70's in the UK.
Apart from loving the images and being intrigued by the stories they told, I noticed one of the photographs was of the Pentacostal church on Ashwin Street in Dalston, which is where our studio is based.
Later that day I was standing outside Café Oto on a quick break with my visiting baby god daughter when I spotted the familiar face of Dennis Morris sitting outside the café opposite the very same church. The moment was fortuitous, so I had to say hello, which was indeed worth it as Dennis kindly invited me to his book launch the following week at The White Cube in Bermondsey.
These are the kinda things that can happen in Hackney. Dennis Morris, a former local – is known as a bit of a cult photographer, famed for starting his photographic career at the ripe age of 11 years old, with his first published image debuting in the Daily Mirror.
A few years later he went on to accompany Bob Marley – yes Bob Marley –  on his UK tour, taking some of the Reggae legend's most memorable images.  All this by the age of 17. Whist still a teenager, Johnny Rotten requested Dennis to take the Sex Pistols' first official shots.
Growing Up Black is a beautiful book that illustrates the daily experiences of a community in transition; first and second generation West Indians and Africans settling into the native culture but starting the process of a cultural legacy that helps shape the UK today.
I particularly like the images of young black boys just in the moment. No posturing or posing which has become a familiar image from mainstream media. Dennis Morris's ability to capture the simplicity of the everyday simultaneously leaves you with a feeling of nostalgia and a reminder of the potency of the 'image'.