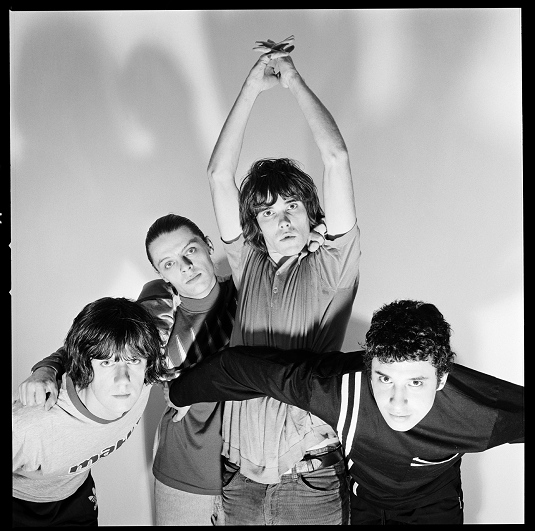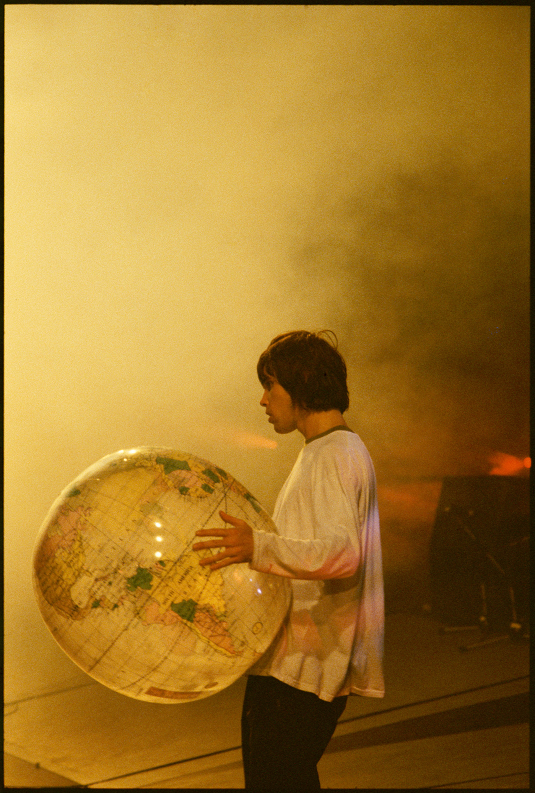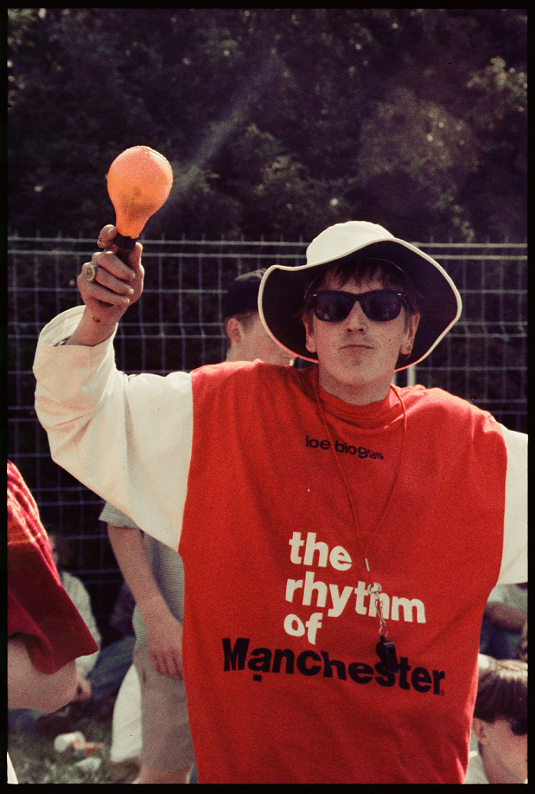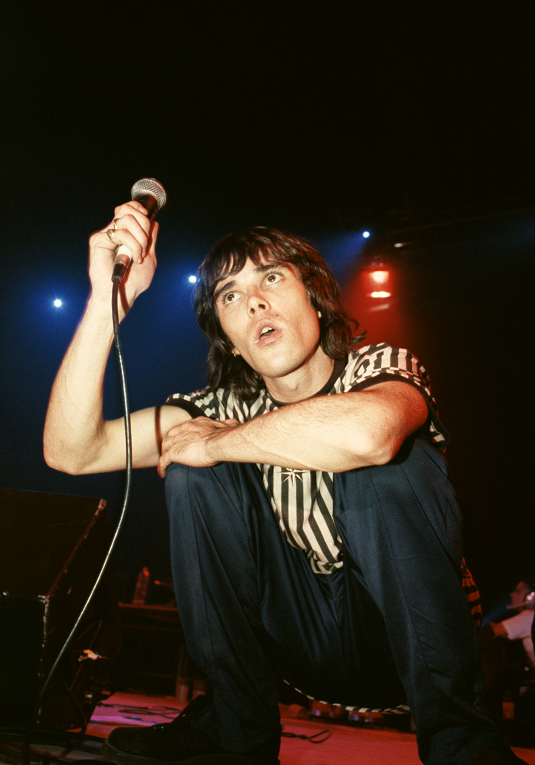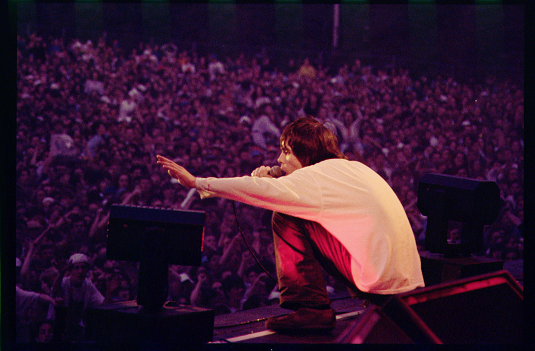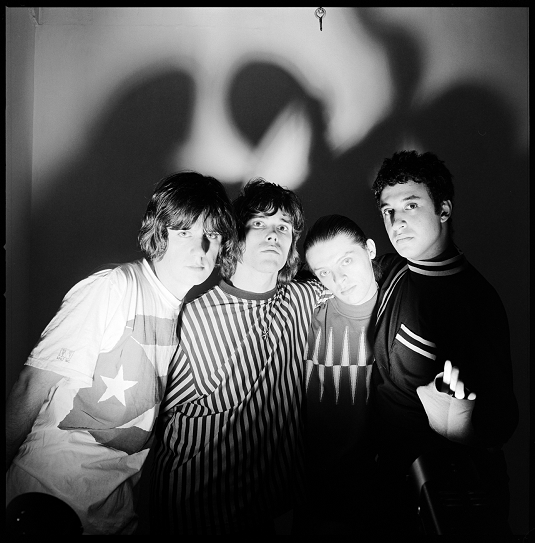 Dennis Morris definitely has the knack of being at the right place at the right time. In 1985 that place was at rehearsal of the little-known band at the time – Stone Roses.
Dennis struck up a relationship with the band, and invited them down to play at his club night in London. Soon after he began taking photographs on their rise to fame. Those photographs have now culminated in This is the One: a limited edition book put together by Ninety (9T), featuring previously unseen images.
If you haven't got the £295 to hand to buy one of the one-thousand books, you can catch the exhibition at Londonewcastle Project Space, 28 Redchurch Street, London, E2 7DP, until Thursday 19th July.