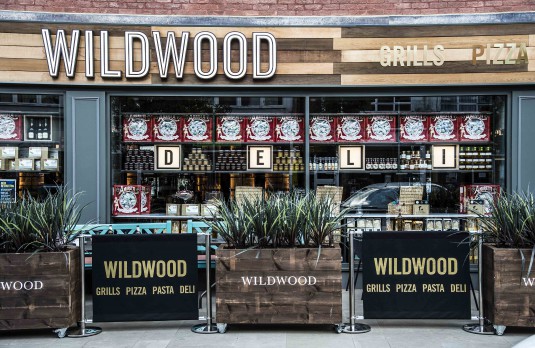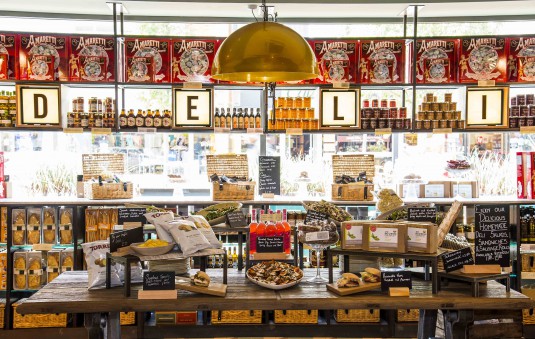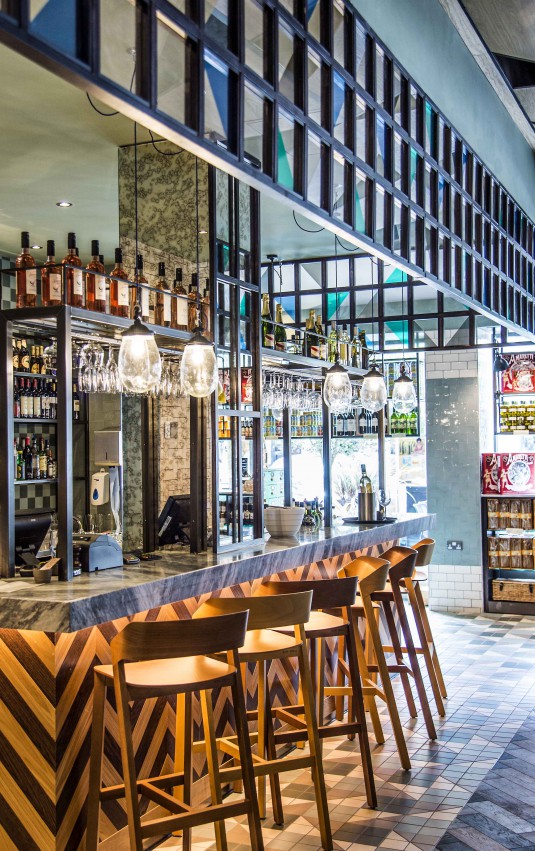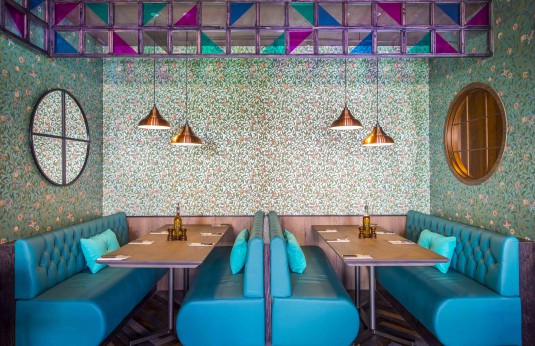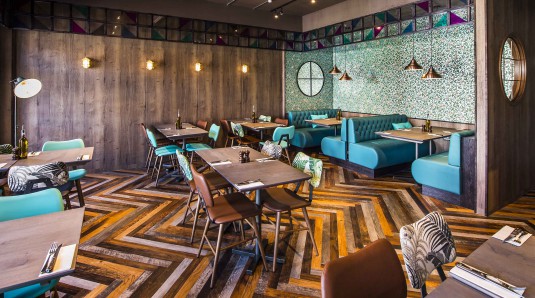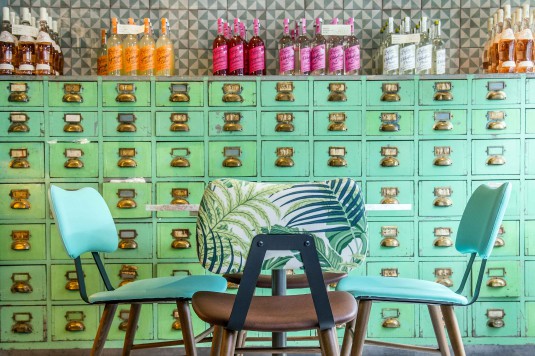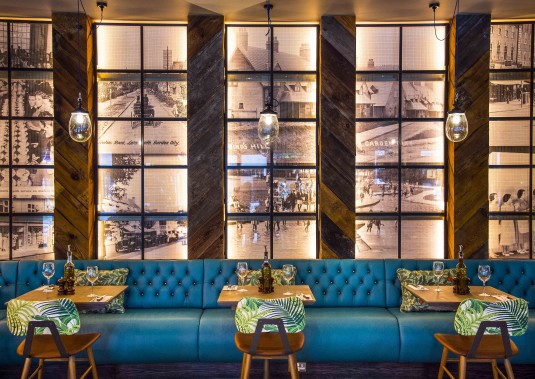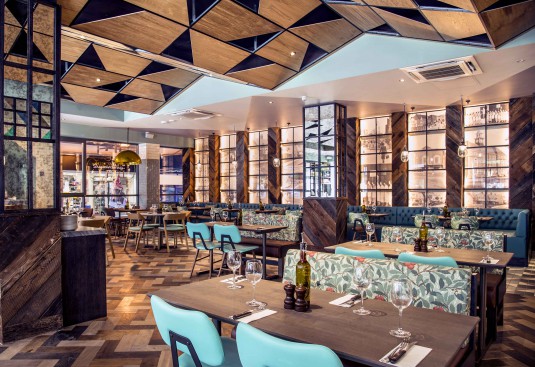 Design Command is a nascent interior architecture studio, founded by Clare McDonald. Since setting up in 2013, the studio specialising in hotel and restaurant design has developed a healthy client list, including an impressive commission of 30 Wildwood sites around the country.
Prior to launching Design Command, Clare worked with brands such as the Hilton, Millennium and the Groucho Club.
We caught up with Clare in the midst of her hectic schedule to find out more about her practice.
Q) What initially drew you to architecture as a profession?
I had an interest in design from a very young age and loved the idea of creating spaces people would enjoy being in.
Q) What was the impetus behind setting up your own practice?
Setting up my own business was always something I aspired to do. So when the time was right it just felt like the natural choice.
Q) How have you found the transition from full time employment to running your own business? Is it what you envisaged?
It is very different and not as easy as I believed but I love it. I think to make a business grow you have to work hard and have endless determination.
Q) You've created a business around your passion. What has been your most exciting accomplishment so far and the most challenging?
Probably the recognition of being shortlisted in the Restaurant and Bar Design Awards.
Q) What's your process of approaching a brief? (do you have a methodology or is different each time?)
It varies per project and mainly depends on the building and location. I find keeping each one different challenges all of us in the office and keeps everyone interested and excited about the jobs.
Q) You have grown your team in a short period, how did you find that process? And what advice would you give for entrepreneurs growing their teams?
It's quite daunting but still exciting. I began thinking I would not grow any larger than a four-person team and now I've revised that to no more than eight. Anything bigger seems much harder to manage but never say never!
Q) Who or what is your favourite designer or movement and why?
I love the arts and crafts movement especially the works of William Morris. I studied his work at university in art history and have always loved the prints. To me they are timeless.
Q) Perfectionism in creativity – a limiting force or necessary evil?
A necessity.
Q) Who or what is currently inspiring you in the design world?
Pop-up restaurants.
Q) What was the last book that you read?
Un Lun Dun – China Miéville