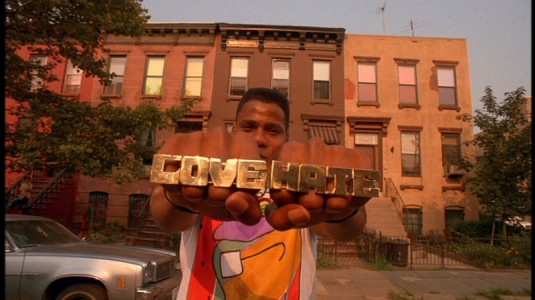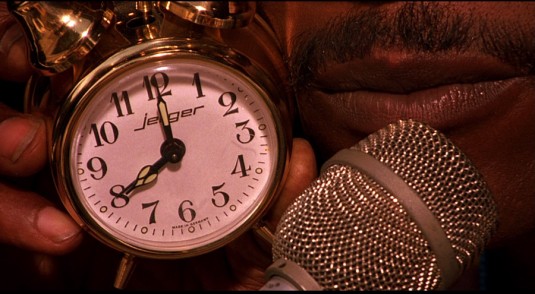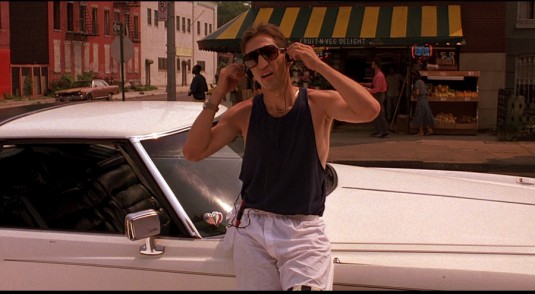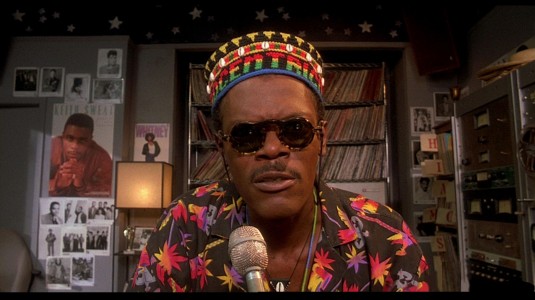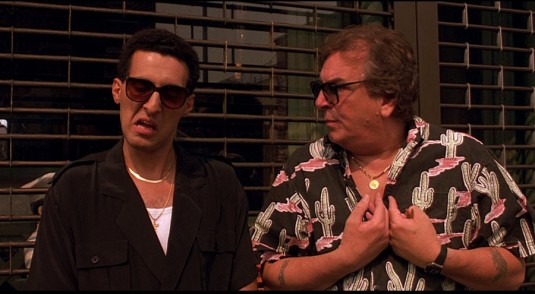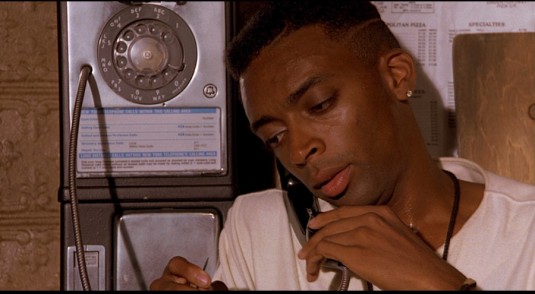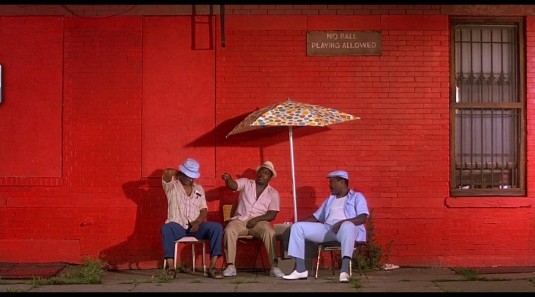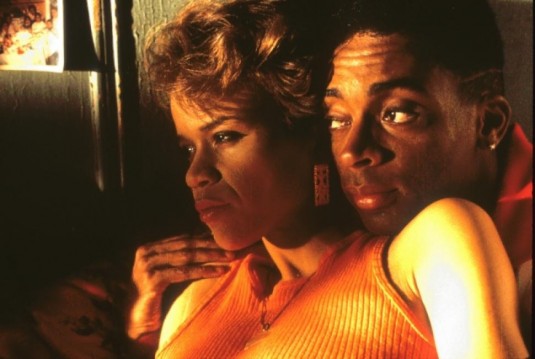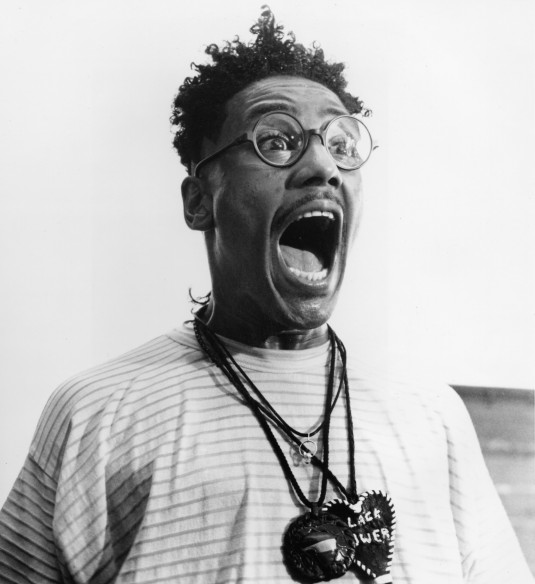 This year celebrates the 25 year anniversary of Spike Lee's Do the Right Thing: the cult classic film that depicted the underlying tensions caused by gentrification, racism, love and life – all erupting on a hot summer's day in New York. The pertinent issues resonated with a wide audience and Do The Right Thing was duly nominated at the Oscars and Cannes Palme d'Or (amongst others) in 1990.
This was no mean feat for the then young black American film director Shelton Jackson "Spike" Lee. However, it is films such as DTRT, She's Gotta Have It and Malcolm X that helped Spike Lee build a brand of film-making that uncompromisingly held a mirror to society. This determined and candid attitude garnered Spike Lee the respect from his peers, critics and ardent fans alike.
Rooted in a desire to share an alternative narrative to the American Dream, even Spike Lee's production company's name 40 Acres and Mule serves as a constant reminder of both his legacy and the US; when former slaves were promised land after the American Civil War. This was a temporal effort though, as majority of the agreements were later reneged upon.
Since his introduction to the film industry, Lee has gone on to produce more mainstream titles such as Inside Man, Clockers and Summer of Sam: all of which were none too subtlety influenced by Spike Lee's love of his home town of New York. Set in Brooklyn, Do the Right Thing is a stylish homage to the boombox, the high-top, broken fire hydrants and sweltering city summers.
Fast forward a few decades and Do the Right Thing continues to be remembered for a variety of reasons. For one, the DTRT cast ensemble now looks like a who's who of film and television, building careers for the likes of Samuel L Jackson, John Turturro, Rosie Perez and Giancarlo Esposito (Breaking Bad's Gustavo Fring) to name a few. And then there was the soundtrack that featured Public Enemy's explosive Fight the Power.
In celebration of the 25th anniversary, Nu Blk and We Are Parable will be hosting a special screening of Do The Right Thing at Rio Cinema, Dalston. We caught up with Nu Blk founder Gabrielle Smith to find out more about the upcoming event.
Q) Why was it important for you to commemorate the 25th anniversary of DTRT?
I was only 5 when Do The Right Thing came out but I discovered Spike Lee's work when I was at college. As a creative I was drawn to his style of filmmaking and from a musical standpoint I've always found the scores for his films incredibly beautiful.
In 2009 I had the pleasure of attending a celebration of Spike's work in Brooklyn and that definitely inspired my desire for wanting to do this event.
I felt it was important because not only is it a great piece of filmmaking but it touches on issues that are still relevant today.
Q) Why do you think it's still relevant as a piece of work?
In our discussions in the lead up to planning the event, both myself and We Are Parable recognised similarities in the film's social commentary on issues such as racial divide and gentrification 25 years ago that have and still are affecting a number of boroughs in the city including Hackney.
We chose the Rio Cinema as it's an iconic landmark that has remained despite the changes that have taken place in the area. Our aim is that through the screening and 'block party', that we can bring the vibe of 1989 Brooklyn to the streets of Hackney!
Q) What's your point of view on that many under 25's do not know who Spike Lee is?
Often times, especially with films such as Do The Right Thing (and British films such as Franco Rosso's Babylon) there's a large element of nostalgia involved and the fact that a new generation of young people who've been born since their making have no idea about such pieces of work can be overlooked.
I feel that it's important for those of us who have the knowledge of these films, directors, works' of music to do as much as we can to introduce a younger (and even older) audience to these classics.
There's so much more access to information these days and the tools to share what we know with others has become easier. Despite the age gap I believe there are common experiences shared by all, that the work of Spike Lee and similar directors have created platforms for discussion about.
We're encouraging as many people who are attending and work with young people (18 and up) to invite them to come down to the event share the experience for the first time!
::
Do The Right Thing  // 21st June – 1.15pm // Rio – Dalston, 107 Kingsland High St , London, E8 2PB