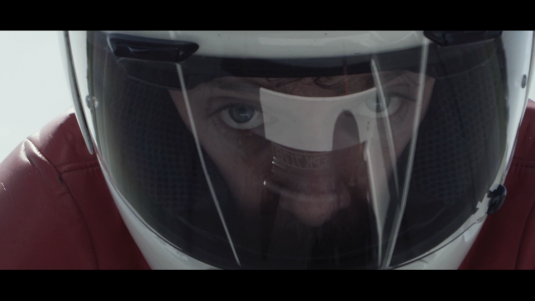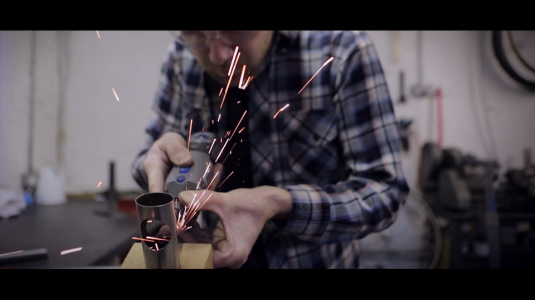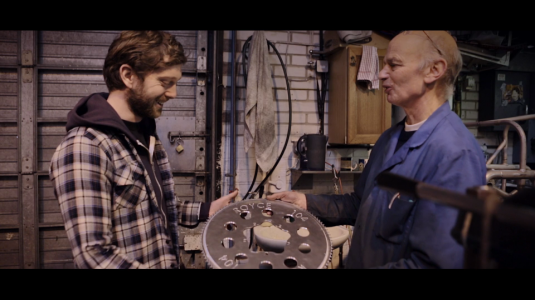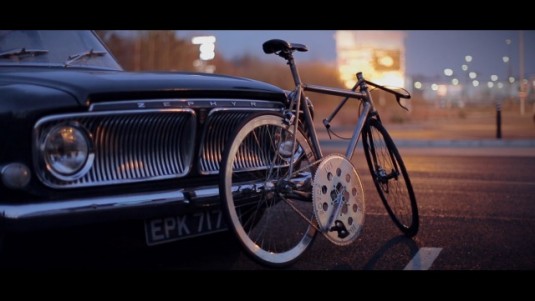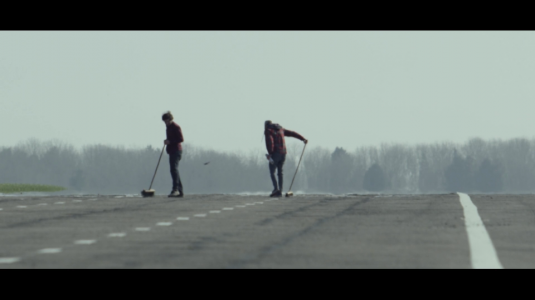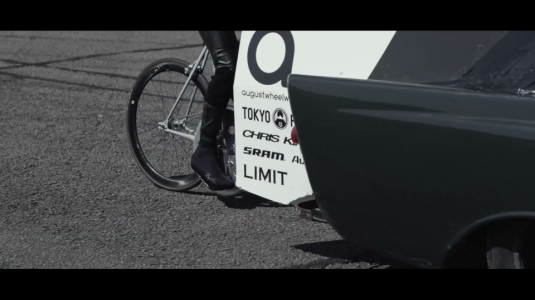 One-man frame builder aims for 167mph bicycle landspeed record behind a Ford Zephyr that has probably never come close to 110mph. It sounds impossible, but that isn't the point. This masterclass in bespoke bike advertising by Donhou Bicycles is w0rthy of admiration, even in amidst such a blatant marketing ploy.
Experiments with Speed is beautifully shot, skilfully narrated and slick in both its namedropping and homebrand cutaways. Lovers of bike porn can purve over the obscene 104 tooth chainring by Clifford Royce while film loves revel in the subtle dolly tracks. And by building the bike from the same components used for normal client frame construction, we witness a form of prototype-to-practical application that Formula One has only recently caught onto.
The process; the mishaps; the successes: as with all box-office hits, the guys at Spindle Productions have even made space for a sequel. Watch this space.
::
Director — Greg Hackett // Editor — Tim Swaby // Production Company — Spindle Productions // Sound Recordist — Adam Williams // Camera Assistant — Greg Harris // Production Assistant — Dickon Ireland // Aerial Cameras — Ben Kenobe Ben Sturgess & Chris Ridley // Photographer — Tristan Conor Holden // Composer — Daniel J. Harvey