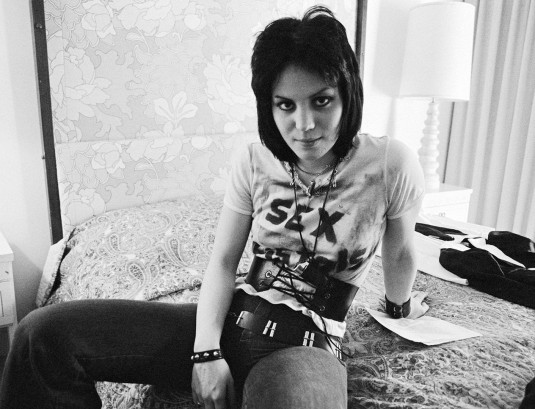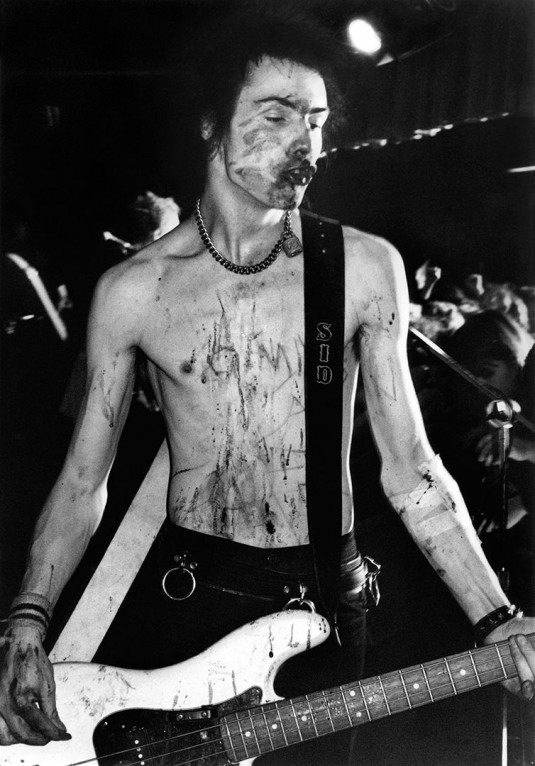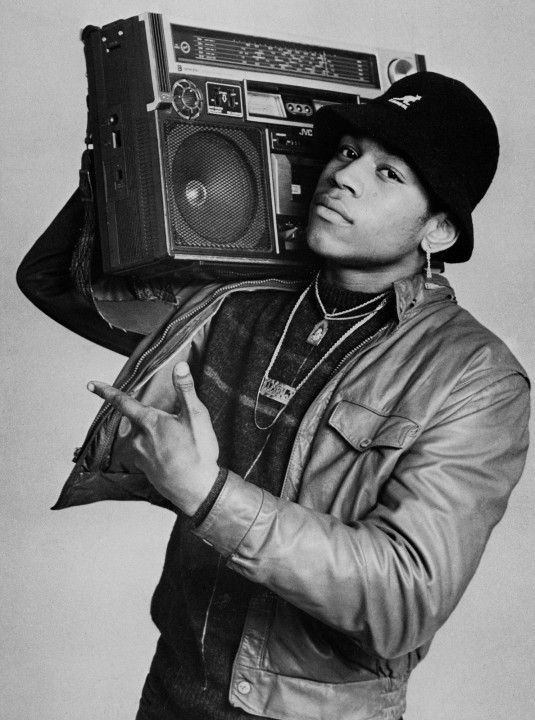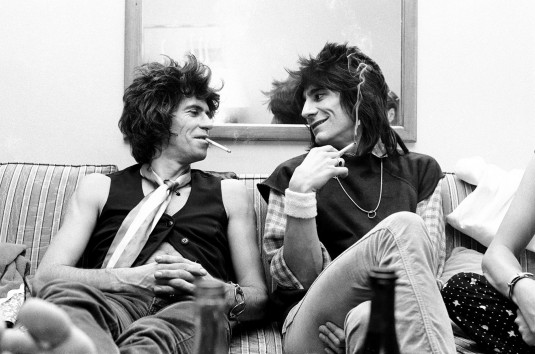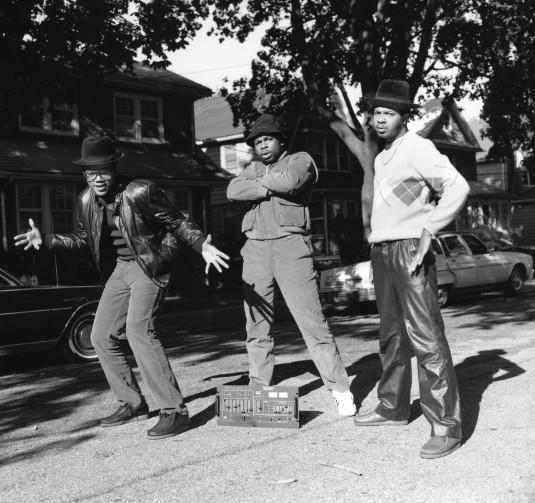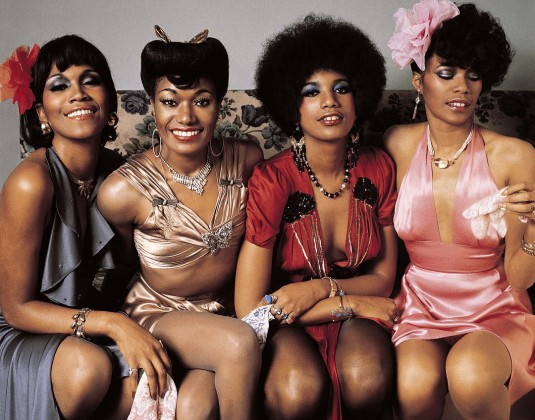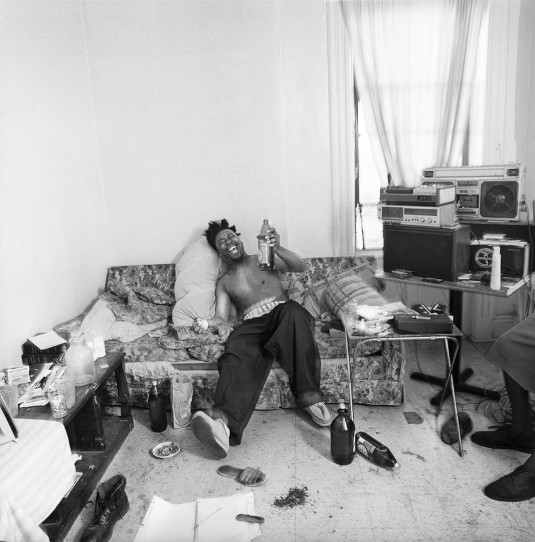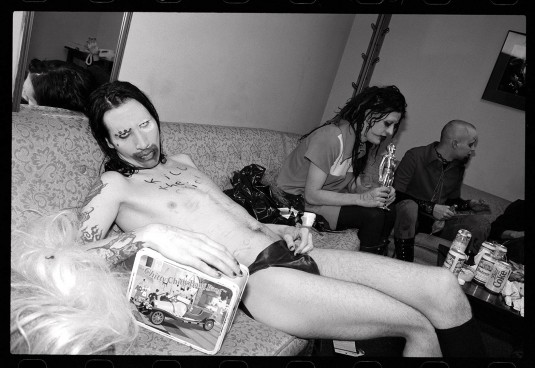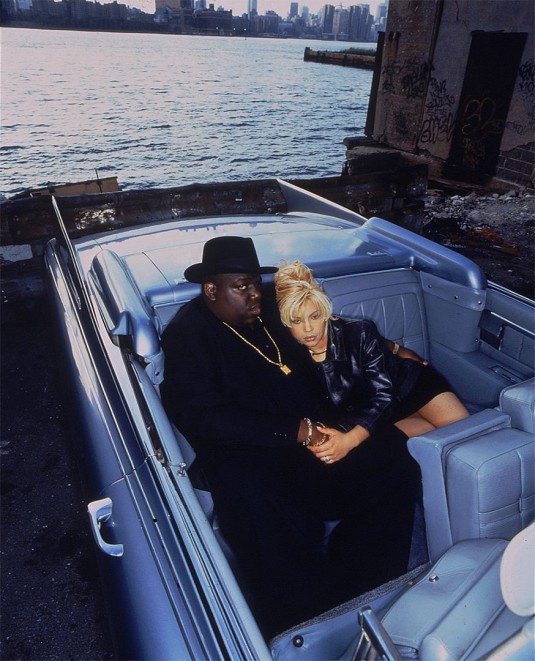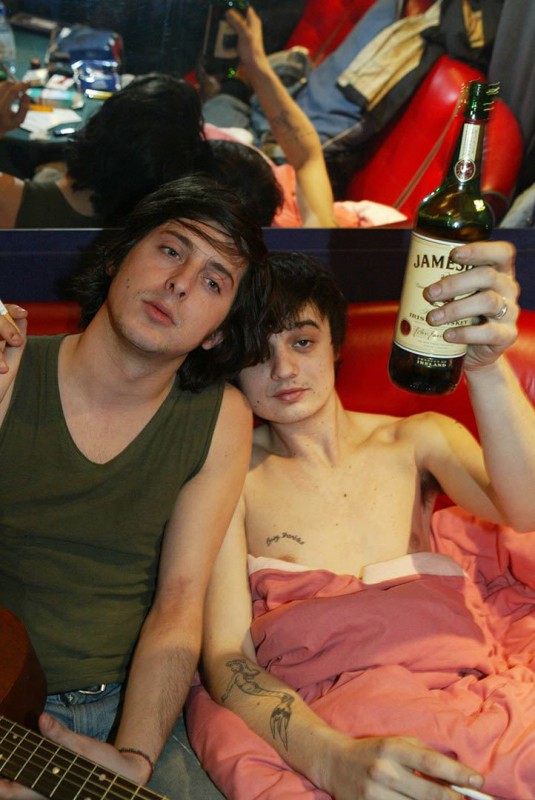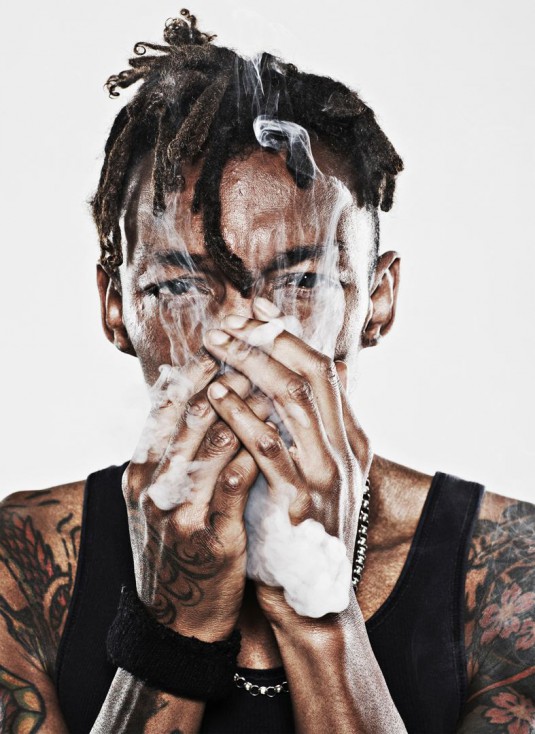 The music industry's fickle promise of fame, fortune and everything in between, contributes to a potent allure that remains alive and well today. In a retrospective documenting a number of protagonists who managed to realise their 'rock n roll' dream, music photographer Janette Beckman – who began her career at The Face and Melody Maker, and is currently NY editor of Jocks & Nerds – has curated a series of images for Photoville 15.
NYC's largest annual photographic event launched on September 10th and runs until the 20th. As well as featuring the great and the good of music, Photoville 15 showcases the individuals behind the lens, such as Mick Rock, Roberta Bayley, Adrian Boot, Mel D Cole, Dean Chalkley and Jonathan Mannion.
As an art organisation specialising in creating public art events in unusual locations, United Photo Industries (UPI) – the event organisers – will showcase the festival exhibition in 65+ shipping containers in Brooklyn Bridge Park.
The free festival will also include several other key exhibitions, covering a wide span of subject matter including Brenda Ann Kenneally's Upstate Girls: Unraveling Collar City — examination of post-industrial America; Misha Friedman's The Iron Closet — a documentation of Russian LGBT youth lifestyles in a country that vilifies homosexuality, and 20th Anniversary of Getty Images — a Getty-curated unique selection of creative, news, sports, entertainment and archive imagery illustrating their photographic heritage. Alongside the show, there will be an array of activities, including workshops, lectures, projections — all topped off with a beer garden.
::
Photoville 15 // Sept 10 – 20 // Brooklyn Bridge Park off Furman Street, Brooklyn 11201