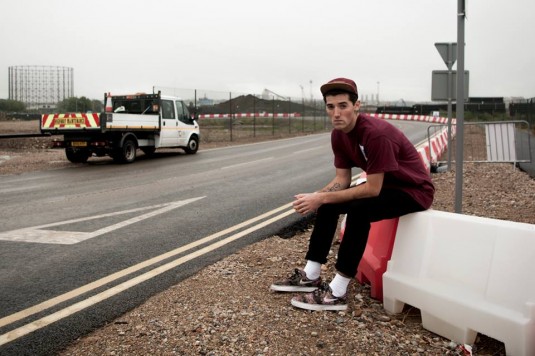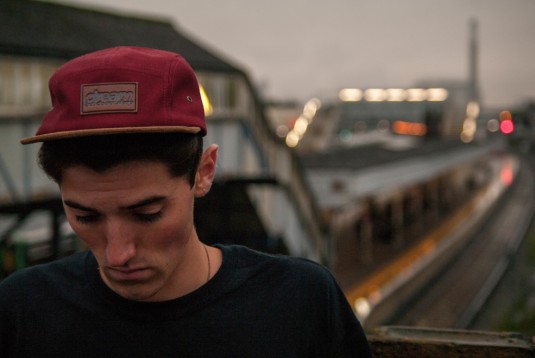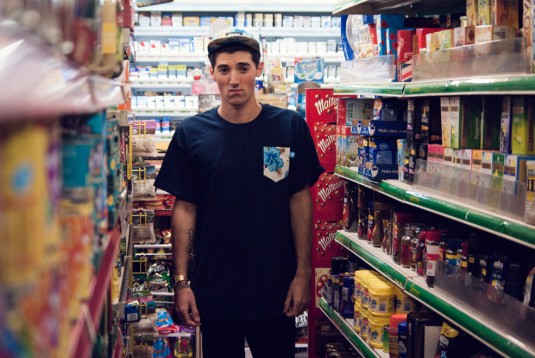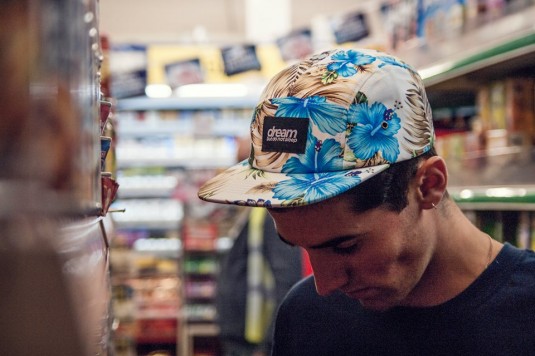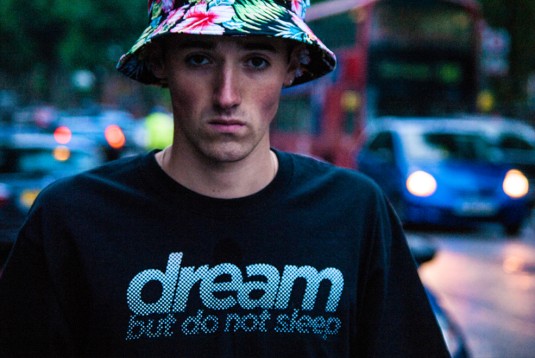 The difference between a vision and a reality is all in the application. Fledging streetwear brand dream but do not sleep are certainly busy applying themselves to ensure the 'dream' is realised.
Inspired by a spray painted affirmation 'Dream But Do Not Sleep' positioned over a motorway in France, the saying stuck with founder Max Birtles: "I ended up printing a couple of t-shirts up at college with the brand name written across it and when I decided to set up a clothing brand it just felt like the right name for the brand. To me it's all about being productive and making things happen, and I think it's a good message to live life by."
The positive-attitude-brand has roots in the electronic dance music scene; diligently picking up a few DJ and producer supporters along the way such as XXXY, Synkro and Happa.
The new autumn winter collection – now available from the DBDNS website – features tropical prints on five panel hats with leather / suede trim detailing, rucksacks and graphic tees.