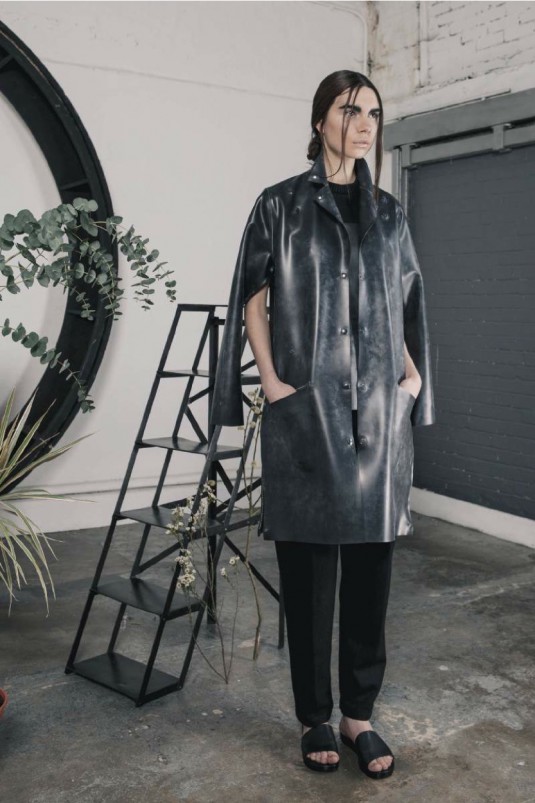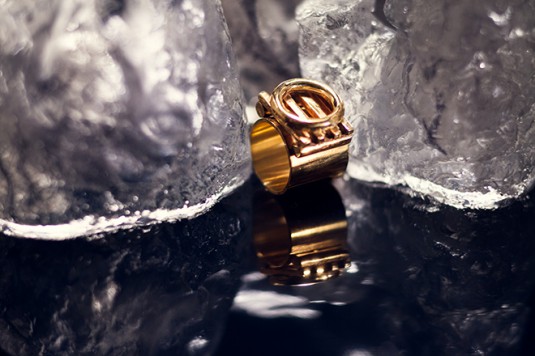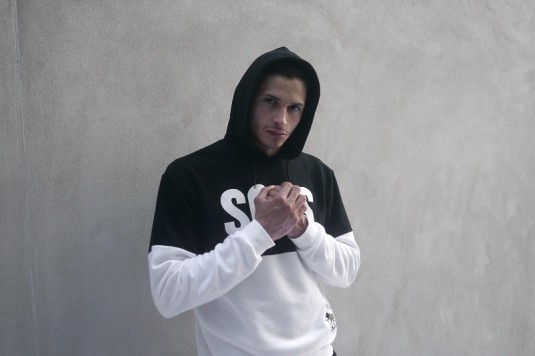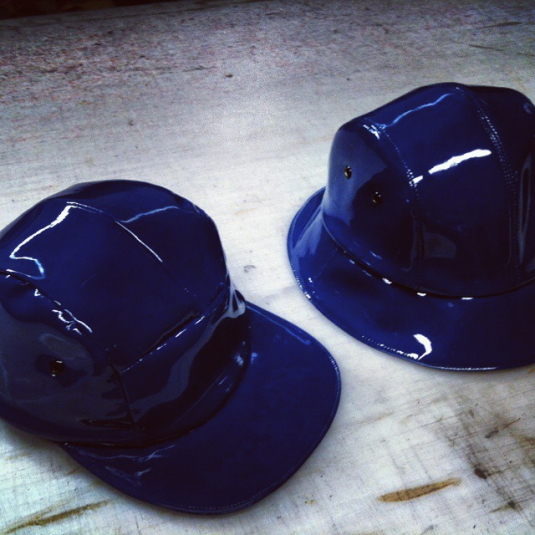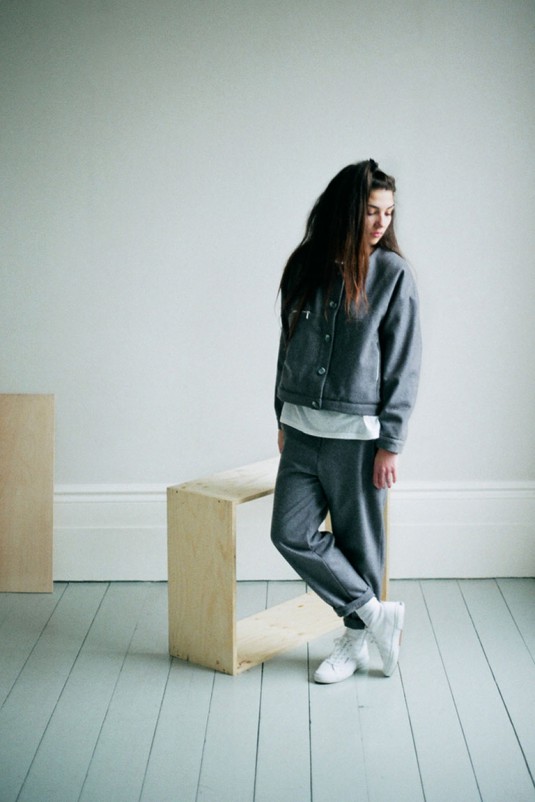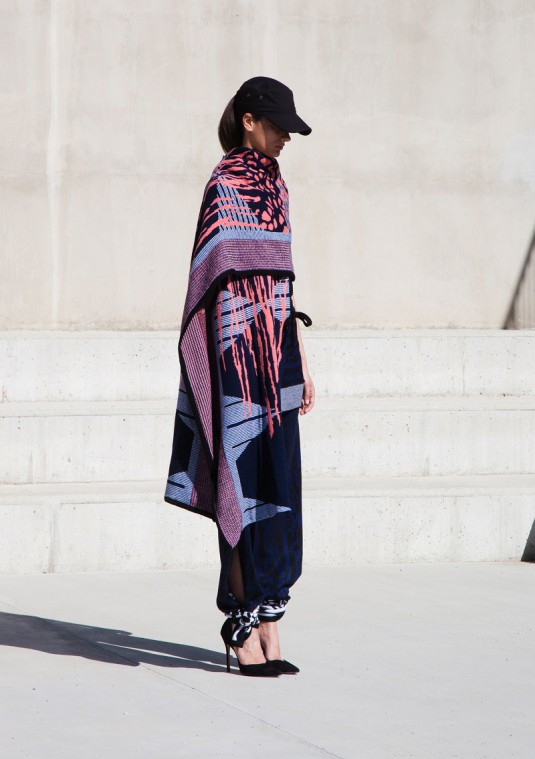 Pop-up's are the creative industry's equivalent of the start-up community's rapid prototyping – a chance to trial an idea and build your market.
Set designer / art director Lisa Dayan is one such creative. Dipping her toe into the world of retail. Lisa launches the DYN #1 Store for nine days over the Christmas period in Shoreditch.
The store will feature several emerging designers from London and Paris, as well as a multitude of styles from knitwear to latex, streetwear to high-end accessories. We caught up with Lisa to find out more.
Q) Tell us a bit about yourself…
I grew up in Nice, south of France and moved to London seven years ago.
I have a BA in Performance Design and Practice from Central St Martins. I've been a freelance set designer for the past three years.
Q) What was the inspiration behind setting up the pop-up store and your chosen theme, with designers from Paris & London?
I have always wanted to design a shop interior incorporating my own design so I created the opportunity for myself.
Being in charge of the whole project gave me full creative control. It's challenging but the experience is amazing. That's how it all started.
The choice of designers from Paris and London is very personal, I think my style is definitely influenced by both cities, it could never be described as one or the other.
I picked designers who have a very strong / singular style but they can also be mixed together to create a modern silhouette.
Q) You're combining your skills of set design / interiors with fashion. Is this something you hope to explore more?
Yes I will! The past few months working on this project have been (creatively) exciting.
I work on commercial and editorial [set design], but I think I like the idea that people get to see and experience the set physically not just visually.
Q) What's next?
🙂 Christmas break 🙂
More editorial and commercial for next year, some potential collaboration with a young architect company for some more stores and events. And hopefully another DYN Store, but I don't want to jinx it 🙂
::
Designers: Otho // House of Had // Enswear // Mimi's Beer // Sons // Hanger // Cheeky Boom Paris // Folklore // Zelda Passini Jewellery // Telesma
DYN #1 Pop-up Store // 16 – 24 Decmeber // 70 Paul Street, London EC2A 4NA