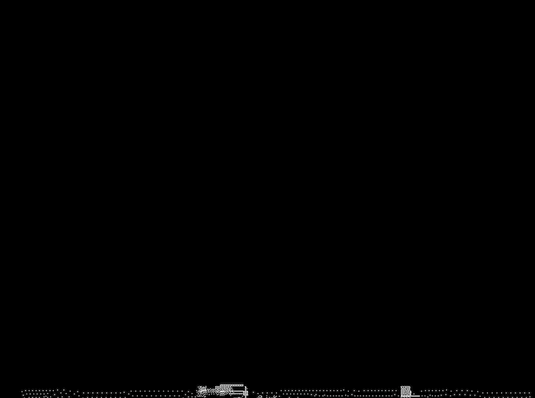 Earnest Endeavours // 92 Memories Mix // AW Exclusive by Art Wednesday on Mixcloud
Something old, something new and something blue – no, not pre-wedding customs – I'm referring to the stonking mixtape by Earnest Endeavours.
Produced for Art Wednesday, the fellas grace us with some of their discerning musical taste. The mixtape artwork is by label art director Aerosyn-Lex. It is an all-round congruous affair.