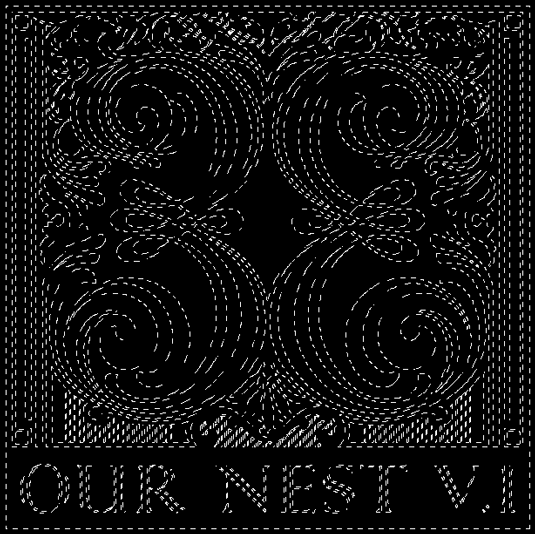 Made in London, New York, Tokyo, Los Angeles, San Francisco, in Detroit, Cardiff & Tartu; the Earnest Endeavours worldwide family represent a true worldwide affair.
Our Nest Vol.1 is available for free, but comes with a minor trade-off. Listeners pay with a tweet or facebook 'like', ensuring that the word travels just that little bit further with every download.
SelfSays, Darkhouse Fam, The Insomniax, Widows, B. Bravo, J Todd, mfp and KiEnRa are the line-up for the label's first compilation, representing enough eclectic boom-bap to mess up heads and ruffle feathers for some time.