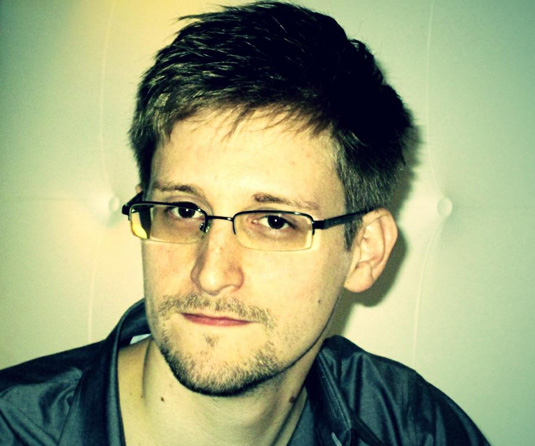 The public service remit for Channel 4 is the provision of a broad range of high quality and diverse programming which, in particular:
(a) demonstrates innovation, experiment and creativity in the form and content of programmes;
(b) appeals to the tastes and interests of a culturally diverse society;
c) makes a significant contribution to meeting the need for the licensed public service channels to include programmes of an educational nature and other programmes of educative value; and
(d) exhibits a distinctive character. — Channel 4's Remit
Despite these bold words of intent, in the moments that matter, Channel 4 have a remarkable knack of presenting little more than a cooky, quirky version of Fox. Yet tomorrow at 16:15 GMT, C4 will adhere to their remit, for a few minutes at least. Be sure to tune in as Edward Snowden, former Central Intelligence Agency employee come NSA whisteblower, presents the Alternative Christmas Day television message.
It's safe to assume that the tone of this message will counter the Queen's Christmas message shown by other UK broadcasters, making this one, if not the only piece of televised content to pay attention to over the next 24-hour period.