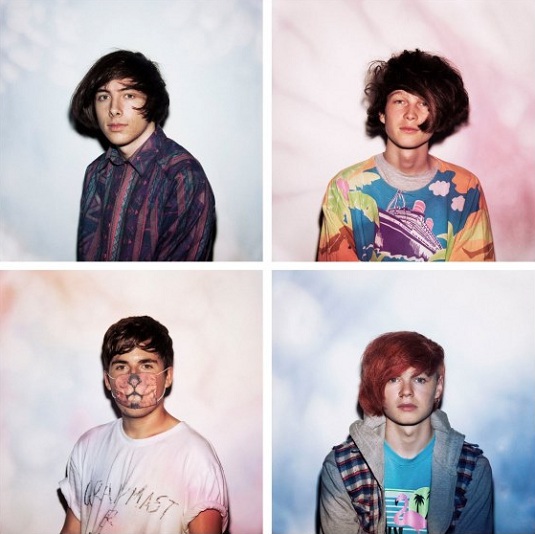 Egyptian Hip Hop – by way of Manchester – recently set off on their first leg of their European tour in February. Now back in the UK, the psychedelic popsters (as they've been termed) can be seen in London and other UK cities throughout March.
The EHH sound quite literally is a cross pollination of culture. Borrowing from dance, indie, funk and electronic, these eclectic Mancs are an exciting prospect for British pop.
::
Full tour listings can be found on their label site R&S Records.