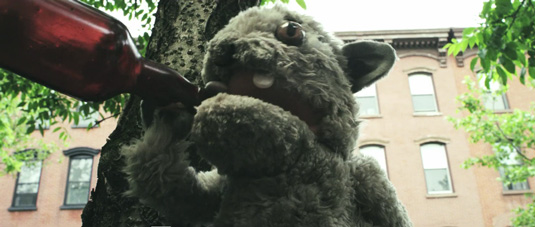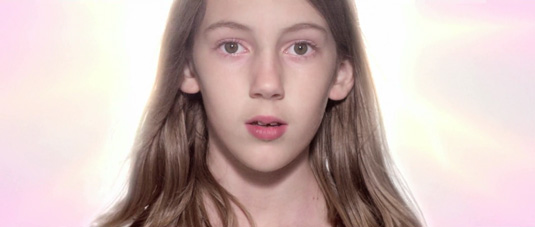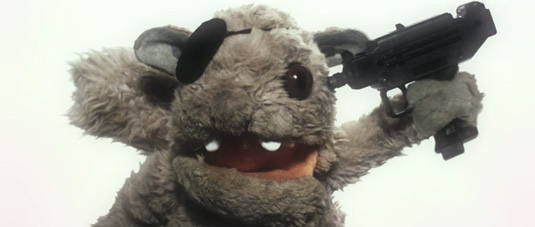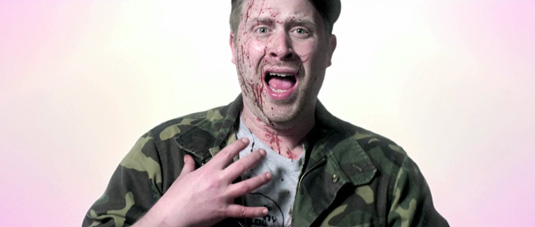 Oh no he di'n't. Oh yes he did. El-P is baaack. Ok, you can tell I'm excited about this, but with good reason. El-P came to prominence as far back as '93 with Company Flow, on what was once known as the godfather of independent labels – Rawkus.
You know Rawkus; the one-time-label of now full-time media monopoliser / phone hacker / Leveson enquiry manipulator James Murdoch of the Murdoch News Corp dynasty / infamy. That relationship soon turned sour, given what you might term as a 'non-alignment of values'. But I digress.
To put it in simple terms: were MCs of El-P's calibre to occupy the mainstream, 99 percent of the 'rappers' currently occupying said space in the musical stratosphere would be afraid to come out of their cubby holes.
Directed by Timothy Saccenti, produced by Brody Baker
 & Lauren Sieczkowski
, The Full Retard represents a vision of modern dystopia, packed into 3:48 of banging musical uptopia. Pump this sh*t and watch Flat Eric run for cover.