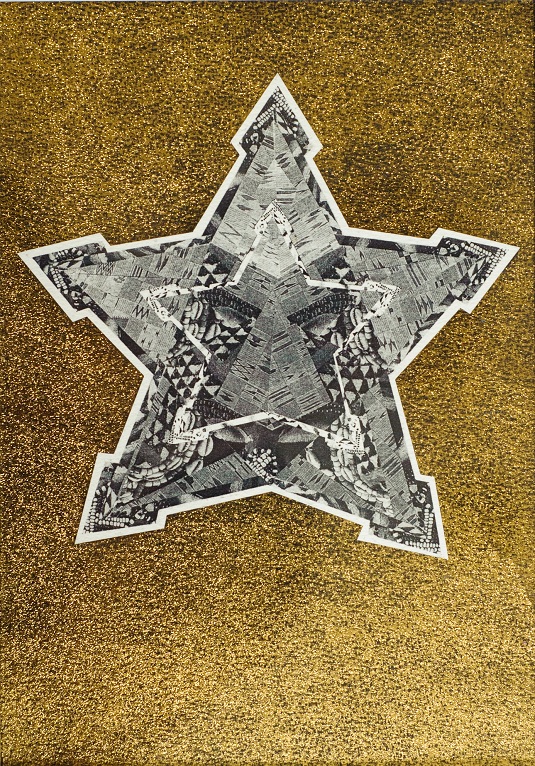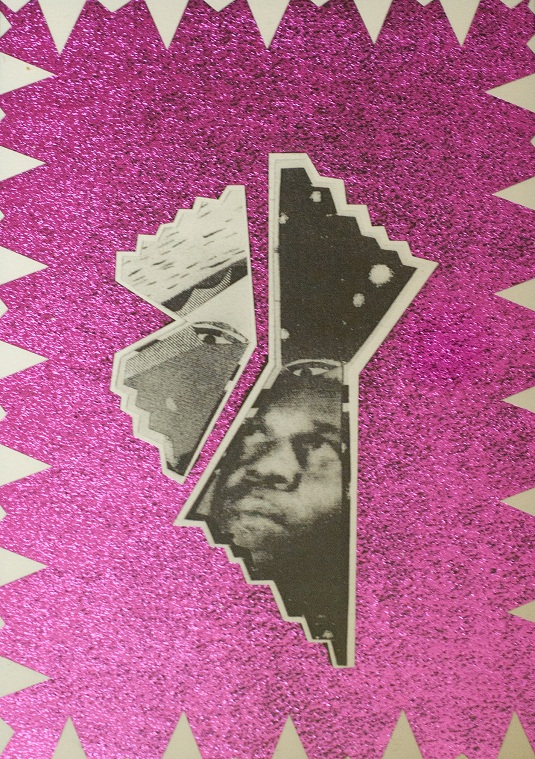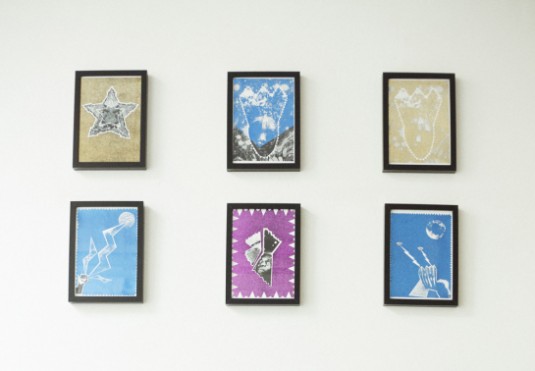 Q) What does independence mean to you?
At present it's freedom to work how I want and on what I want. It's also quite tightly wound with trusting myself and my independence.
A lot of the time at uni etc you find yourself waiting for acceptance and other peoples feedback and opinion. Learning to trust my own decisions so that I can put out a piece because I am happy with it has really made me feel more independent and stronger.
::
Emily Evans at the State of Independence Pop-up Island | 22-28th July 2013
Unit 17 | Boxpark Shoreditch | 2-4 Bethnal Green Rd | London | E1 6GY