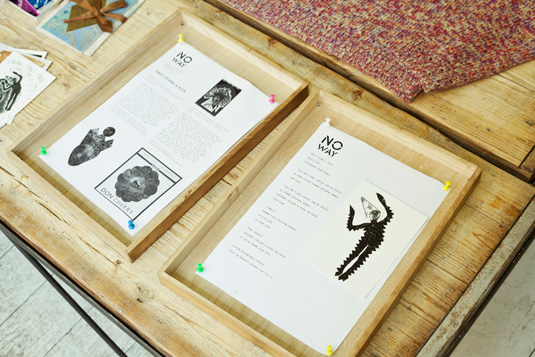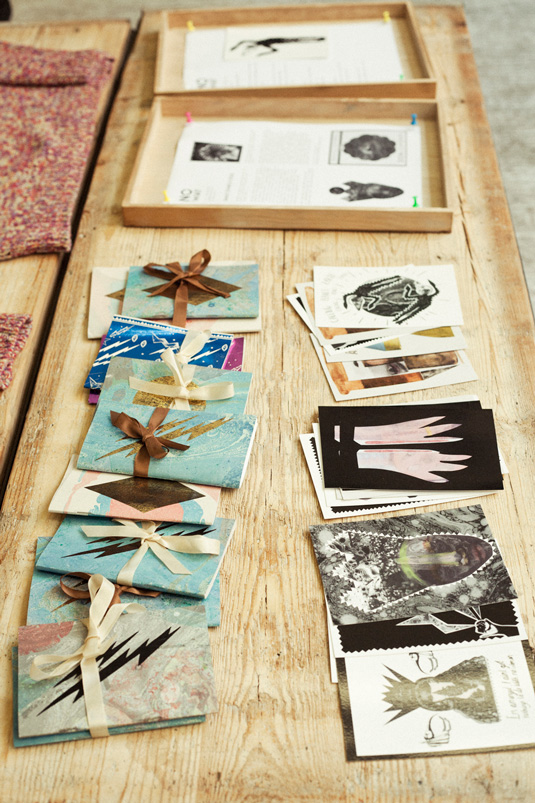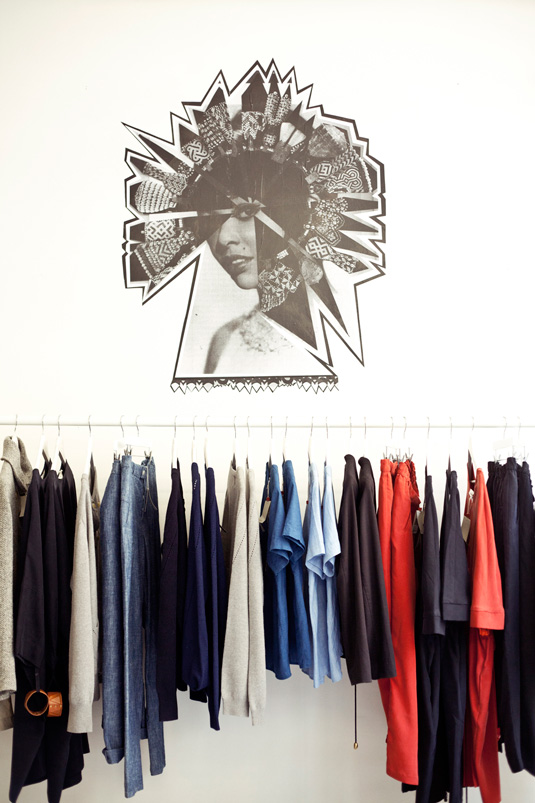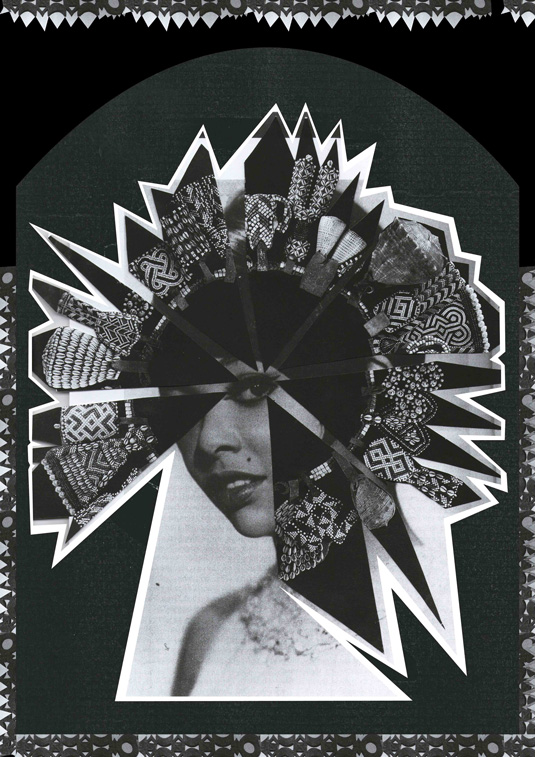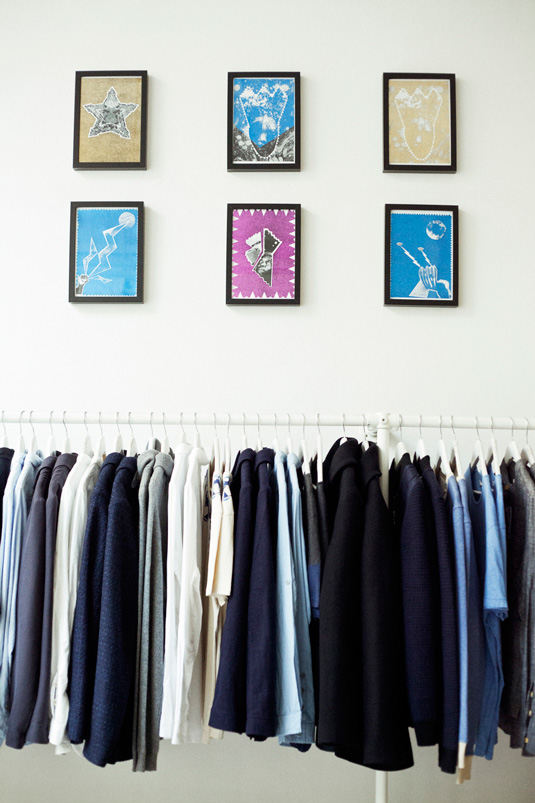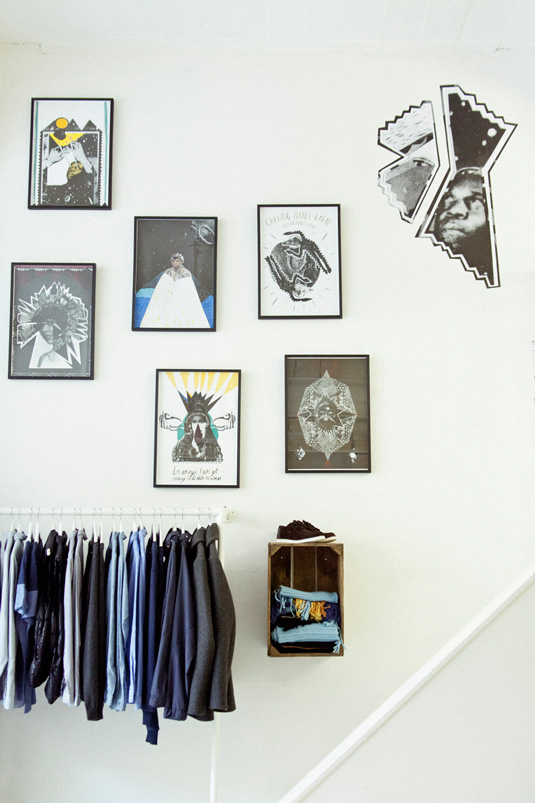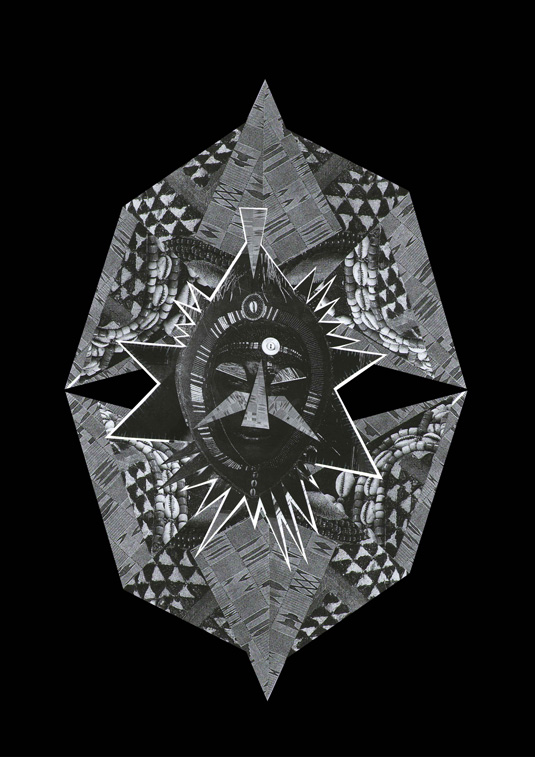 Calling planet earth: recent LBB Q&A maestro Emily Evans is taking her fine illustrative wares on the road – or to a shop – courtesy of the folks at Folk on Brick Lane, London.
Simple, well honed craftsmanship is the remit of the clothing on sale. Craftsmanship so happens to be central to the Emily Evans brand, hence a partnership of mutual benefit.
Whether you can afford the fine menswear and shoes is one thing (believe me, the clothing is noooiiice). What you can't afford to miss is the opportunity to catch Emily's work on show. It'll be instore for 3-months as of this Thursday so what excuse do you have?
::
Emily Evans x Folk Launch Party | Thursday 15 November | 6-9pm | 11 Dray Walk | London E1 6QL
Snaps by the man with the photographic plan: Teddy Fitzhugh