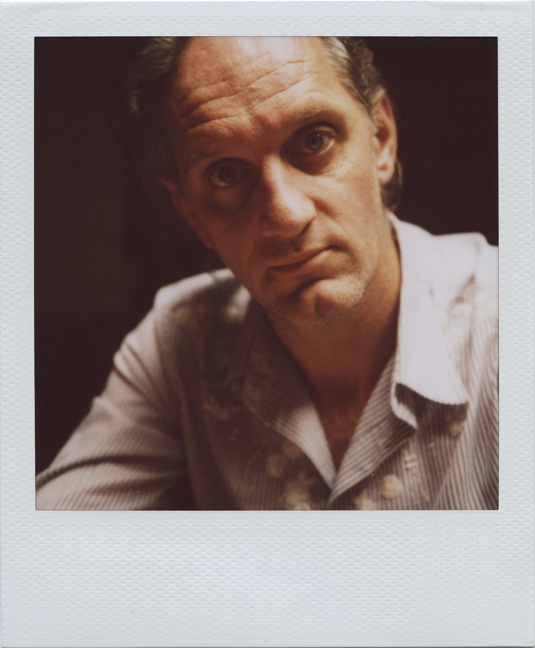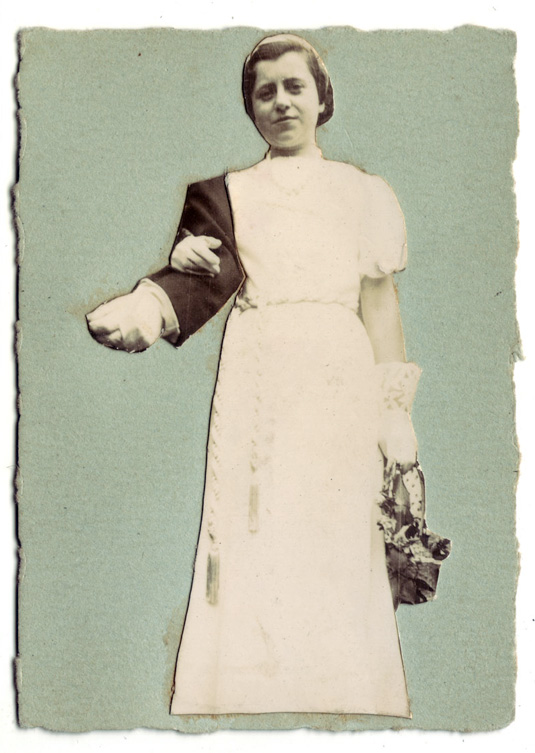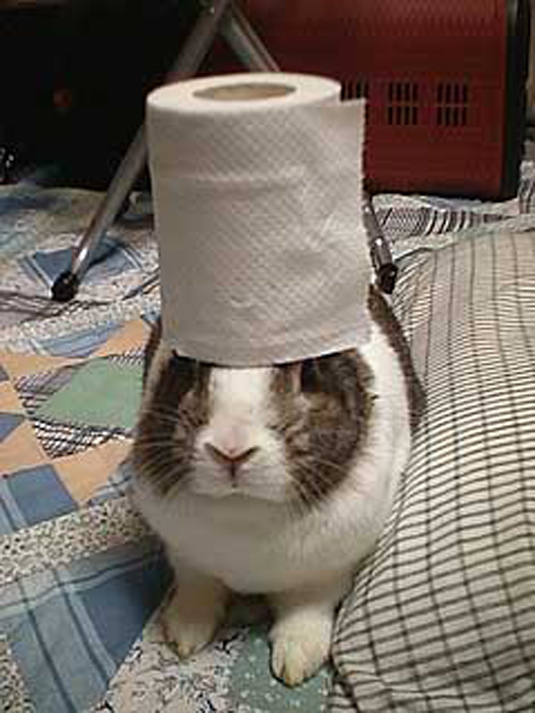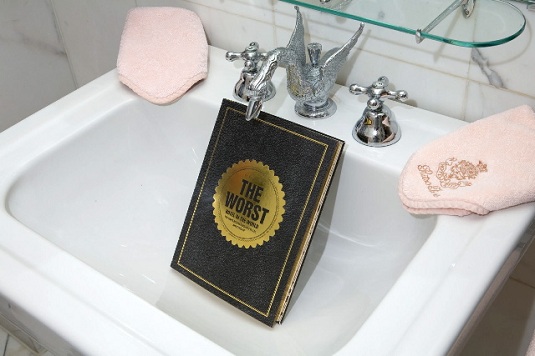 At LBB we're suckers for outliers types busy doing their own thing and nonchalantly 'redefining' as they go along. And Erik Kessels is most certainly not your average advertising CEO. Famous for his irreverent attitude to the industry, he recently compiled a book all about advertising for people who don't like advertising.
His love for the strange and random has helped his agency KesselsKramer produce a portfolio of quirky and successful work as well as extra-curricular activities such as photographic exhibitions and the agency / bookstore KK Outlet in Hoxton Square.
We're pleased to share our own exclusive Erik Kessels mini-exhibition with five photographs curated by the man himself, as well as an insight into a very curious mind.
Q) I think it's fair to say you are somewhat of a maverick in the advertising industry. Part of the inspiration of setting up your own agency was to effect change – do you think you have been successful and what has been the biggest impact your work has had to date?
The change that we want to make is based on the way of working. Putting people with their ideas and passions first, instead of money and business models.
The biggest impact happened when about 10 years ago 2 girls from our office died both in a car accident during work. This was a difficult time for all of us in the office. With a group of people, you can have a lot of success, but you also can be very vulnerable.
Q) Your ideology and approach to work seem more in line with a conceptual artist than advertising – how did you manage to position the agency with clients?
If you work for companies and clients it doesn't have to mean you become corporate and boring. Times have changed, as a company you can have some values.
Q) Both the advertising agency and publishing company relish the idea of authenticity and realism. What other ideas you would like to bring to mass-communications / cultural sphere?
There's not a clear answer to this. This is something, which changes often. Every company has a different task for marketing and needs therefore also a different idea/solution. One thing that won't change over time is to have a good idea for something. This is timeless.
Q) You've publically discussed that 'we are all photographers' now – what do you think is next on the cultural zeitgeist agenda?
In the last few years, everything got more. More gigabytes, more photographs, more options for food, more magazines, more of everything. There will be a moment that people will enjoy the luxury of less.
Q) What are your five favourite photographs and why?
– Two crucifixes on a sofa with a ruler in between: an image from the magazine Useful Photography #002. Images from Ebay sales. No professional photographer will ever come up with an image like this.
– Rabbit with toilet paper on head: This is a photograph of the Japanese rabbit Oolong. The owner of the rabbit found out one day that the rabbit could balance anything on its head. He posted everyday a fresh picture on his blog.
– The worst Hotel in the world: a crown on the work for this budget hotel in Amsterdam.
– Black and white image of my sister: This was the last image taken of my sister. A simple snapshot, which became very valuable
– Bride with different arm: This is an image from my upcoming exhibition called 'Album Beauty' in Foam Photo museum Amsterdam from June 29 – October 14. It's an exhibition showing the fading phenomena of the family album.
Deprecated: Function get_magic_quotes_gpc() is deprecated in /customers/3/8/6/letsbebrief.co.uk/httpd.www/wp-includes/formatting.php on line 4382
Notice: compact(): Undefined variable: limits in /customers/3/8/6/letsbebrief.co.uk/httpd.www/wp-includes/class-wp-comment-query.php on line 853 Notice: compact(): Undefined variable: groupby in /customers/3/8/6/letsbebrief.co.uk/httpd.www/wp-includes/class-wp-comment-query.php on line 853 Notice: compact(): Undefined variable: groupby in /customers/3/8/6/letsbebrief.co.uk/httpd.www/wp-includes/class-wp-comment-query.php on line 853 Notice: Theme without comments.php is
since version 3.0.0 with no alternative available. Please include a comments.php template in your theme. in /customers/3/8/6/letsbebrief.co.uk/httpd.www/wp-includes/functions.php on line 4024