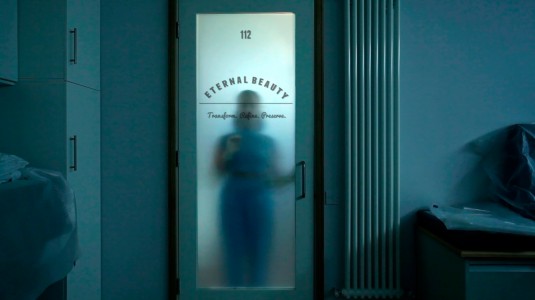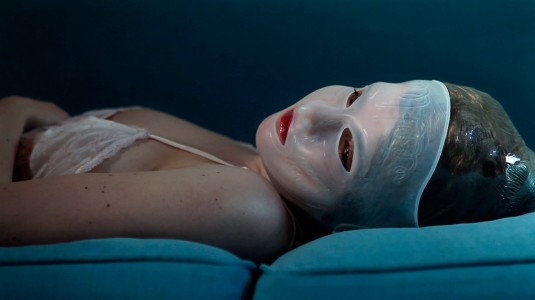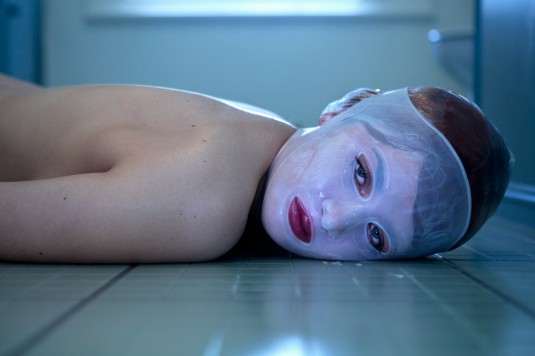 In the midst of what could be termed as forth wave feminism – with opportunistic pop stars such as Beyonce proclaiming themselves as feminist icons, to social activism campaigns like No More Page Three – artist Juno Calypso's self-analytical work is a relevant, pertinent, acerbic comment of our age.
Originally inspired as a teenager by young females adopting the selfie culture, Juno became acutely aware of the dichotomy young women are faced with in the 21st century.
Ironically, in a time of perceived equality for women, the tables have turned, with women choosing to objectify themselves via the wonders of Instagram and the like. Opposing the core attributes of first and second wave feminism – and indeed campaigns such as No more Page Three – the right of non-objectification. But in reality social media streams are a litany of images ranging from self-indulgent selfies to semi-clad women showcasing their 'best' attributes. And where overt sexualised poses often become inextricably linked to their visual identity and personas. Not to mention the sexualisation of pop culture.
Juno's critical analysis of the constructed female identity, through the deconstruction of beauty rituals and notions of seduction, humorously sheds a light on what could be deemed as a self-oppressing cul-de-sac of female representation through notions of sexuality liberty.
In Doing You – A Roadmap to Success, we'll be discussing the very distinct pathway Juno has created for her work and why her point of view is so intrinsic to her success.
::
LBB Pop-Up School Talk: Doing You // 7 – 9PM // 9 Dec 2014 // The Russet, Hackney Downs Studios, 17 Amhurst Terrace, London E8 2BT // £10 // BUY TICKETS HERE