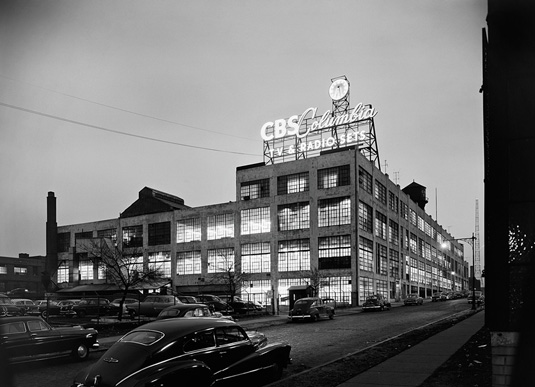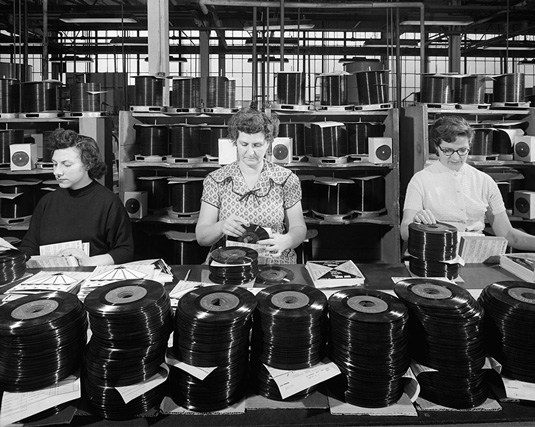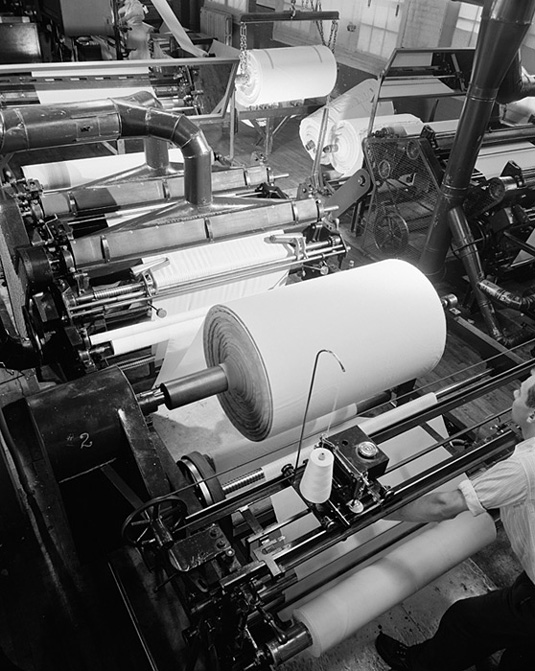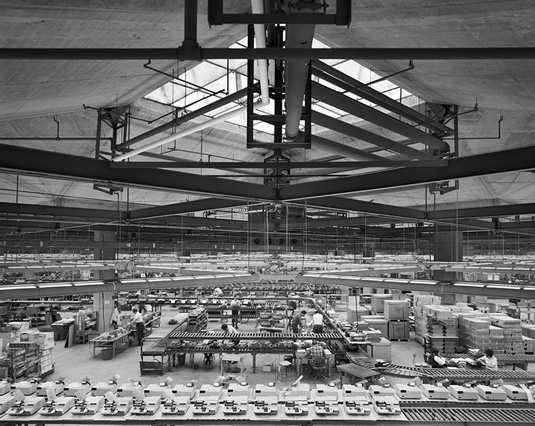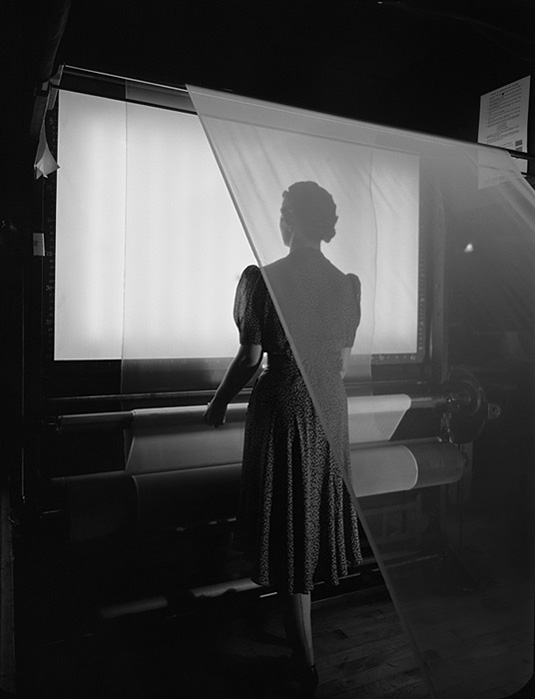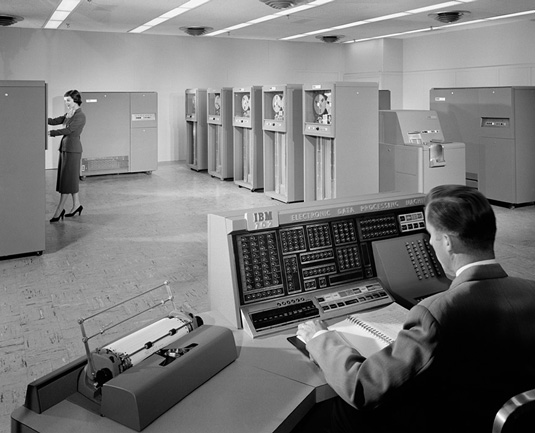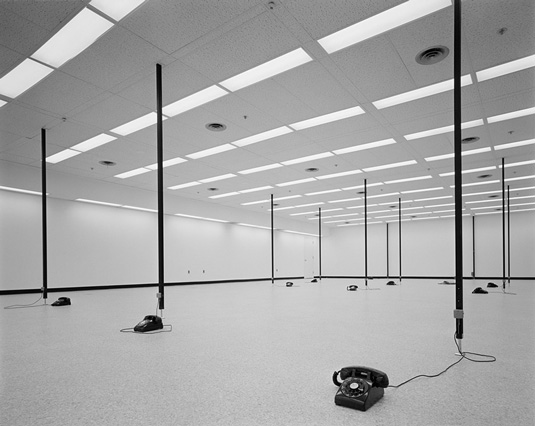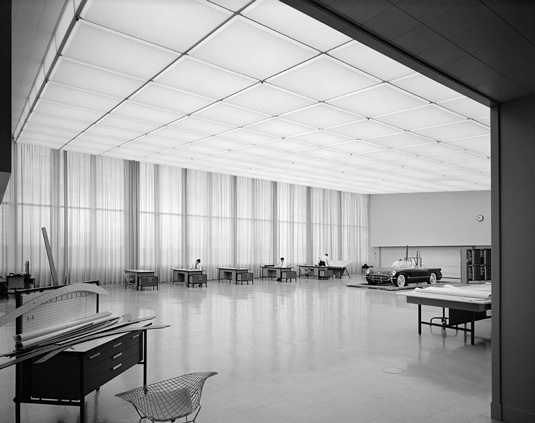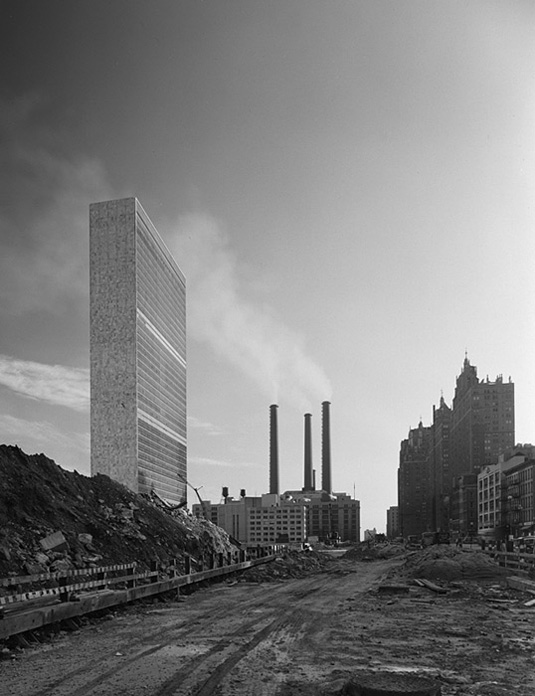 In December 2012, CNN kickstarted an initiative to celebrate American manufacturing. Viewers were encouraged to send in pictures of Xmas gifts bought for loved ones that were Made in America. The shortlist of items presented as part of this tribute to local manufacturing only served to highlight what CNN themselves described as 'the slow death of American manufacturing and the trend toward outsourcing overseas'.
The relationship between Big Business, exponential growth and a profitable means of production has of course resulted in these 'outsourcing trends'. Local has gone from the first word in luxury to the last word and luxury, and back again.
As well as being known as one of the most influential photographers of Modern architecture, Ezra Stoller and his abundance of iconic images continue to define an era when Made in America meant a little more than a production run of really naff ties.
::
More images from the Beyond Architecture series can be seen via the Yossi Milo Gallery 
Yossi Milo Gallery | 245 Tenth Avenue (between 24th & 25th St.) | New York | NY 10001 | The exhibition runs from January 24–March 2, 2013