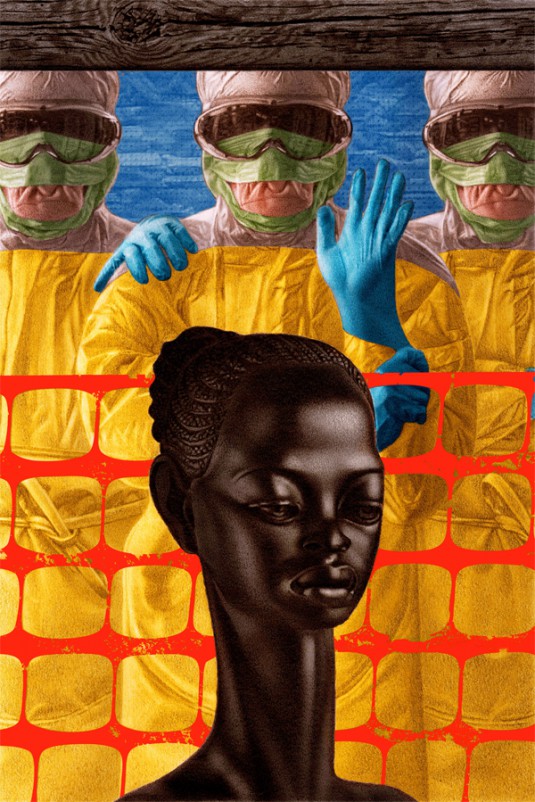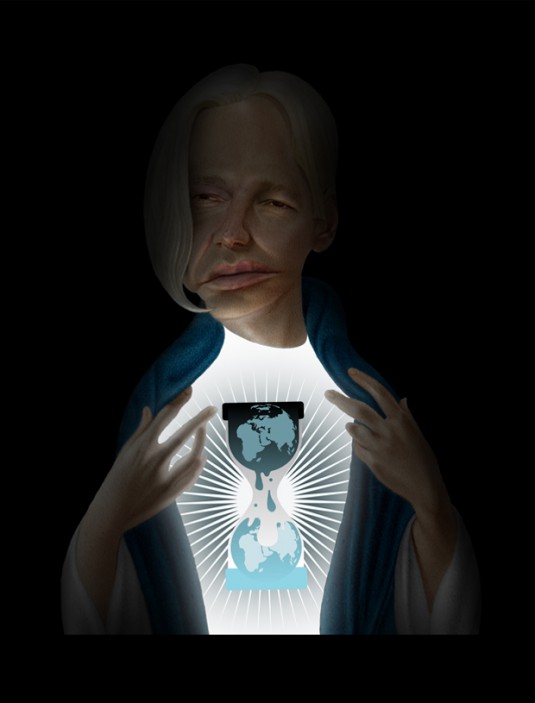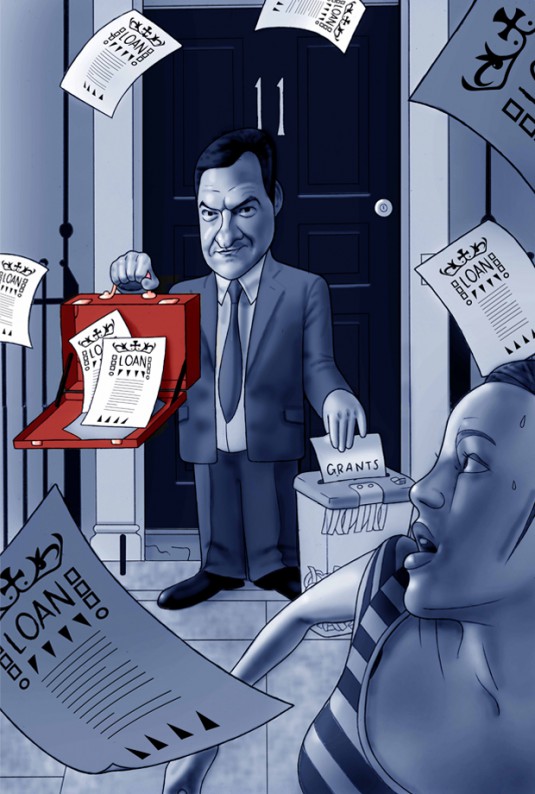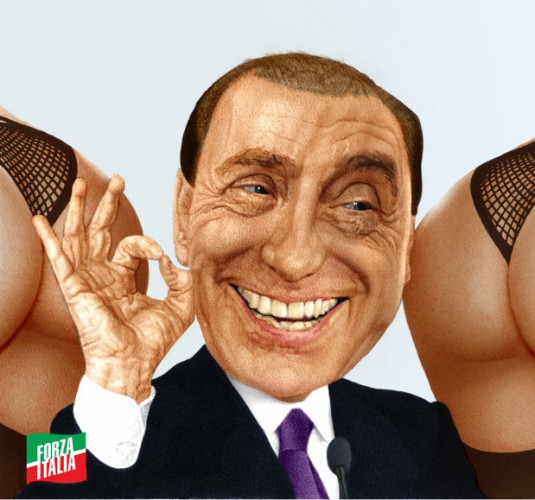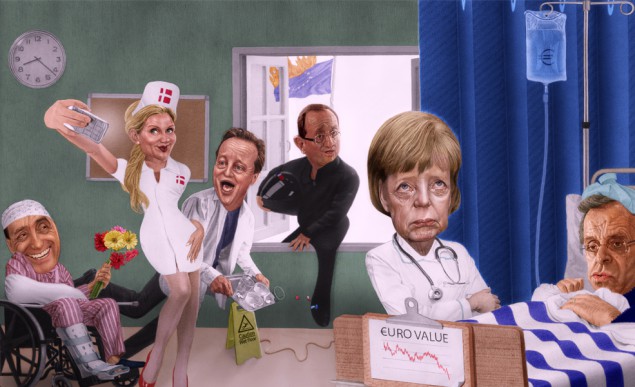 When envisioning the home of political subversion and analysis, the Buckinghamshire suburb Milton Keynes may not necessarily spring to mind. Illustrator and University of Salford graduate Fabio Paolucci, is set to change that.
A twenty-four year old of Italian heritage, Fabio was exposed to art from a young age, which is where his initial interest in art began: "There would always be religious iconography dotted around the house, including works from Leonardo Da Vinci and Raphael. I would spend hours observing & copying them."
Unlike the convenient stereotype of millennials uninterested with matters of a political nature, these influences served instead as a muse for Fabio's work.
"I think there are many reasons why I choose politics as a subject matter. Firstly, these are the people we have chosen to give our power to, so I'm curious to know what they're doing with it. The world of politics is like a parallel universe to me, I've never met anyone who wants to make decisions for millions of people. Politicians don't lead normal lives, one day they're shaking hands with a warlord in the Middle East the next day they're in a hospital in Berkshire being sympathetic to terminally ill children.
To me, they are the greatest actors featuring in the most demented soap opera. I always hope that people connect with my work because I believe politics is a subject matter we should all engage with. Ultimately I aim to breathe life into something that to many feels lifeless and dull."