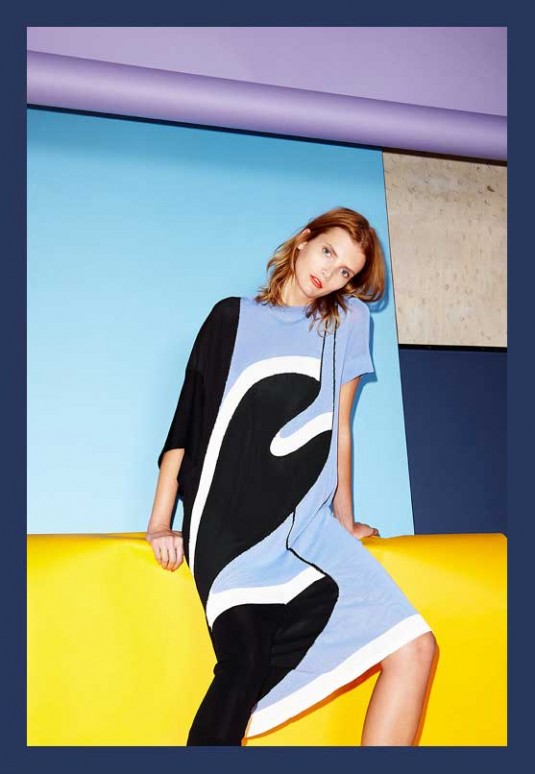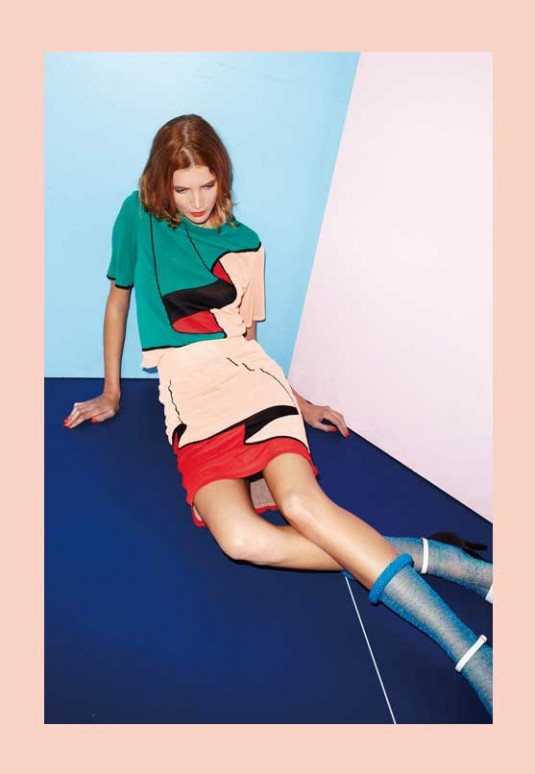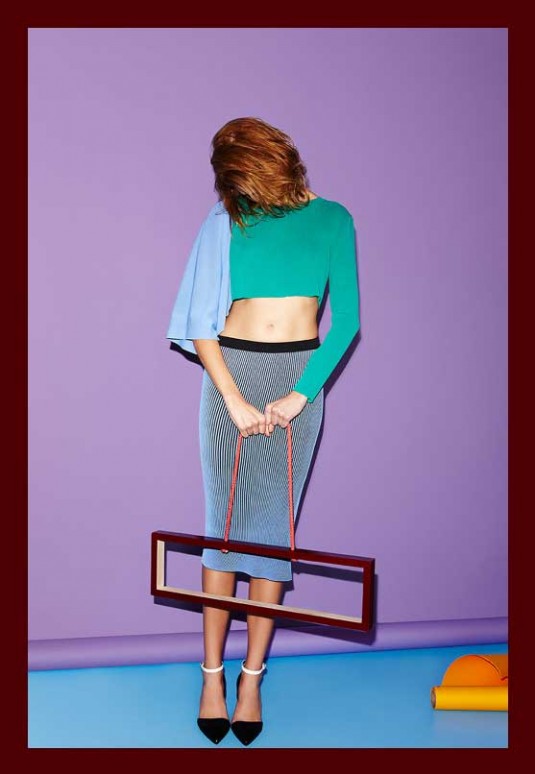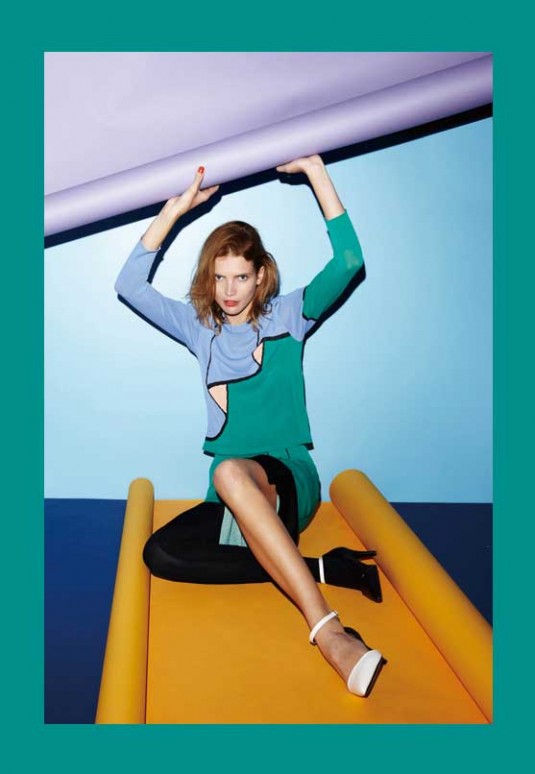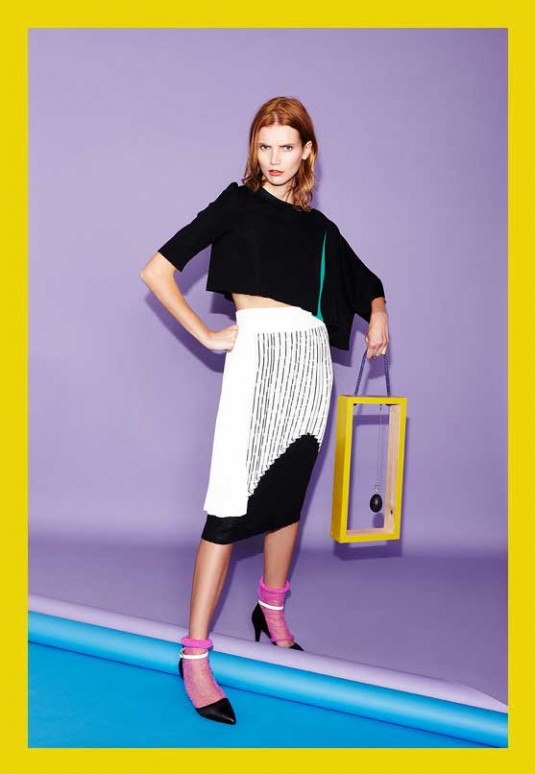 London Fashion Week kicked off in more than just good style, with the announcement that the UK's fashion industry figures were up by 22 per cent – a growth figure worth £26 billion to the UK economy.
British Fashion Council chair and Net-a-Porter founder Natalie Massnet hopes to improve industry figures further with the five pillar strategy plan: education, business, digital and innovation, investment and reputation.
Britain's reputation amongst the big four* fashion weeks' has primarily been based on an innovative, albeit less commercial form of design than its competitors. However, the divide between the two – commerciality and innovation – is one that is being consciously bridged.
Fashion Scout is a company that showcases established and emerging innovative fashion talent in London and Paris, sponsoring a seasonal collaborative catwalk Ones to Watch that provides a launch pad for the brightest emerging talent.
Autumn and Winter 2014 Ones To Watch winning designers include Carrie-Ann Stein, George Styler and Hiroko Nakajima. Having graduated from Central Saint Martins in 2012 with an MA in fashion, Nakajima debuted her new ready to wear collection on Friday.
Hiroko's design philosophy is to create wearable art with the body acting as a canvas for bold, graphic designs produced in luxurious fabrics. The collection showcases a sumptuous colour palette Rothko would have approved of. A perfect remedy for a grey day.
::
*Milan, New York, Paris and of course London