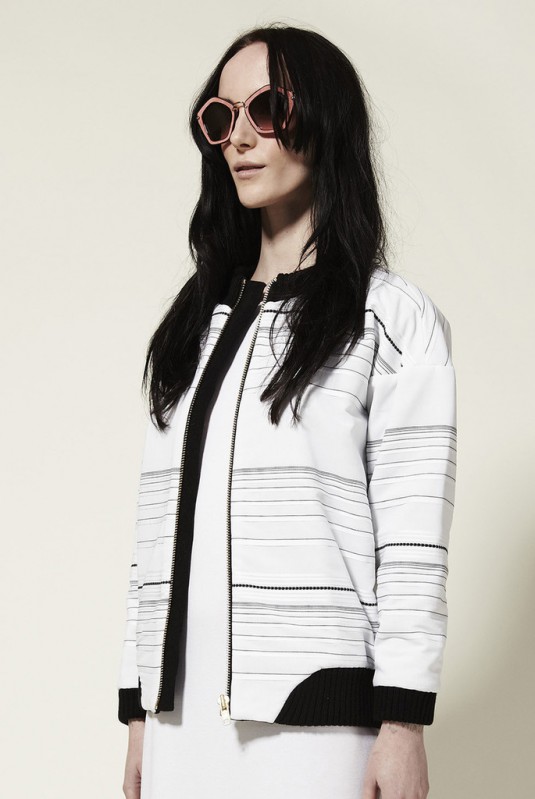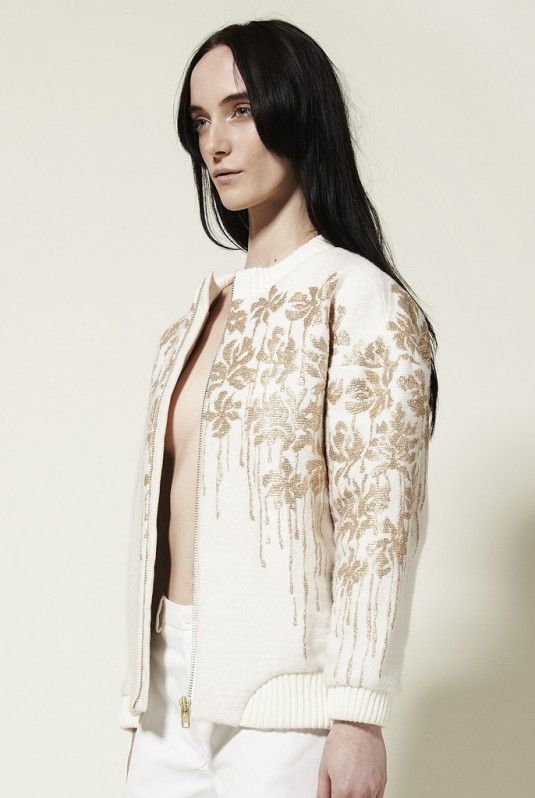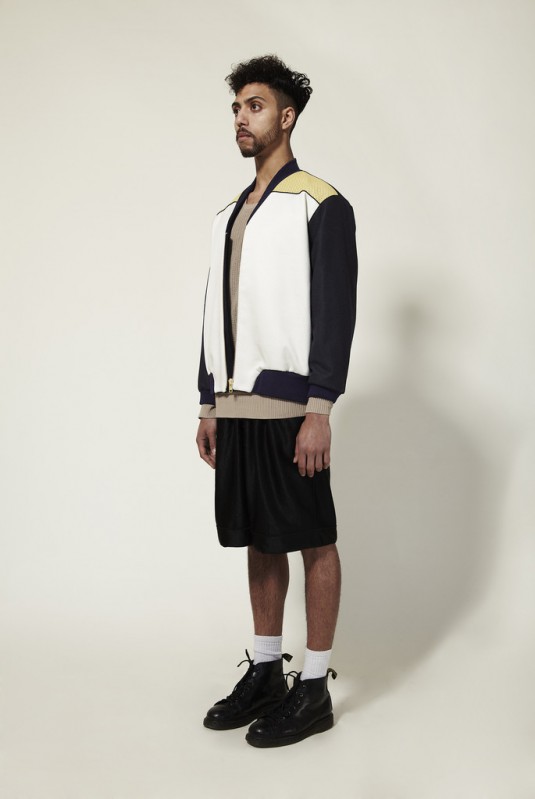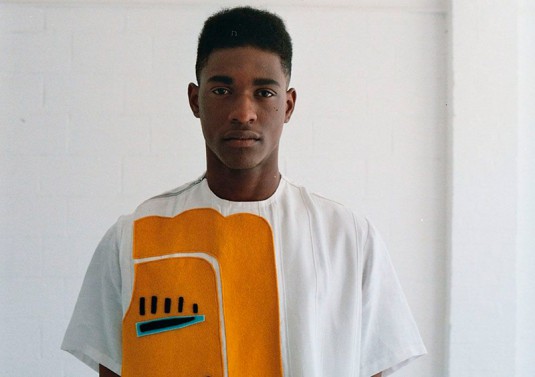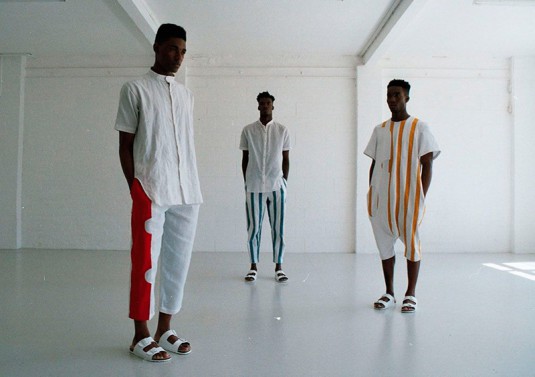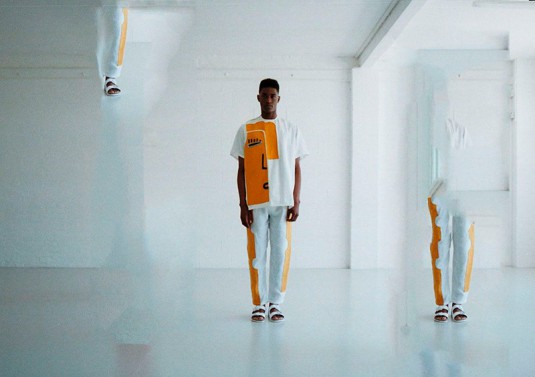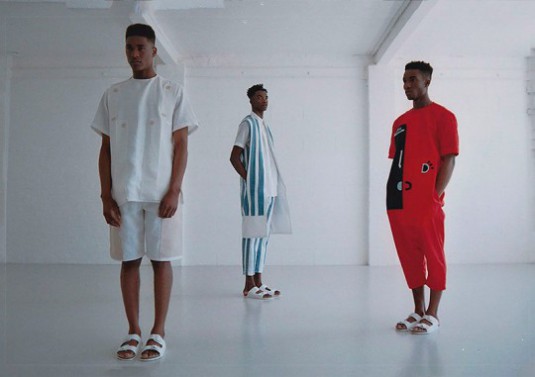 In under a year, pals and business partners Tiffany Alwis and Sonia Williams have managed to create a new fashion destination in London: Fashion Sunday.
Once a quarter they curate and host a line-up of emerging designers to showcase their wares at the Fashion Sunday market at Oval Space, Hackney. Amongst the new talent there are also DJ's and cocktails whilst shoppers peruse.
Described as, "A hub where consumer and designer can meet" by fashion doyienne Susie Bubble and recently awarded support and recognition from the Mayor's Office and the British Fashion Council, Fashion Sunday looks set to become a staple of the UK's fashion industry.
Tiffany Alwis tell us about their beginnings.
Q) Tell us a bit about Fashion Sunday
Fashion Sunday takes place quarterly at Oval Space. We spend the time in-between events getting under the skin of London, seeking out designers creating men's and women's ready-to-wear and accessory designers that we think are on to something, in terms of their balance of personality, design, attention to manufacture and commercial appeal. We set up the venue with our bespoke rails, lay on food, music and a bar and open the doors from midday to 6pm.
Q) What's was the inspiration behind setting up FS? And how did you come to work together?
Sonia and I are really buoyed up by anyone who has an idea and goes about setting that into realisation. A kind of "This is what it's like inside of my head". Punk attitude. Love that. However, Fashion Sunday came about rather organically. I was teaching piano lessons to one of Oval's owners Dan Sylvester, when he mentioned about how he saw the venue in good position to do a 'Sunday thing'.
I'd started my own label six months prior, so independent London labels was where my head was at, and we remarked on the sheer abundance of designers right on our Hackney/Bethnal Green doorstep, who are all looking for stockists. So suddenly I saw this really workable gap for us to move in to.
Sonia and I met last year through mutual friends and then kept bumping into each other on the train to Homerton. I can't remember the details but suddenly we were sat at a desk together making lists.
Q) What were you doing career wise before FS and has it influenced your approached to your business?
Well, we're outsiders really, Sonia studied languages and political sociology and me, music. I bounced around a lot in my twenties working in advertising, TV, a bit in radio and session piano. I had a really fun job at Red Bull but realised some way into it that I'd make a much happier fashion designer so left and re-trained. I interned at Peter Jensen and then worked in a production place, cutting and hand finishing Victoria Beckham dresses and loved it.
Sonia was copywriting part-time and had just finished a long stint interning at Meadham Kirchoff when we met. Oddly, both of us took on jobs in our twenties that challenged our skill sets yet often seemed to have no bearing to our actual interests. Most are too dull to go into here but I will say there lied exactly where we both learned the important stuff, namely effective communicating and coming to terms with spreadsheets. Chucking yourself into the unknown leaves you with little to no sense of your own limitations, over time.
Neither of us ever envisaged running an event.
Q) What are the current challenges and opportunities for young independent designers launching their own labels?
Well, attempting to make a living by being yourself is one massive challenge. I see similarities in the situations of friends running their own bars, festivals, club nights and whatever because essentially it comes down to making money and spending it wisely.
If we're talking fashion labels and being in London, there's no question there's a disparate proportion of designers compared to shop rail space, so that's the area we thought we can unblock. Designers can learn a lot from meeting their customers. Aside from that, I could count the pitfalls, like minimum fabric orders, the cost of PR and copycat high street stores but really it's up to each individual to know themselves, be resourceful, tenacious and charming. This is one thing where no two paths are the same! Like grandma said, be true to yourself and you can't fail.
Q) What labels / designers are currently exciting you? Any 'ones to watch'?
Our support from the British Fashion Council led to our moving away from the more established labels and concentrating on those just a bit below the surface, we've become aware of very new labels and offer a complimentary place to one we especially love and that goes to menswear designer Chelsea Bravo this time.
I must say though, that we're hyped about everyone equally for their individuality. I'm personally looking forward to seeing Sophie Beale's beautifully modern millinery, Alfie Douglas' minimal bags and LF Markey's bold colour.
Q) How can designers get involved in FS?
There's very little we love more than finding new work! Any labels interested should send us a bit of info about themselves and their labels along with a link to their website
::
Fashion Sunday // 5th October 2014 // 12–6pm