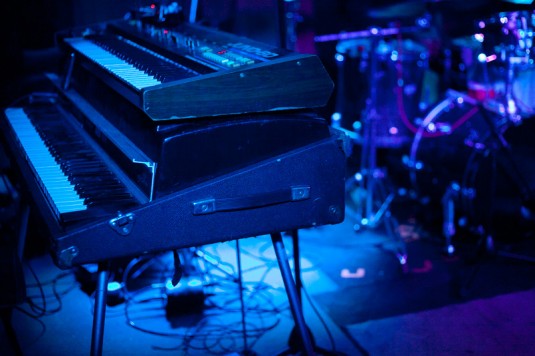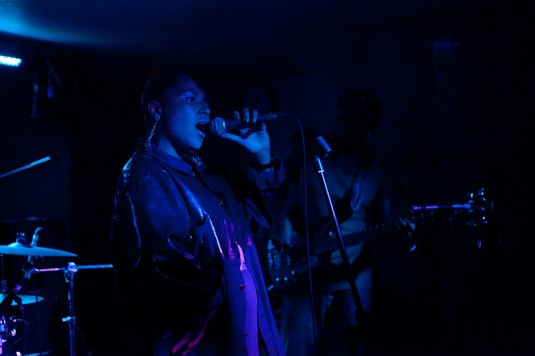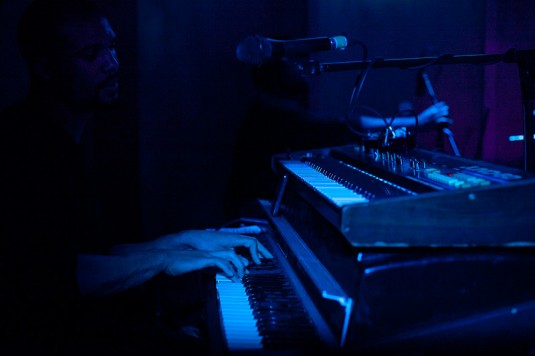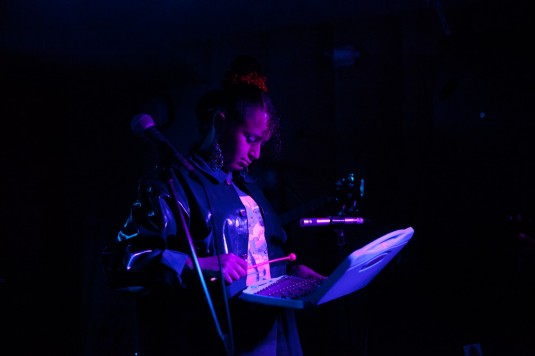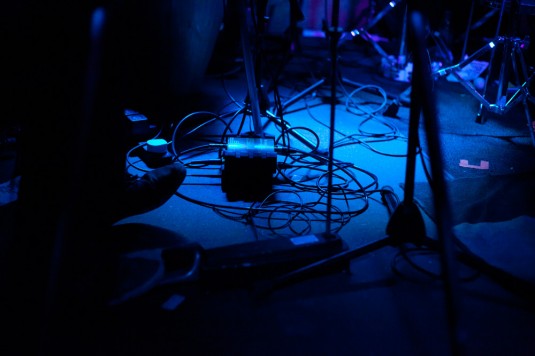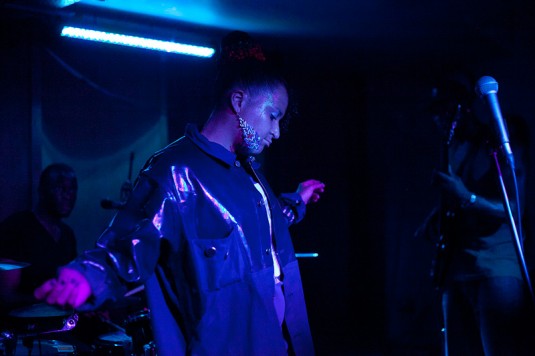 Frequent flyer clubbers will be familiar with Swedish singer song-writer Fatima, who has been busy paying her musical dues over the past few years, appearing in clubs worldwide.
Around two years ago I caught Fatima's PA appearance with Eglo Records label boss Alex Nut at a Black Atlantic BBQ. The shy young singer serenaded the mic with Aaliyah-esque floaty vocals coupled with an added punch that subtly hinted at a wider vocal range.
Fast forward to 2013 and I was waiting to see Fatima again, only this time with four piece Eglo band at Dalston's Birthdays. With Fatima's entrance to the stage and her welcome intro to the eager audience, it was clear Fatima had grown in confidence and was ready to command her stage.
Fatima and band provided the audience with a sophisticated soul / jazz arrangement tinged with electro sparkle dust. The set, which featured new material from Fatima's forthcoming as yet untitled album and some older tracks, covered a range of moods, including the touching lament of a missing father figure to the all-out feel good 'Red Light' and of course the moody, attitude laden Circle.
Working with a range of producers such as Eglo Record label co-boss Floating Points, Dam Funk and Flako, Fatima's highly collaborative approach has seen the development of a progressive sound strongly grounded in the roots of Sun Ra, Airto Moreira & Flora Purin to Sa-Ra, Rebirth and Erykah Badu.
Eglo's overall musical direction holds both the label and its associated artists in good stead, as together they continue to produce music that will definitely endure.