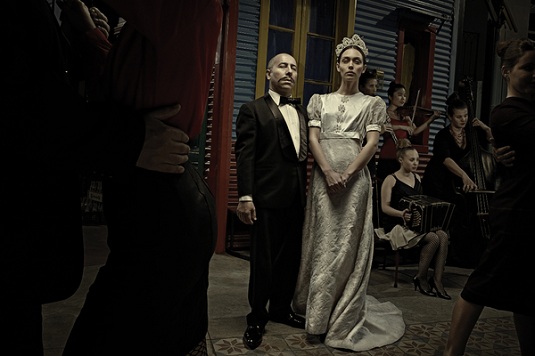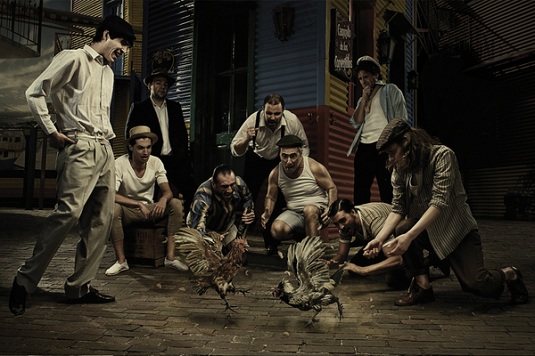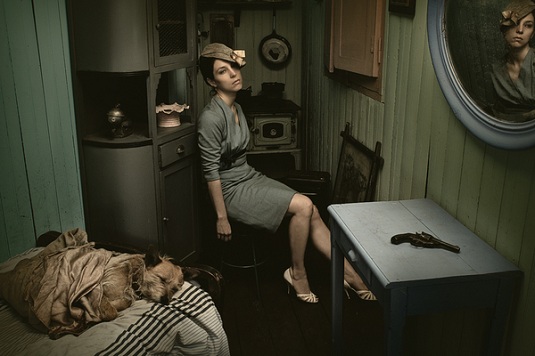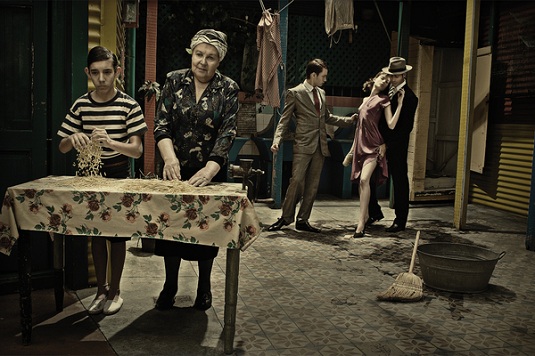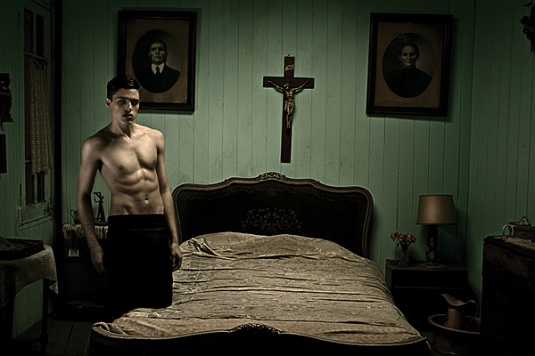 Buenos Aires 'Conventillos' communal housing for the poor from the 19th century provides inspiration for Art Director and fashion stylist Federico Laboureau.
Conventillos – inhabited by the then new immigrants (Spanish, Italians, Arabs and Jews) and former grand houses of the rich – were rented out to several families at a time, who would then share bathroom and kitchen amenities.
Recreating Argentina's social housing slums of the past, Friderico Laboureau and team have produced images that are a bit of a cross between the evocative lighting and painting quality of Caravaggio and Edward Hopper's knack of catching poignant moments. Not a bad combo, eh?