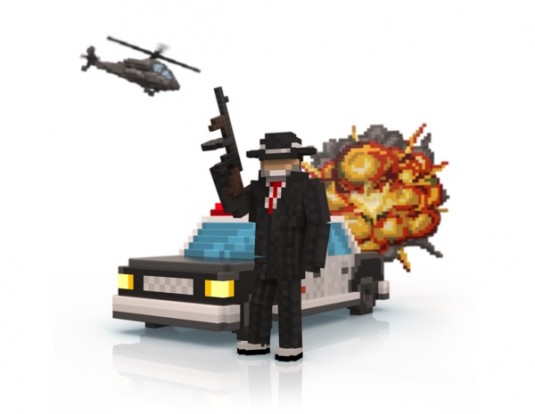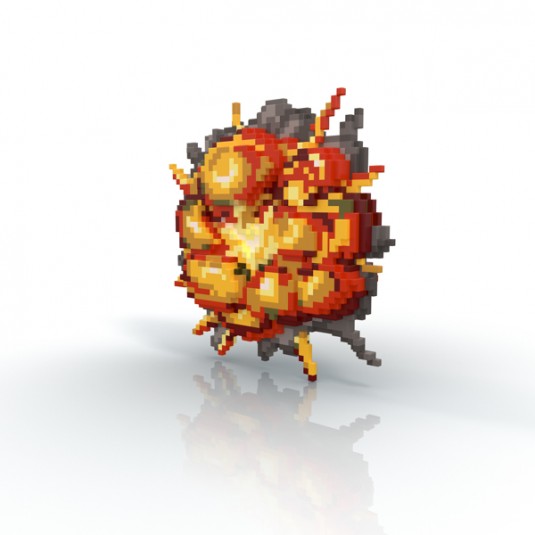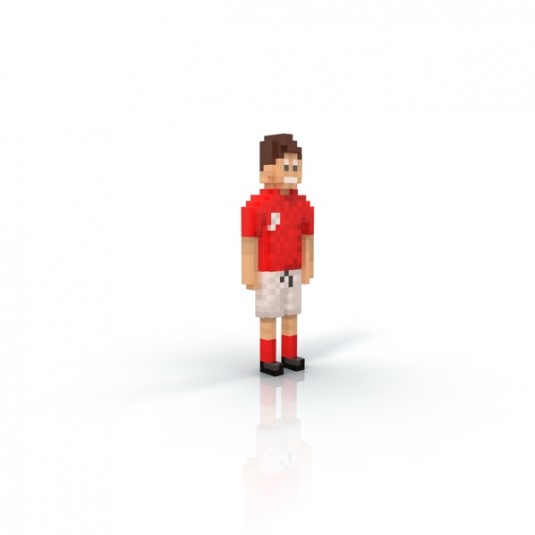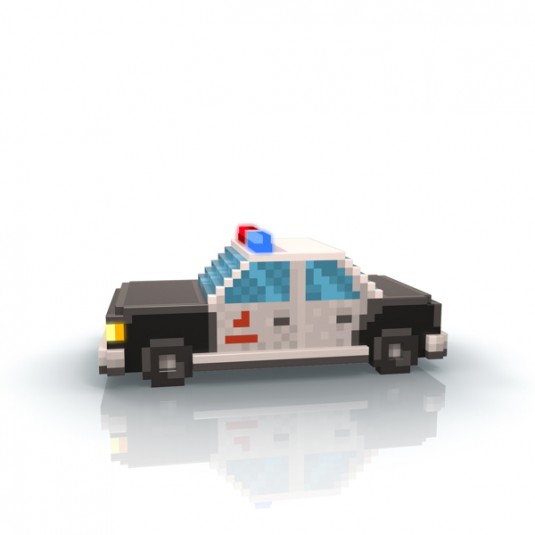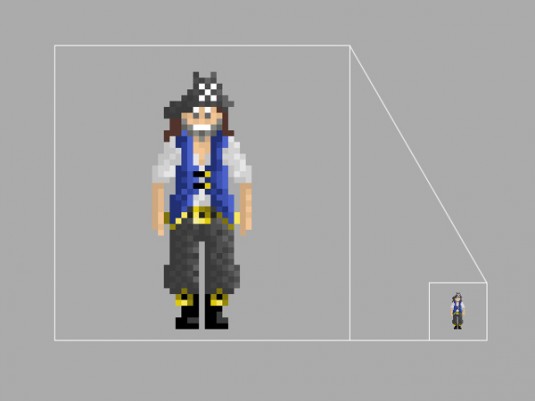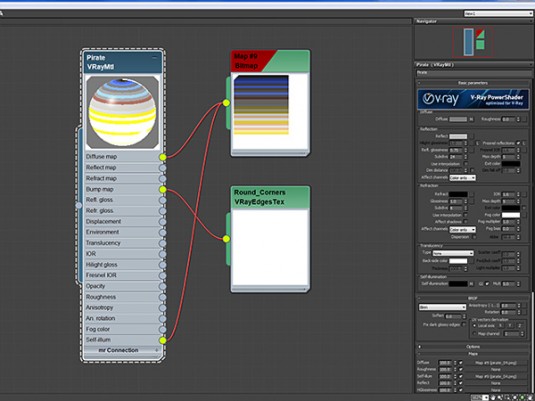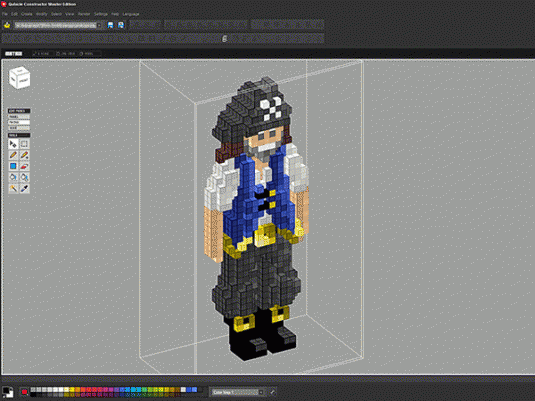 Explosions; pirates; pixels: Welcome to the world of Finger Industries, where great work is created, and insight is shared.
A bit of down time allowed Finger Industries to try it out
Qubicle Constructor
by Minddesk – a user friendly voxel editor that can create 3D models from pixel artwork. Now they are nothing if not industrious. The suitably named outfit got busy creating a lovely little 
Pixel Robot
 as a test in preparation for a commission by
TBWA London
, who asked F.I. to create a series of characters for retail giant 
GAME
 to promote their
'Epic Season of Gaming'
campaign.
Visit the
Finger Industries' Behance page
and follow a tutorial on how to create the pixelated vision of your choice. Good news comes hand-in-hand with good will it seems.