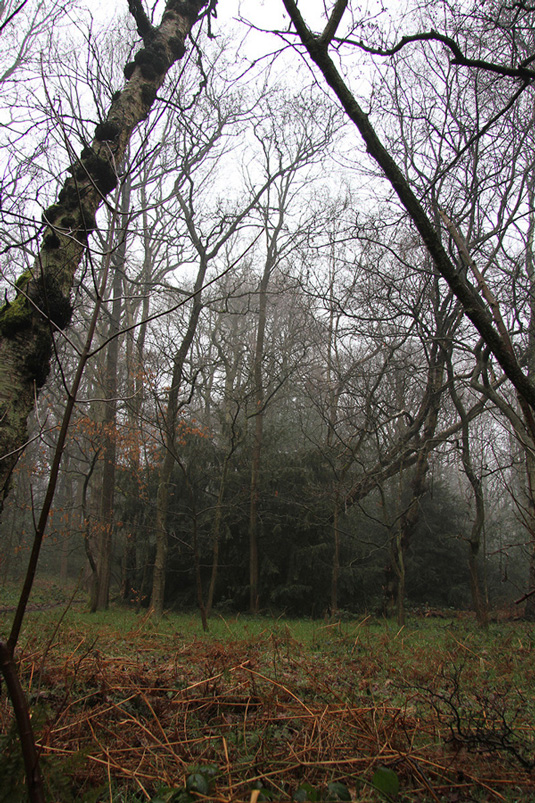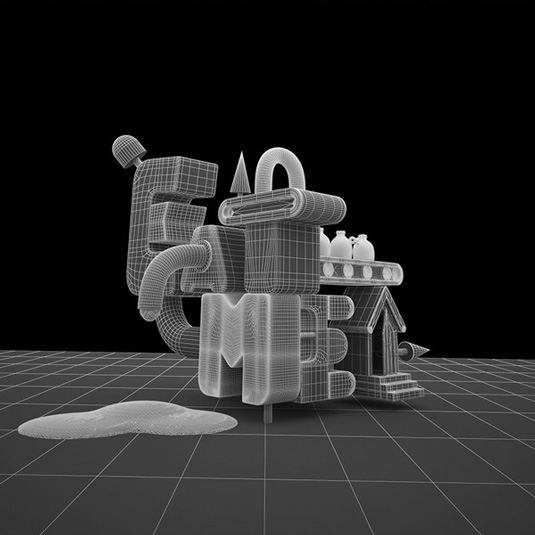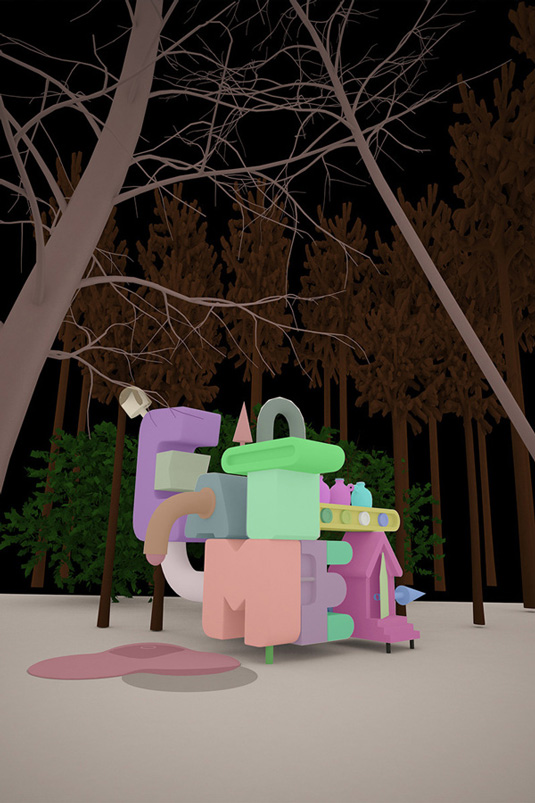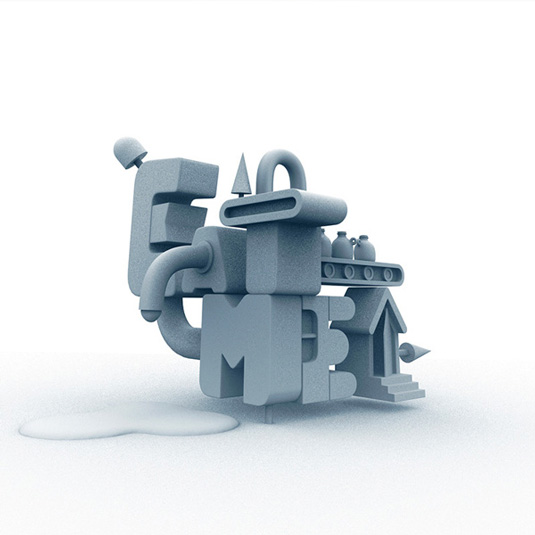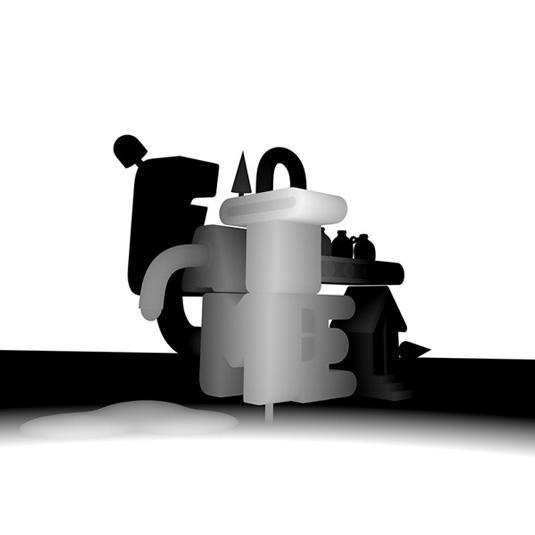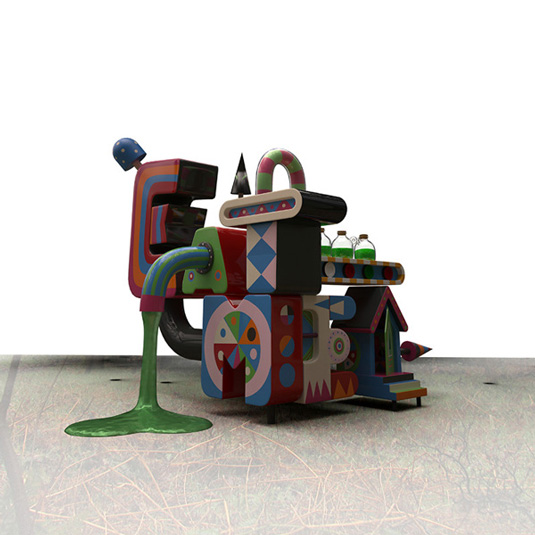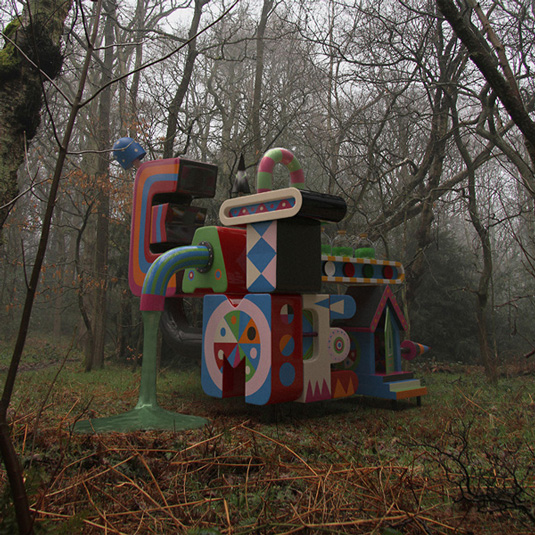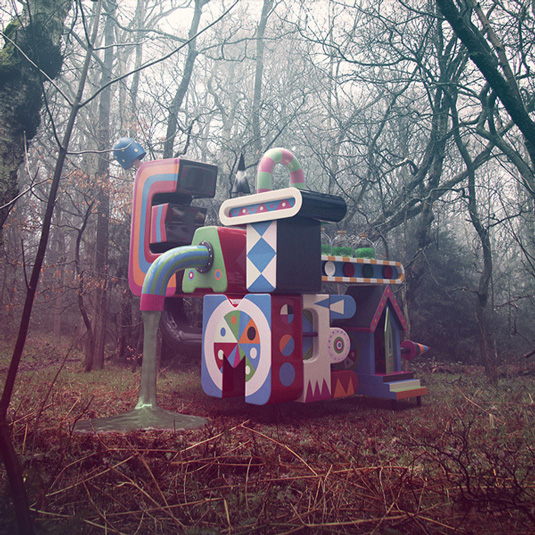 If you go down to the woods today you'll find a surprise it seems.
If you go down to the woods today there's The Sugary Death Machine.
Finger Industries are taking the pics, and back at the lab they're working on (HDR) tricks.
So pull up a stool and have a good pew at these piiiiiictures (and video).
Comped into a photographic background taken down FIs local woods, this little house is distantly related to the witch's cottage from Hansel and Gretel (as decorated by Disney's Childcatcher). Then in a flurry of movement it transforms to reveal its true nature – as exhibited in the video.
The process and resultant images are every bit as fascinating as the project outcome. Read more about it on the Finger Industries Tech blog – chances are you'll learn a thing or two.
::
HDR – or High-dynamic-range imaging –  are a set of methods used in imaging and photography to capture a greater dynamic range between the lightest and darkest areas of an image. Obviously.