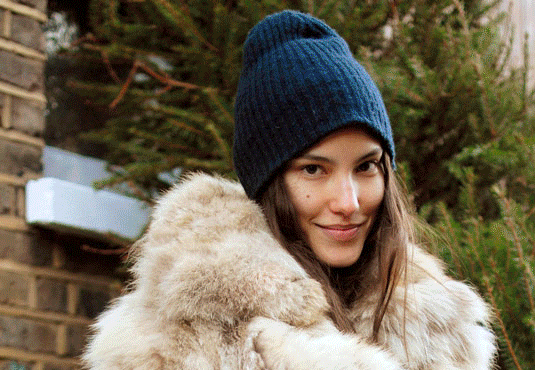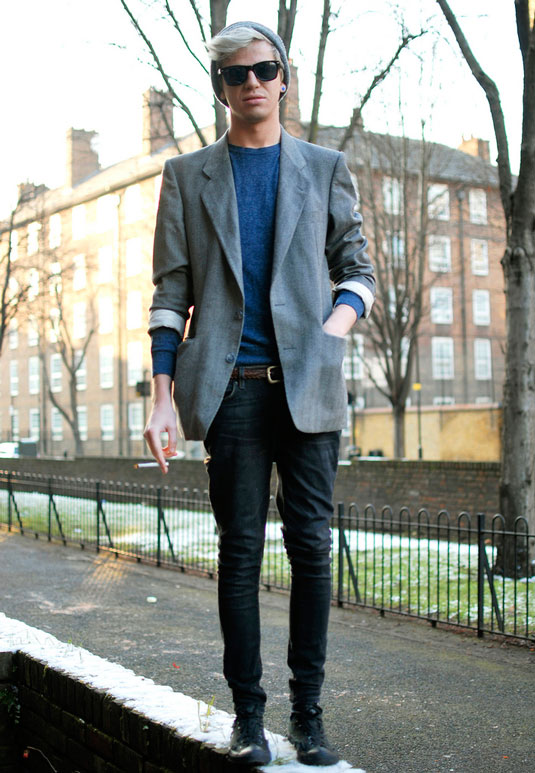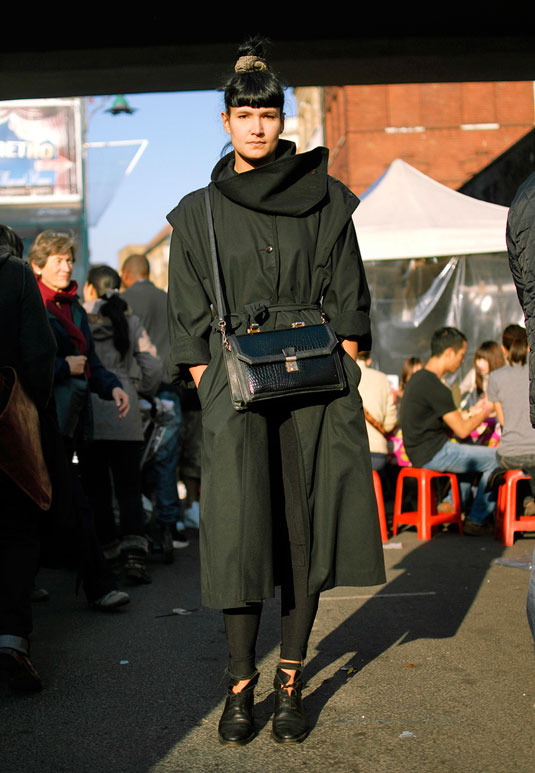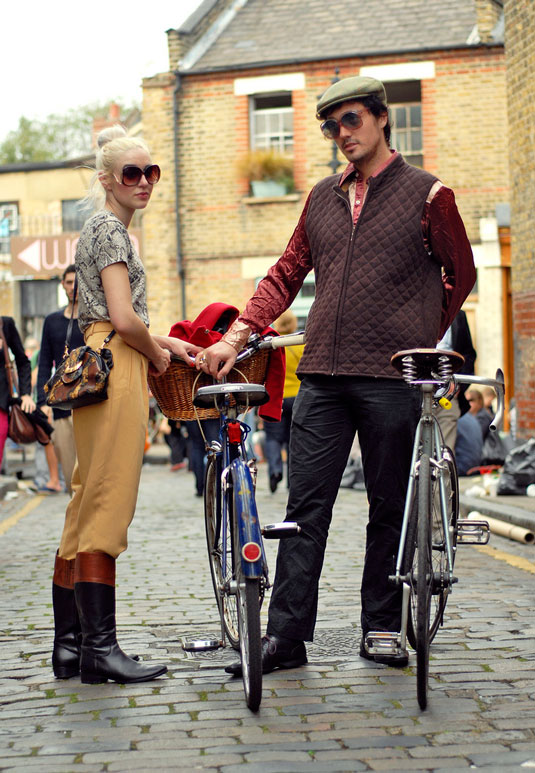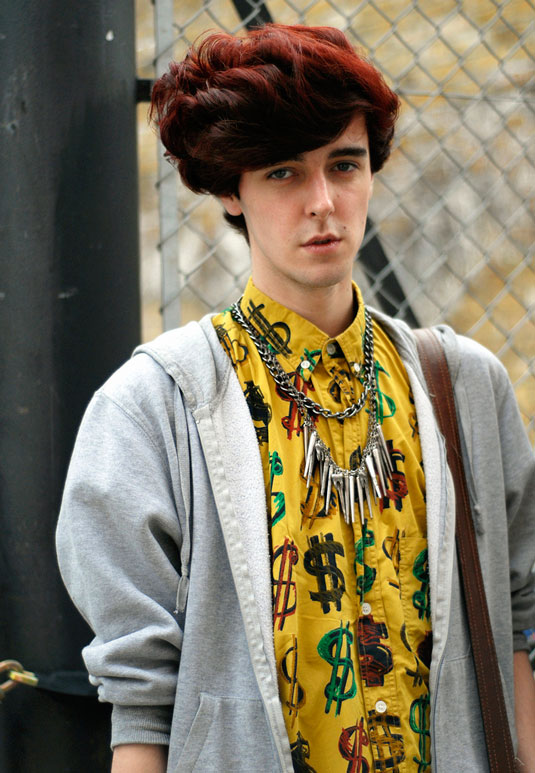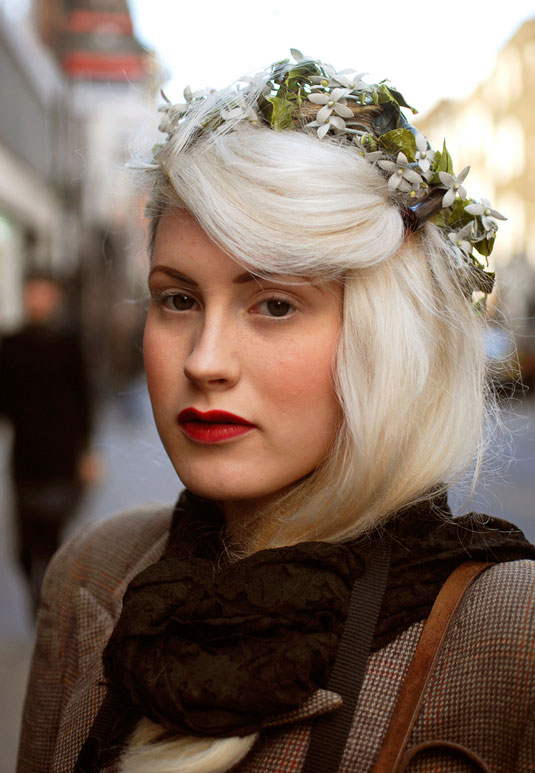 There are a few street style blogs out there, but not too many have a manifesto. So I'll let Fish & Chic speak for themselves:
"These days we are filled with an abundance of information, everything is relative and must have its own context. We do not agree with that. We would like to taste the essence of the product itself. Stop talking and start walking: This is Fish & Chic.
A stylist, a photographer and a graphic designer combine their skills to offer you a source of inspiration to fuel your style."
Ok I'm not arguing with that. I'll stop writing and start looking.